Add-ons to your party! Party decoration, Party gifts and those little extras that make a party really special!
Special Personalised Balloon for the birthday child!!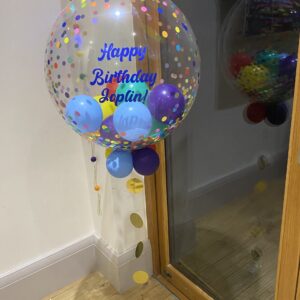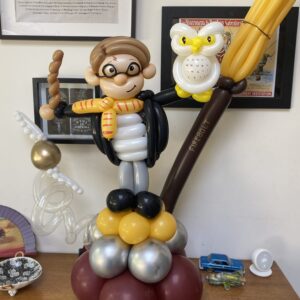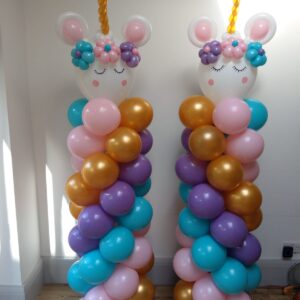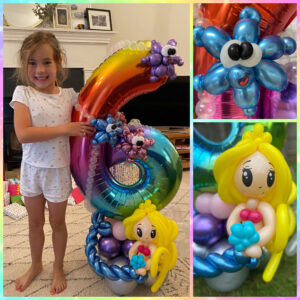 We have lots of different options of balloons from helium personalised bubbles, giant numbers – both helium and free-standing, as well as balloon displays.
There are so many options to choose from that the best way to get an idea of what we can do and cost is to have a look at our balloons pages .
We can bring these to your party and they are also available for delivery or collection.
🙂 Our prices are very reasonable and competitive as well as adding the bespoke and personal touch so please consider us and support local before buying your balloons from a big chainstore 🙂
Balloon Sweet Cups! A great party bag alternative and decoration in one!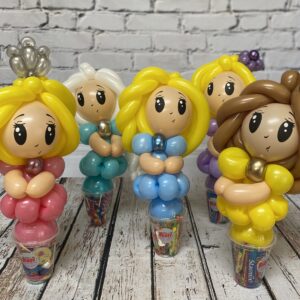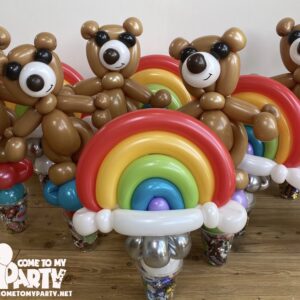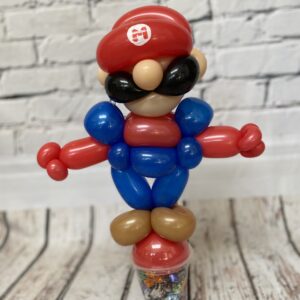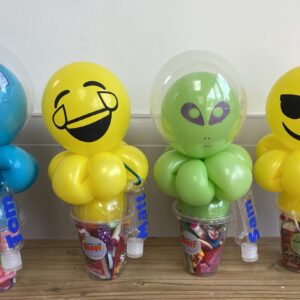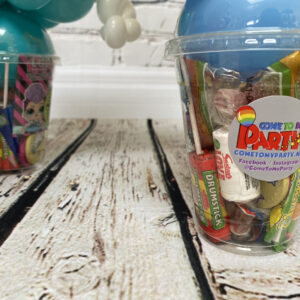 We have sweet cup balloons to suit all budgets in so many designs – pretty much any theme you can think of!! The biodegradable cup is filled with yummy wrapped sweets, chocolates or fudge and topped with a balloon model! They also can serve as an awesome party decoration to fit your theme and are a great talking point before gifting them to your guests at the end of the party!
Please see our page here for a guide to the different budget options.