Team Building and Office Parties
Come To My Party offers some great packages for your corporate event, Christmas party or team building event.
Balloon Twisting
Our balloon modeller will mingle through your event creating awesome balloon creations! Balloon twisting isn't just for kids! We can make elegant balloon fascinators, crazy hats, drink buddies, as well as 'air guitars' saxophones and all number of instruments props and toys! All along with your favourite balloon characters and animals.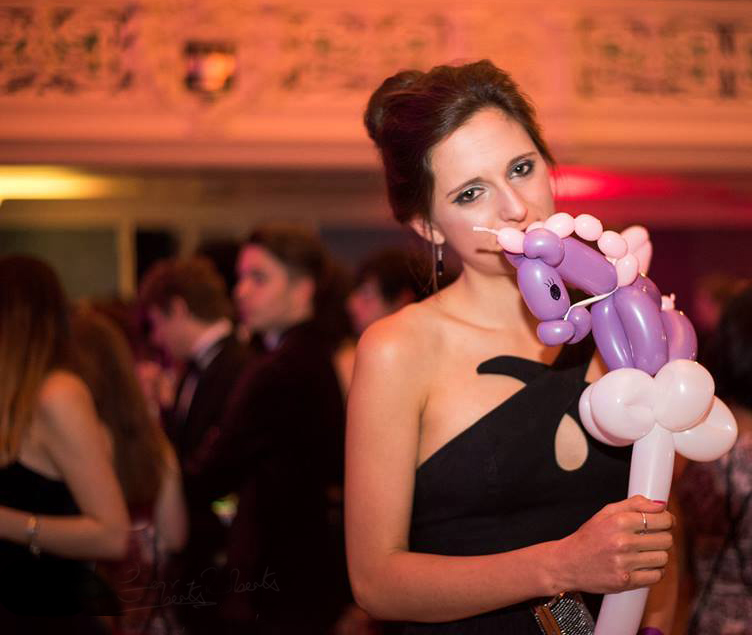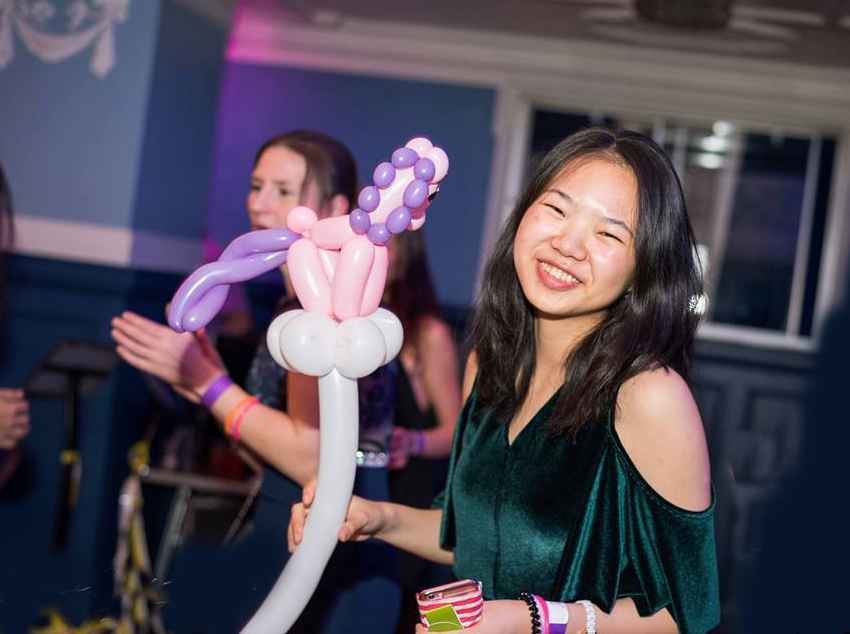 Team Building
Why not use ballon twisting as a team building event!? We can teach you how to make your very own balloon models. Starting at a simple one balloon sword or flower, and then working up to a a 2 – 3 balloon design. We have lots of pumps and provide everything you need. It really is a lot of fun!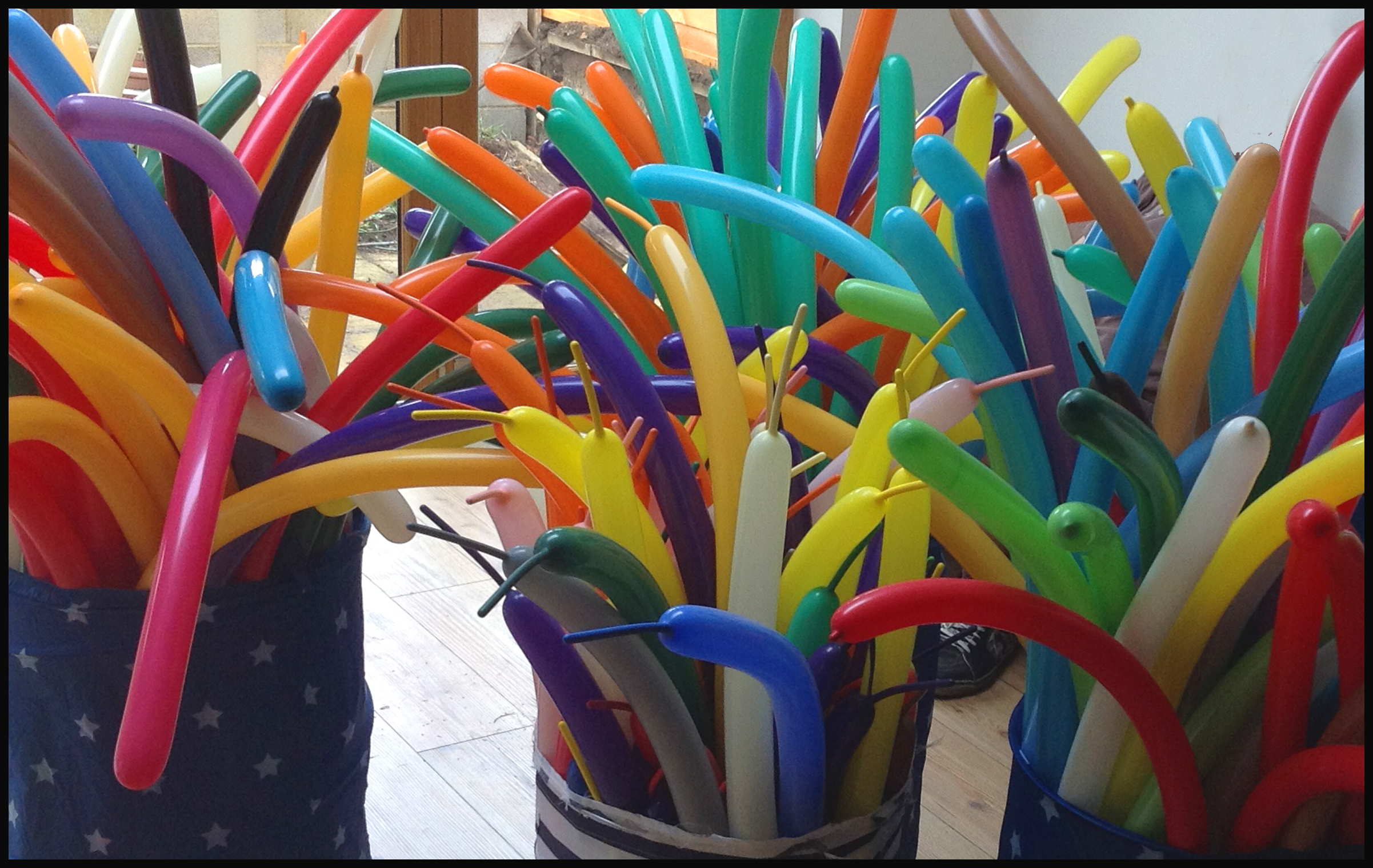 Dance Workshops
A dance workshop can be a great team building exercise! You choose the song / songs (we can even mix a track together for you if you want) and we create a specially choreographed routine for your employees. This can be simply juust for fun as a bonding exercise, or to perform at a party or event!
A dance class is also a great way to kick start an office Christmas party! Jive and Charleston are popular choices, but we can do any style you like! It is a really good way to encourage people to the dance floor and give a few small skills to dance the night away! It also encourages partner dancing which again is great bonding for your workplace team.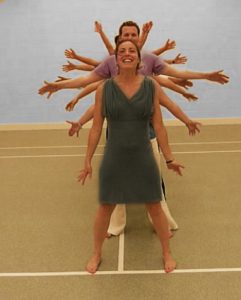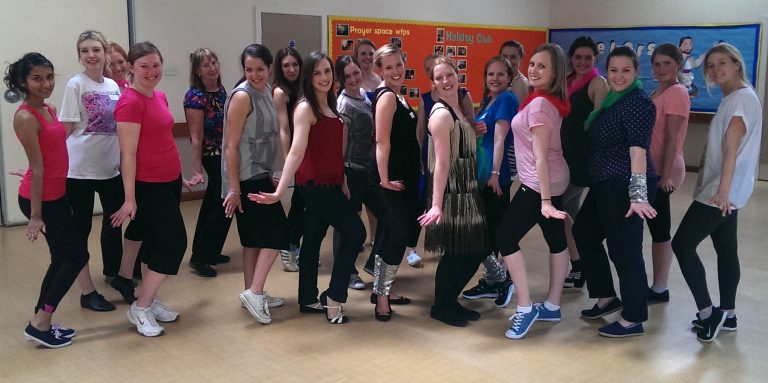 Why not combine both balloons and dancing for a really fun event!!