We can make ANYTHING!!!! Really truly we have had requests for so many different balloon displays and designs, characters, caricatures, themes and more that we really don't know where to start with showing you!!
If you can dream it we can balloon it!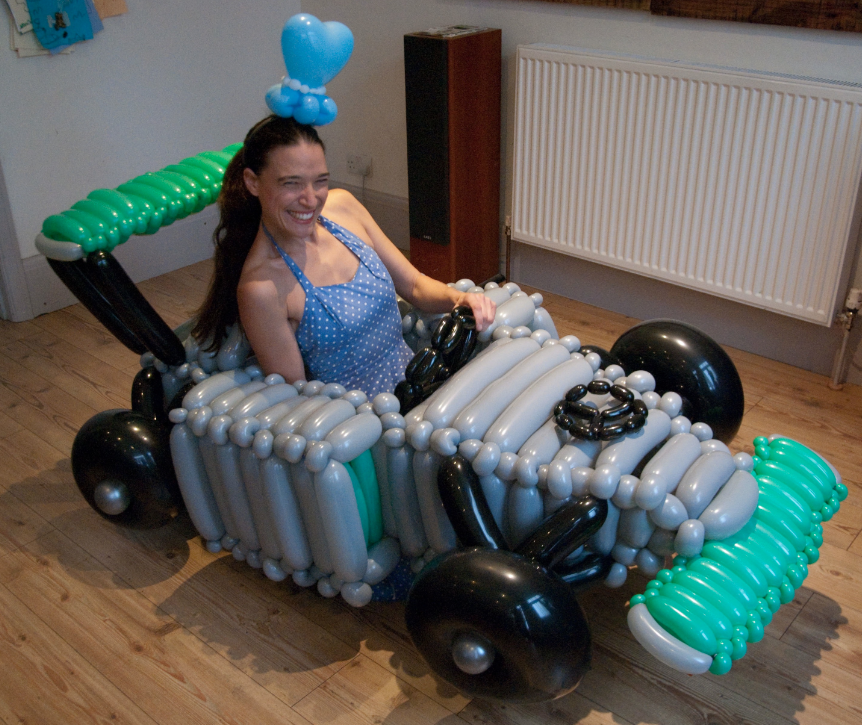 To give you an idea of what you get for budget there are a few of the balloon displays below in rough price categories. We can also add personalisation to any display with a written message on a heart or a print on a foil. Numbers can also be added too – typically for £2 per 7″ number.
£10 displays and designs. There are lots of styles and designs of the round foil balloons we use in these displays and we can also personalise a plain foil balloon with your own message!
£12 displays and designs. Just a guide of a couple of styles but it gives a basic idea. Please let us know your favourite character or a message on a balloon you would like to send.
£15 balloon displays and designs. Usually a smaller style character on a basic base. Numbers and smaller details can also be added.
£20 balloon designs. A little more detail in these designs.
£30 balloon designs. Usually on a 3 tier base with lots of detail and small extra character elements such as the added fish and starfish on the mermaid design. Our decorated and personalised bubble balloons also start at £30.
£40 balloon designs. Often more bespoke and unusual larger designs or designs with a lot of different elements.
More crazy balloon ideas and requests! Here are some of the bigger things we have made! Ride in cars, balloon costumes, life-sized characters – we can go as large as your imagination and budget allows!! Please contact us with your ideas to get a quote at info@cometomyparty.net or via our contact page.