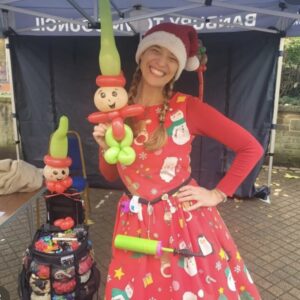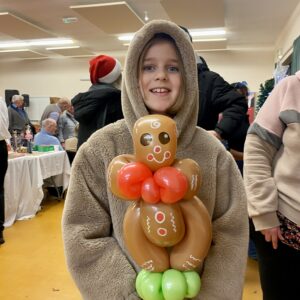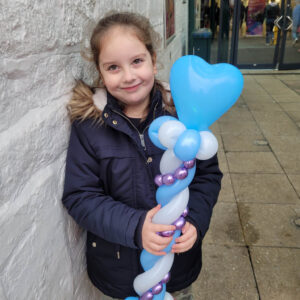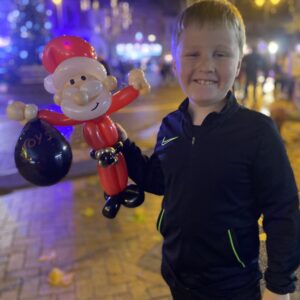 Balloon modelling for Christmas!
Transform your Christmas event or party into a colourful and unforgettable experience with our enchanting Christmas Balloon Modelling!
Our walkabout balloon modellers bring great fun to your event – whether it is a Christmas lights turn on; Christmas Party; Office or Corporate event, or any occasion where we can bring a smile to your guests' faces!!
Popular Christmas events include:-
Town Christmas Events – Christmas Lights turn ons are very popular and we even have LED lights we can put inside the balloons!
Office and Corporate Events (Balloons are absolutely not just for the kids – we do lots of grown up events throughout the year and the balloon wearables make a great talking point and ice breaker!
It's no surprise that high-profile clients return year after year to book Come To My Party's balloon modellers!
Please get in touch to find out how we can bring a smile and colour to your event!!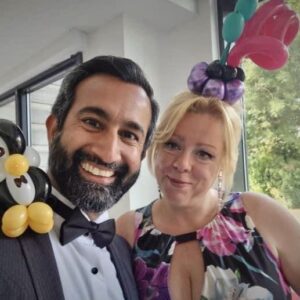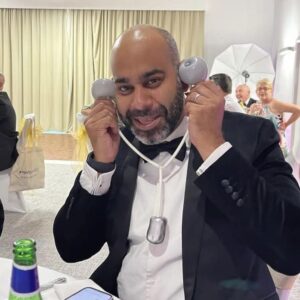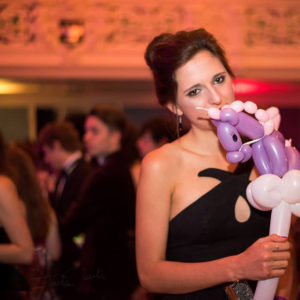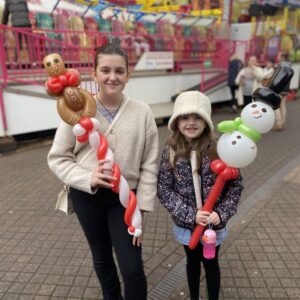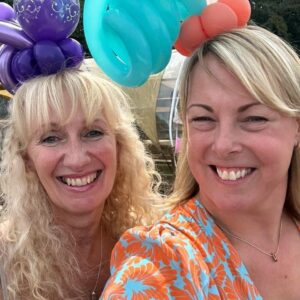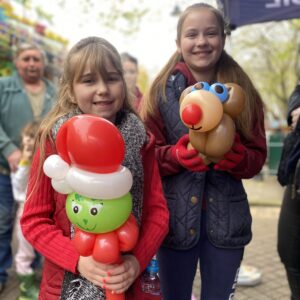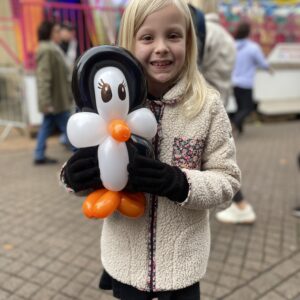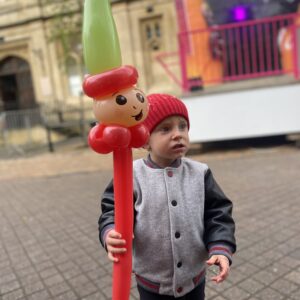 Please contact us for more info and for a full quote. We also have the most up to date photos and updates on our Facebook or Instagram pages so please give us a follow or like!!
Office Christmas Party, Christmas party ideas, Oxfordshire Christmas Party, Christmas Party Banbury, Christmas party Oxfordshire, Unusual Christmas party ideas, Fun Christmas party ideas,