Various Festival photos from the many festivals we attend and perform at each year!
Balloon Modelling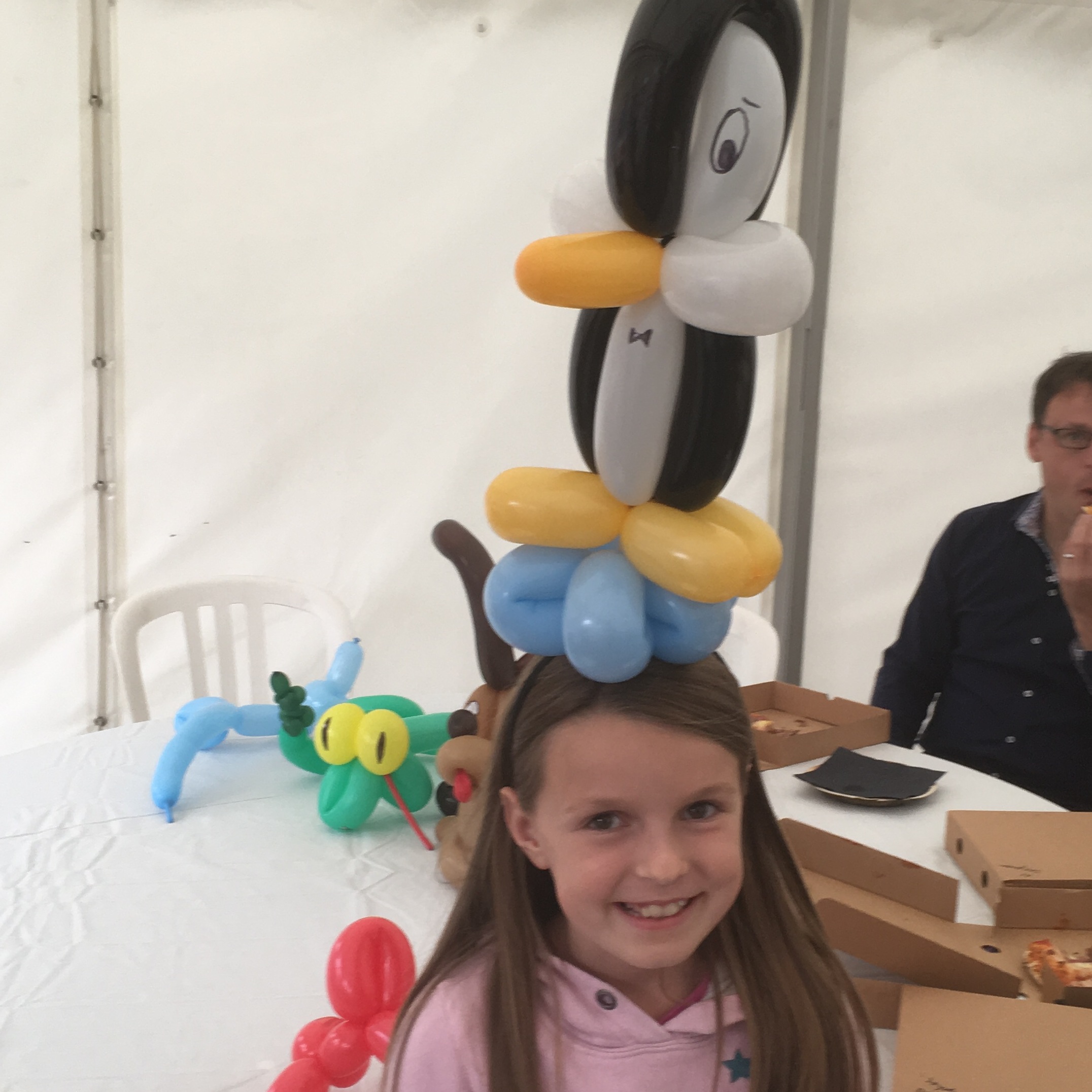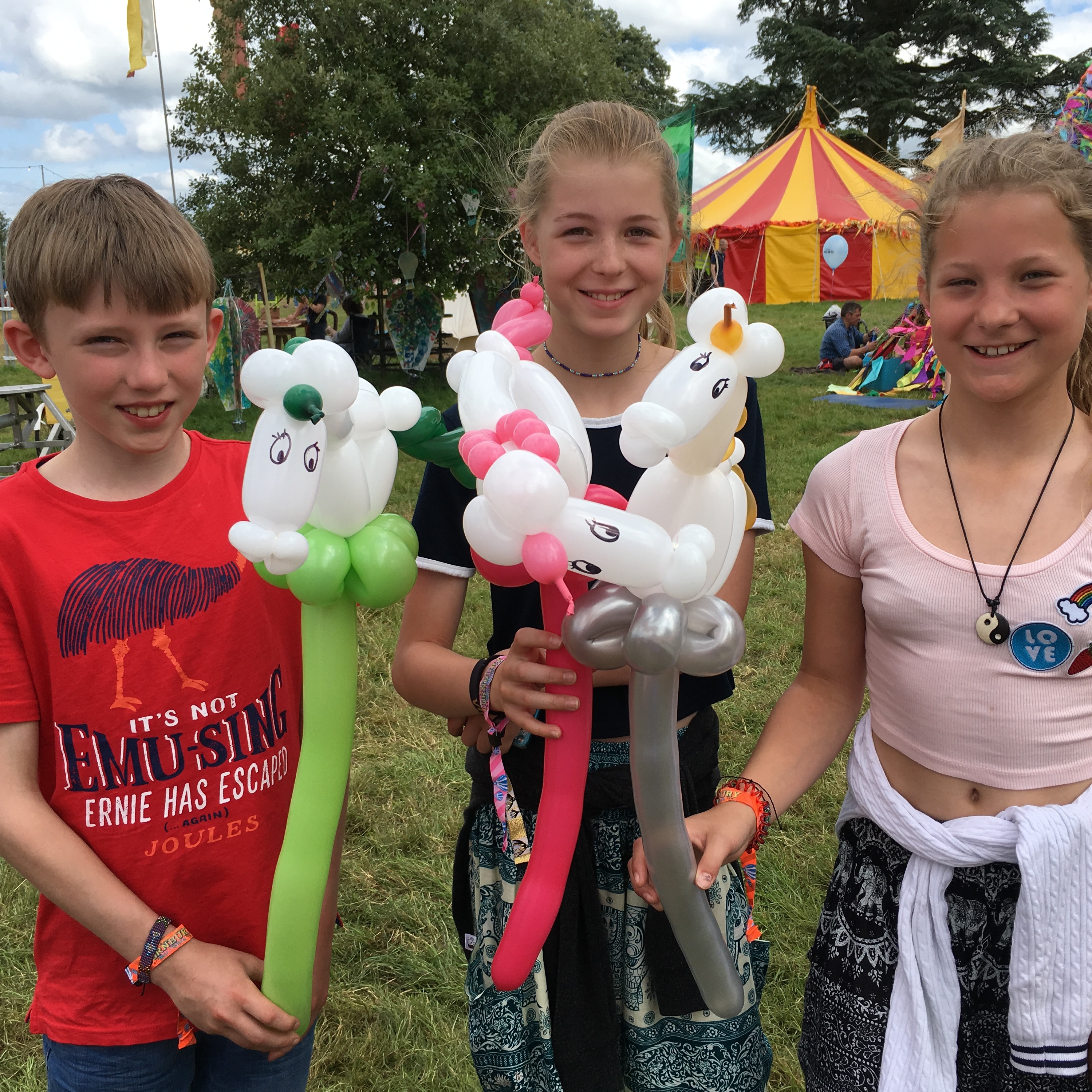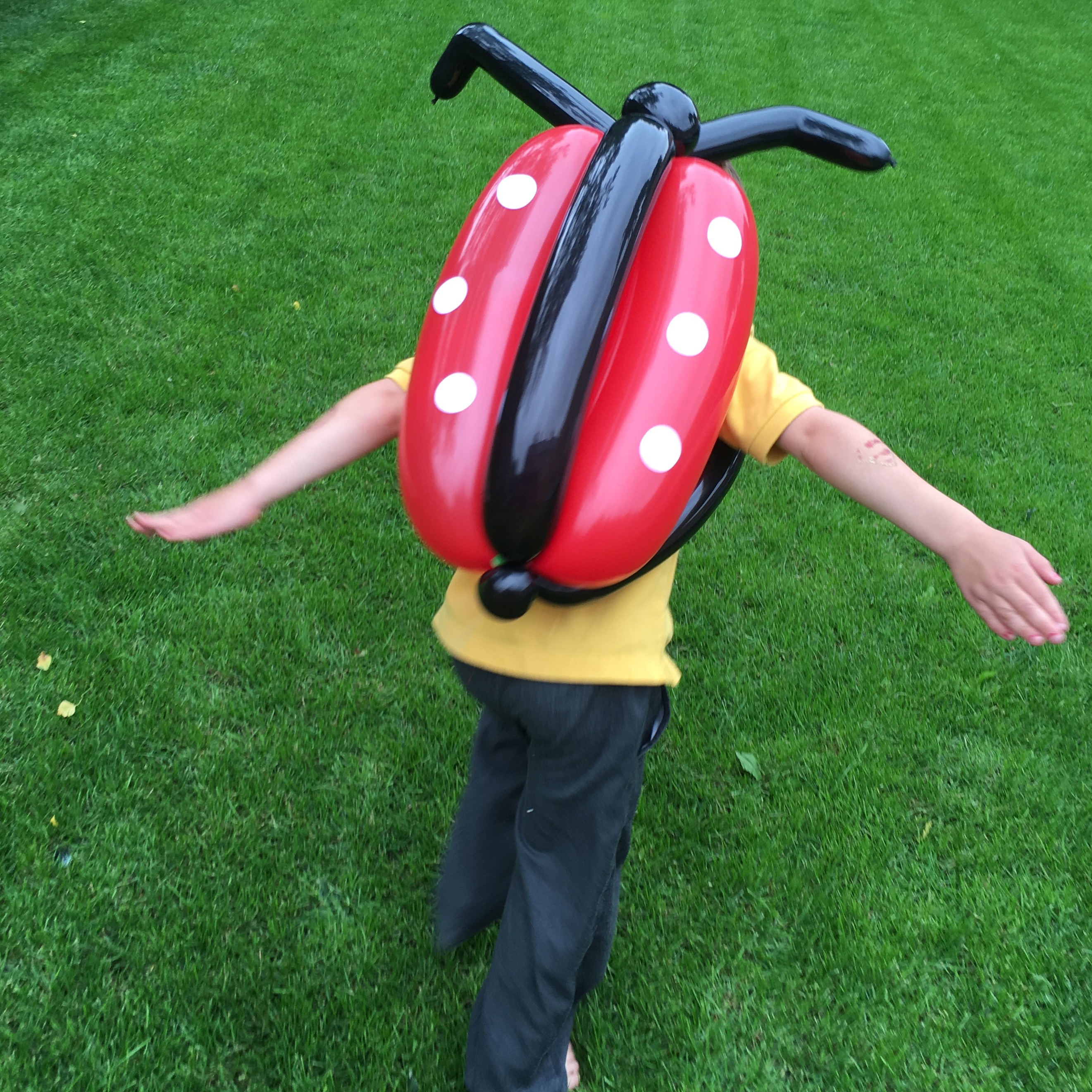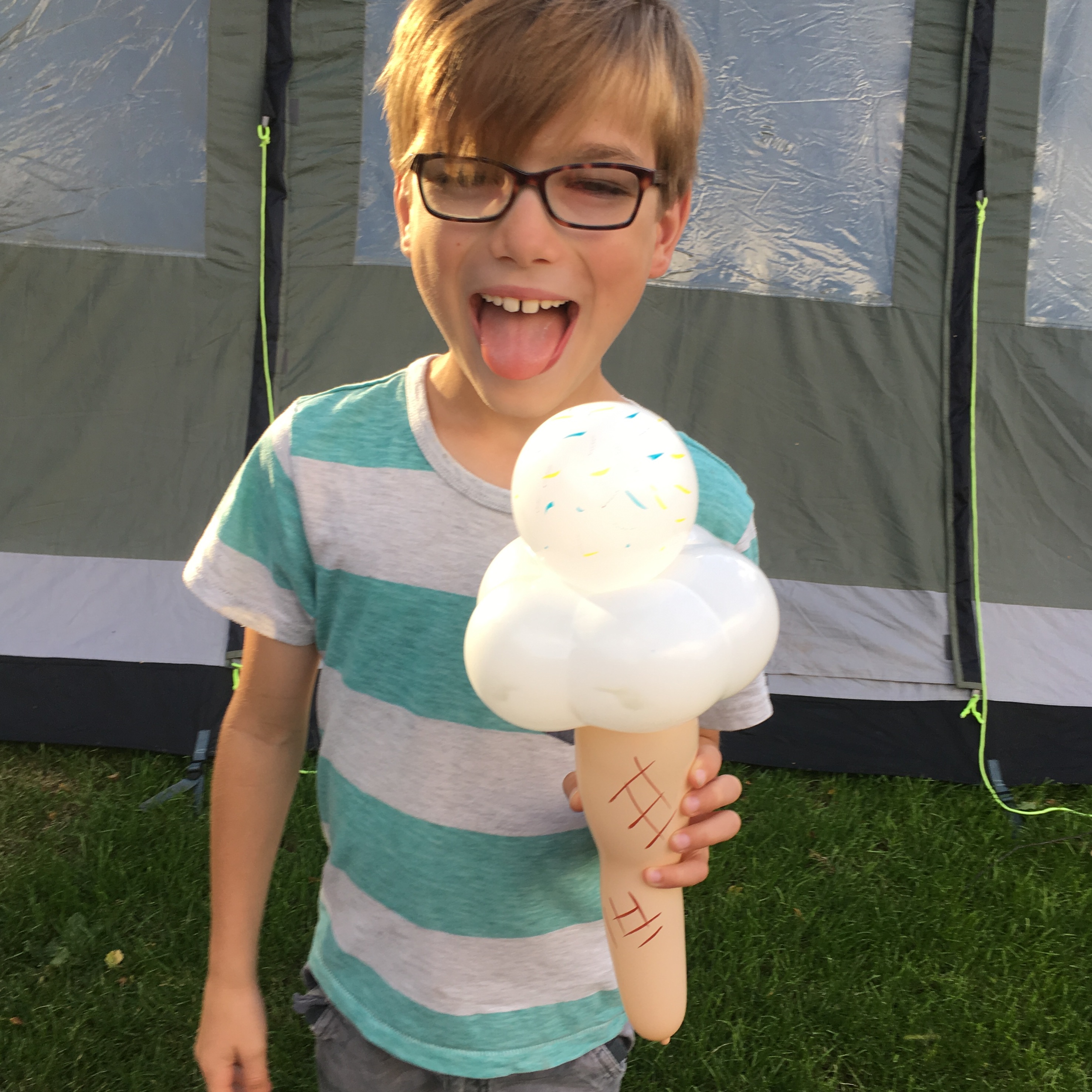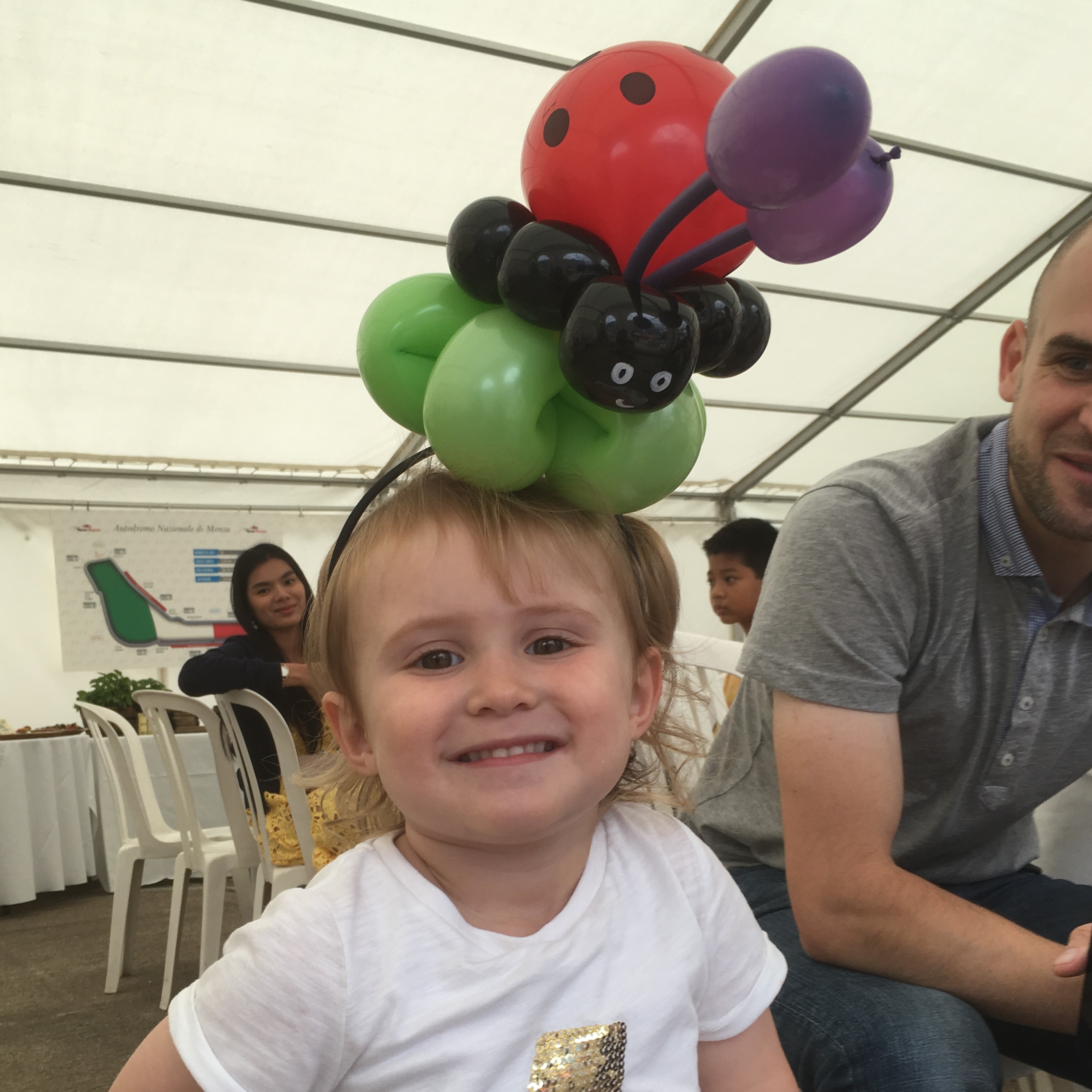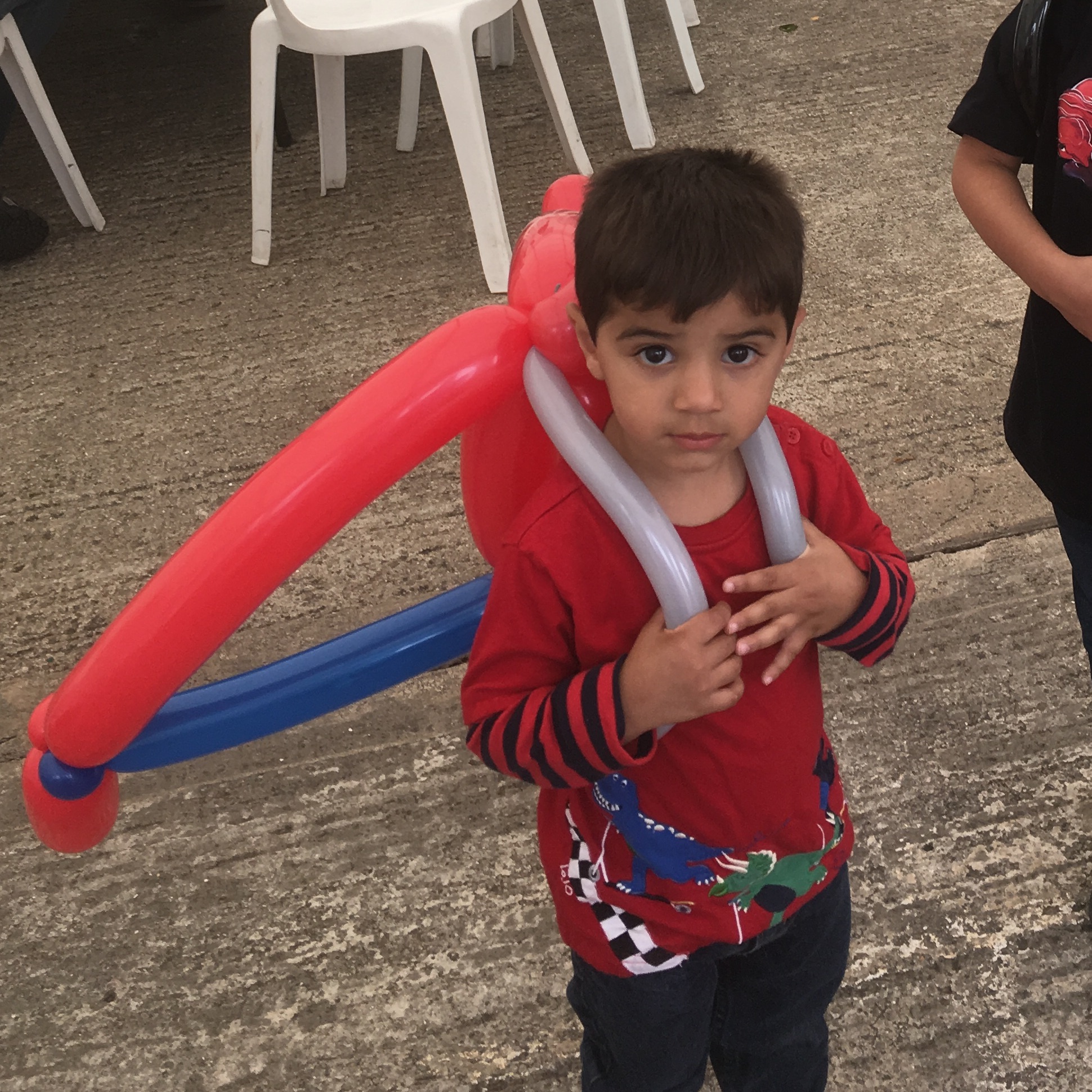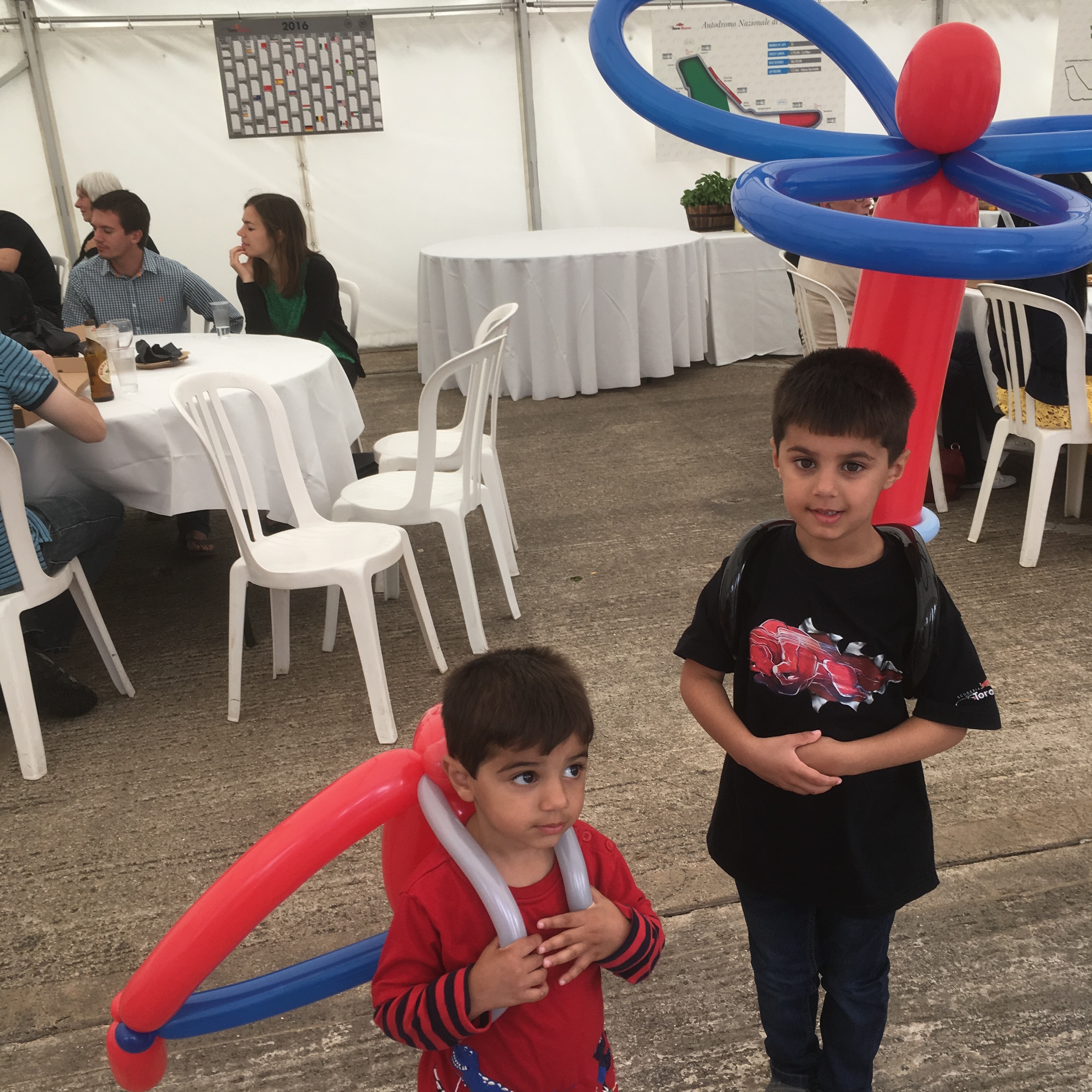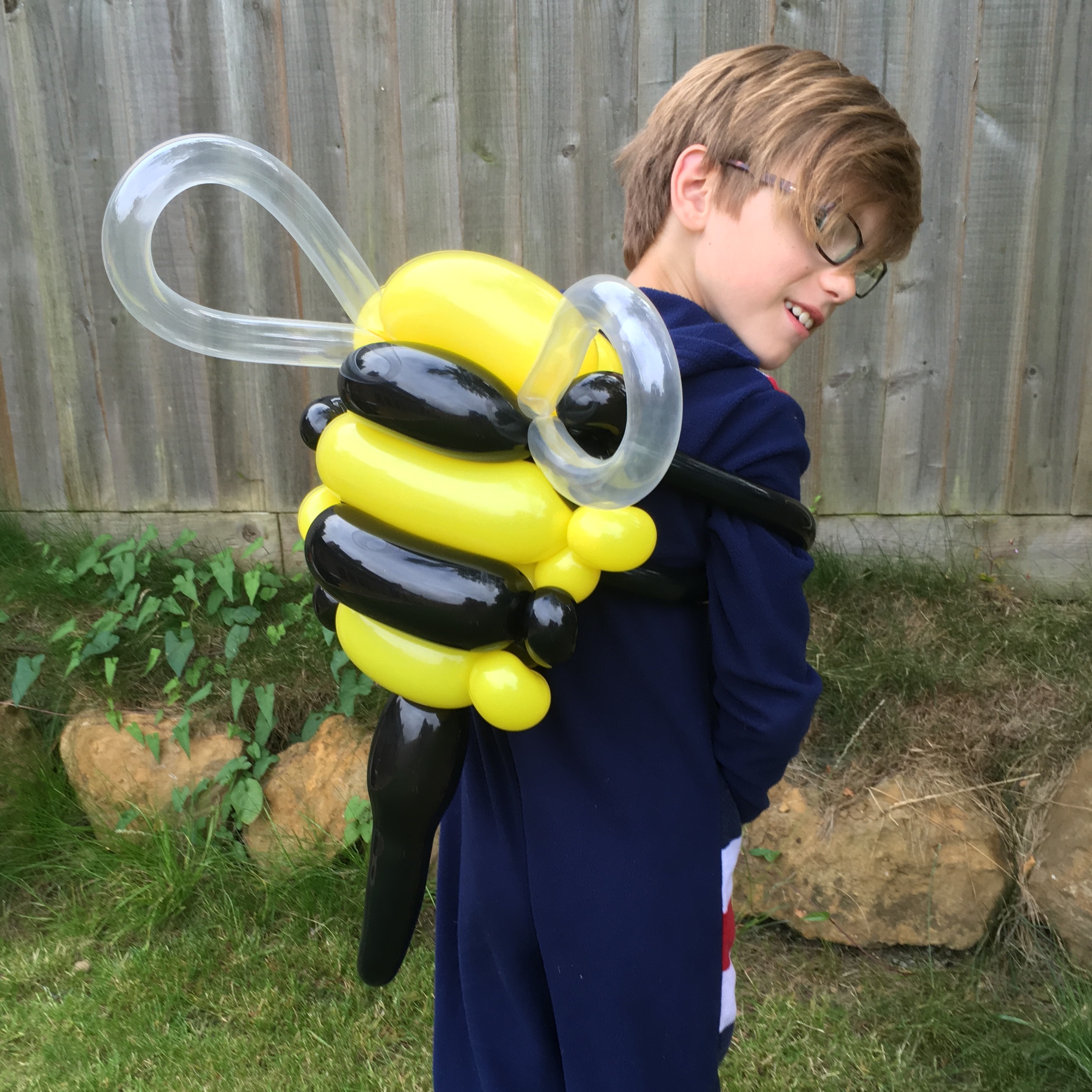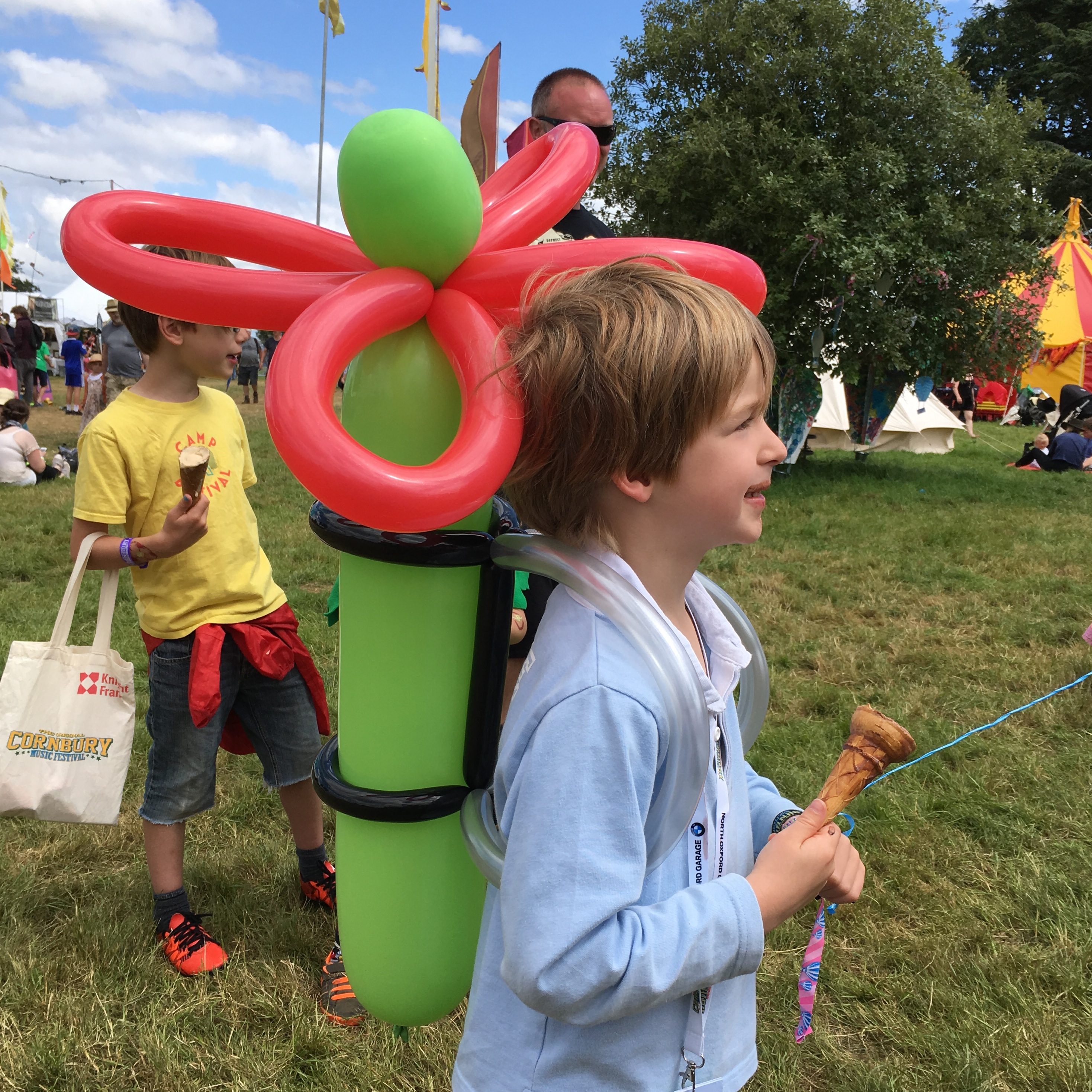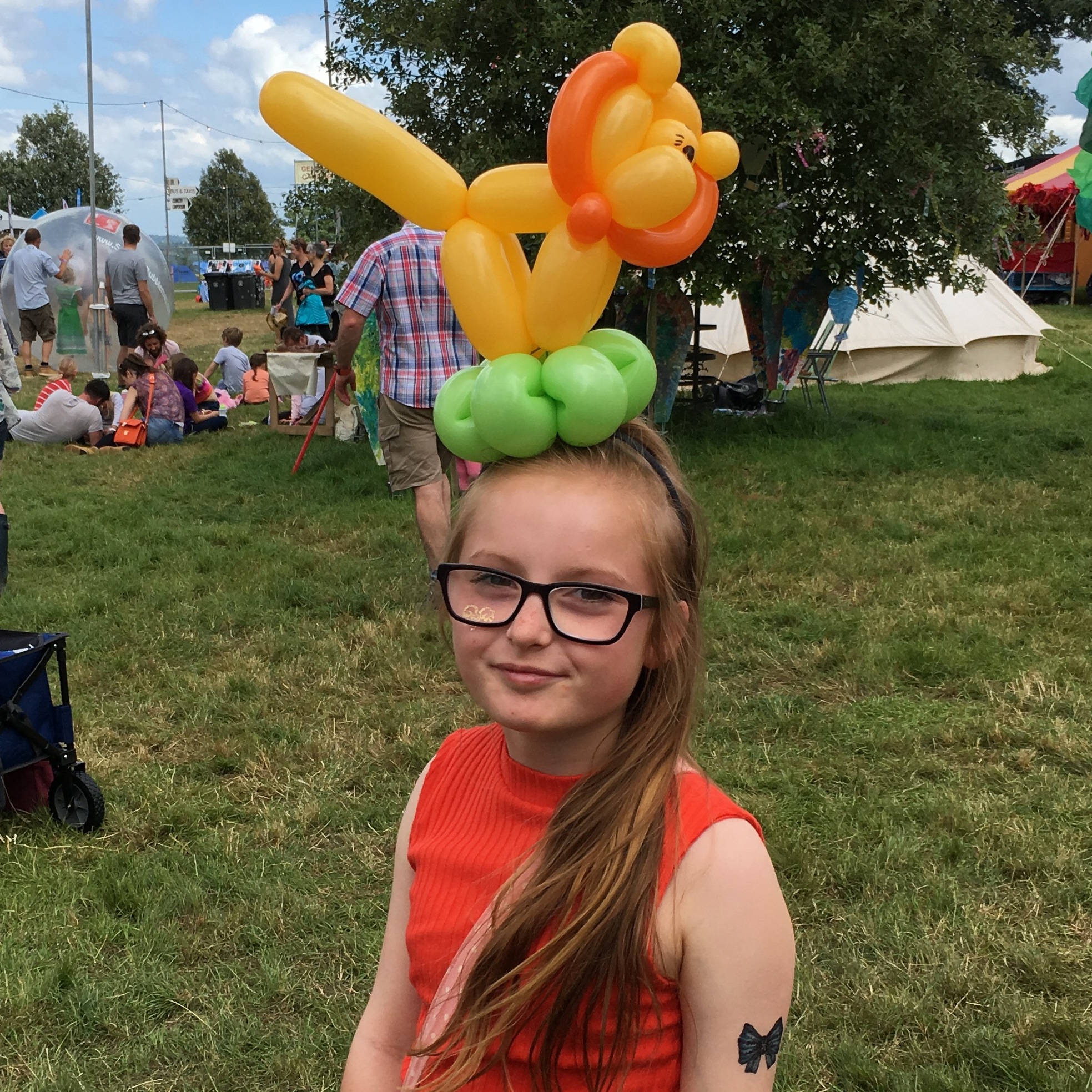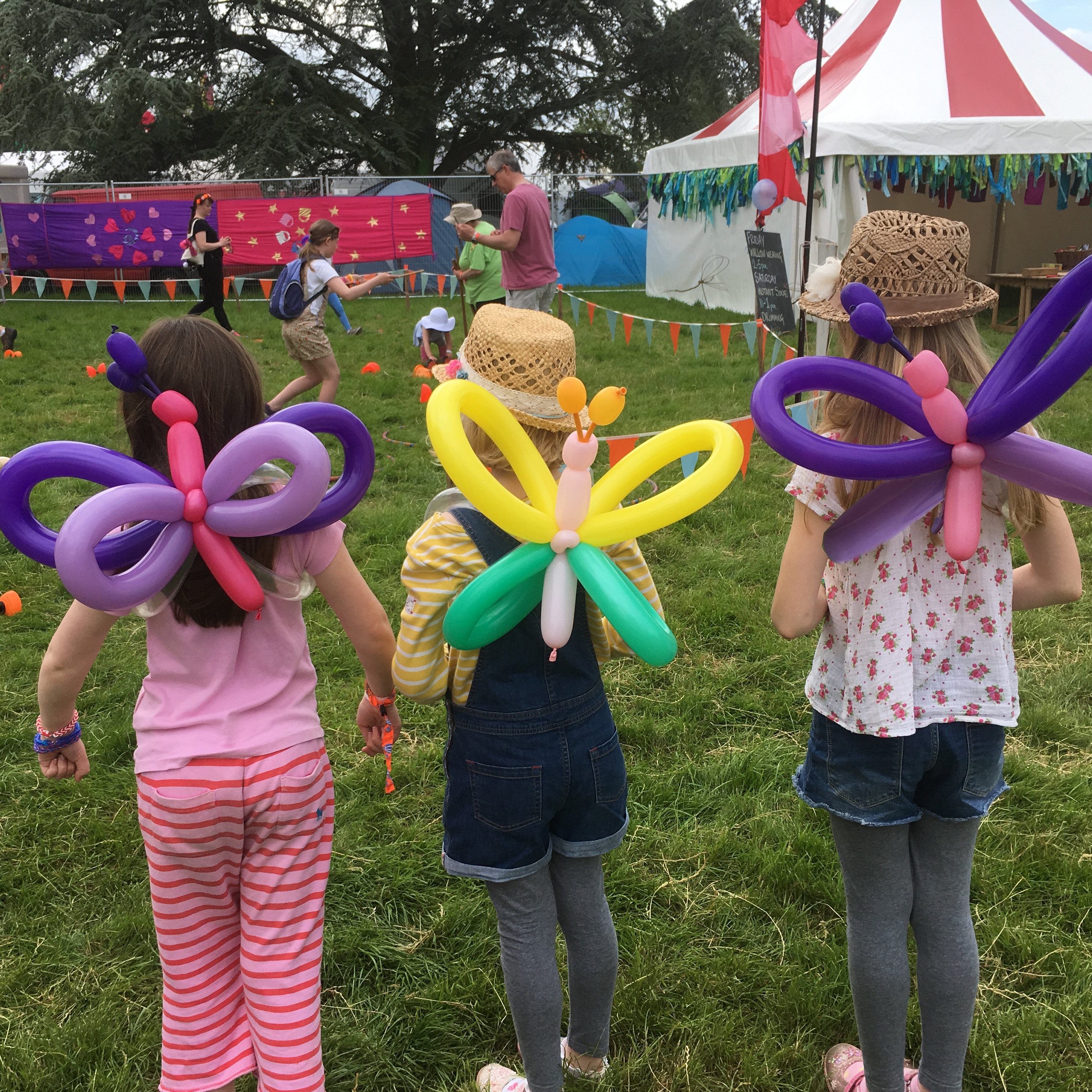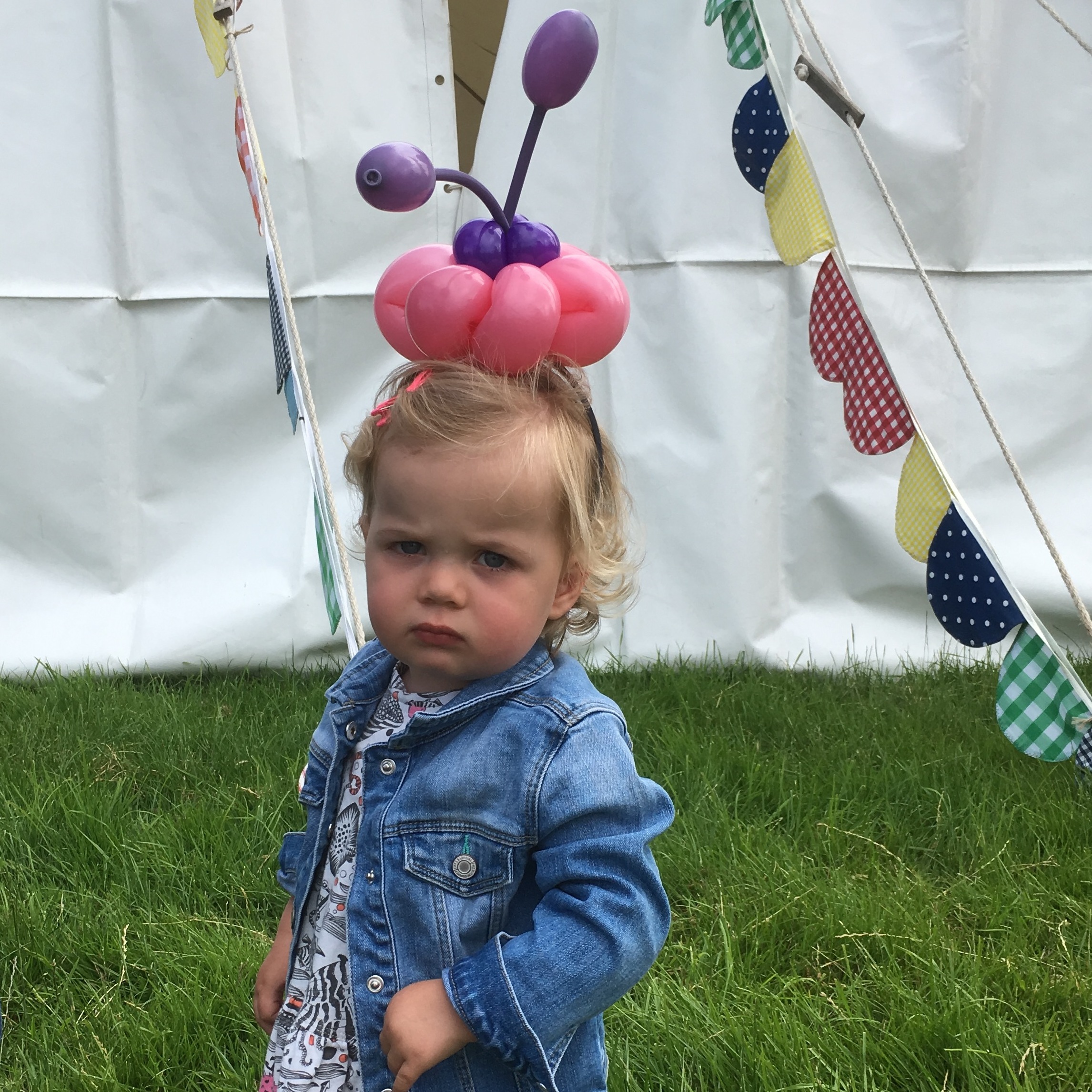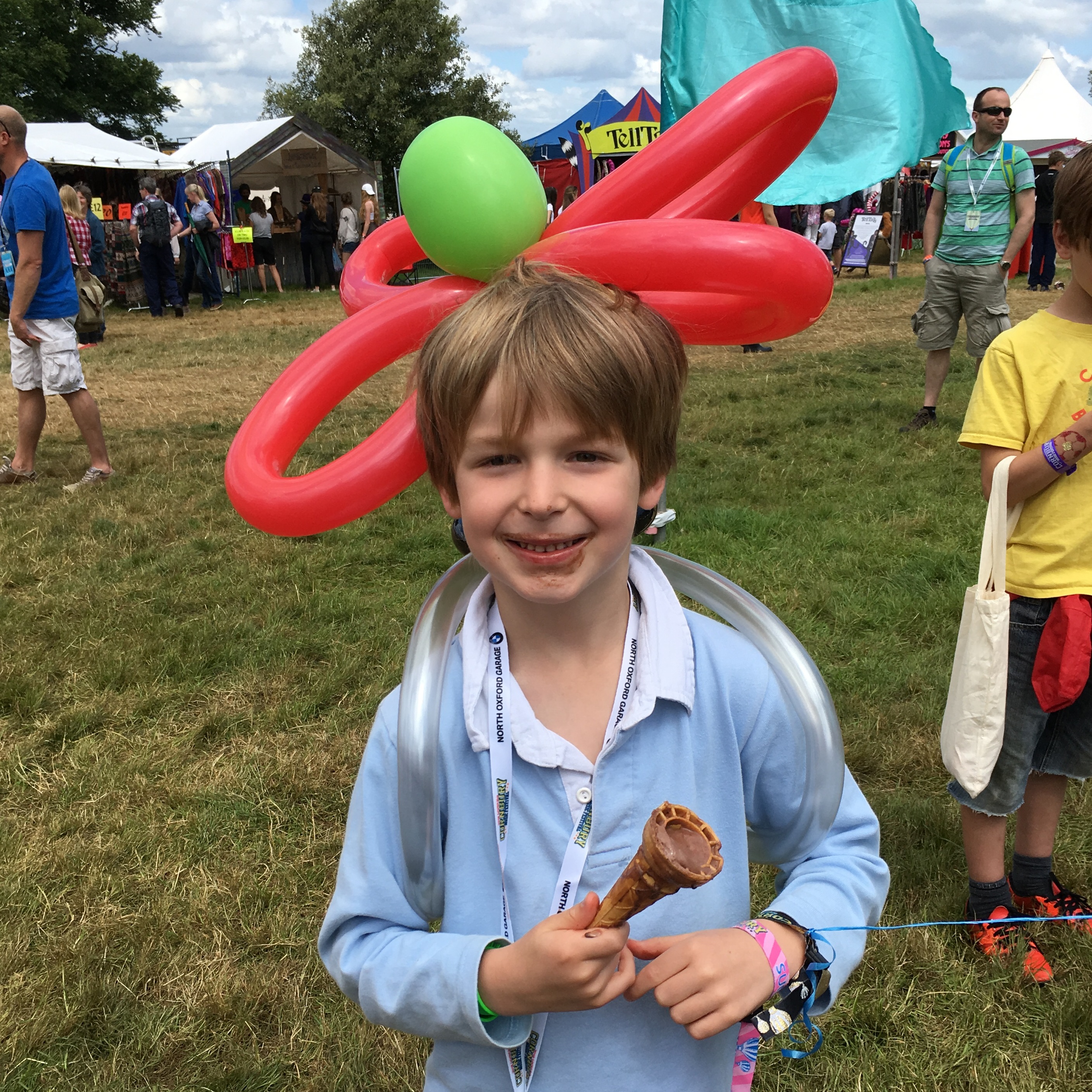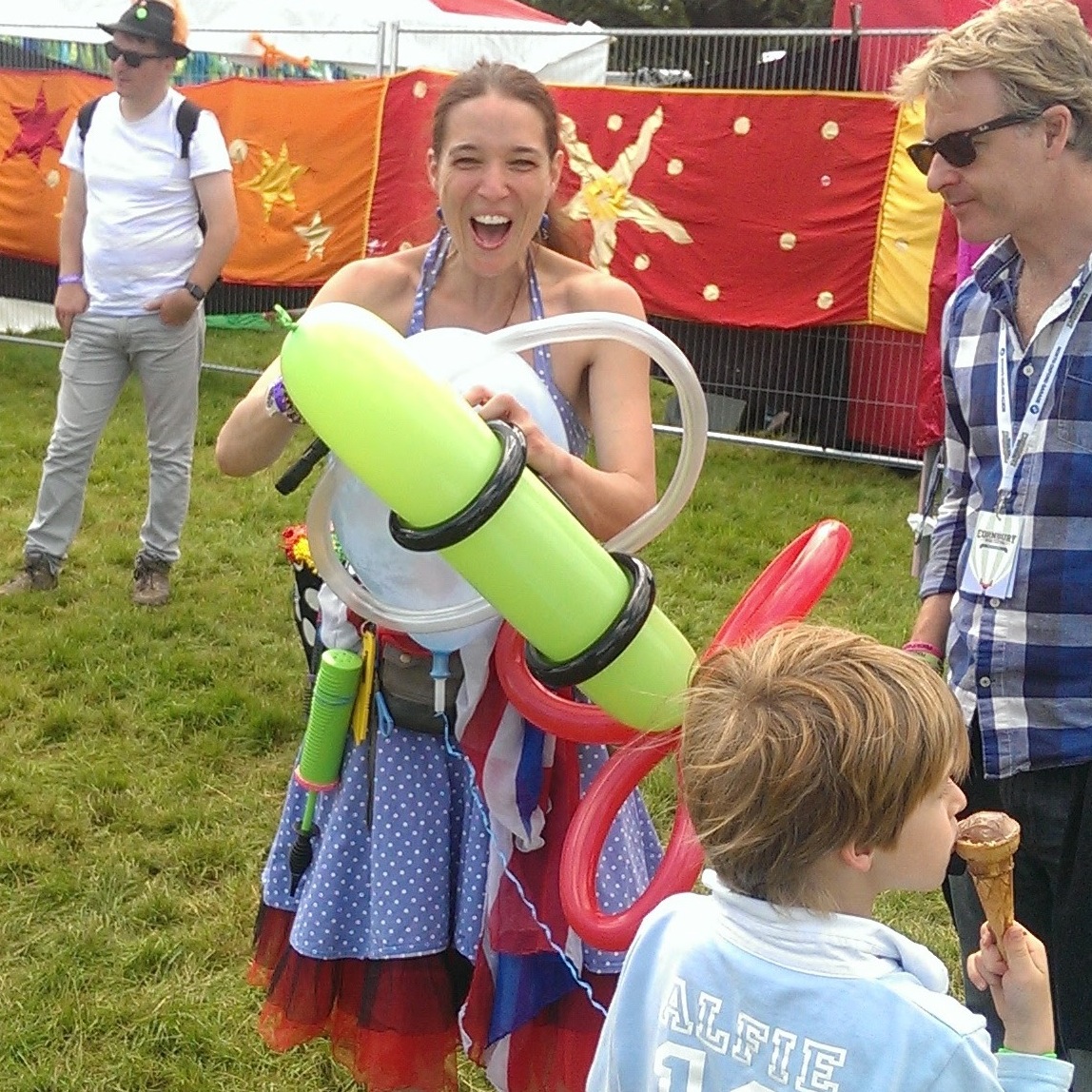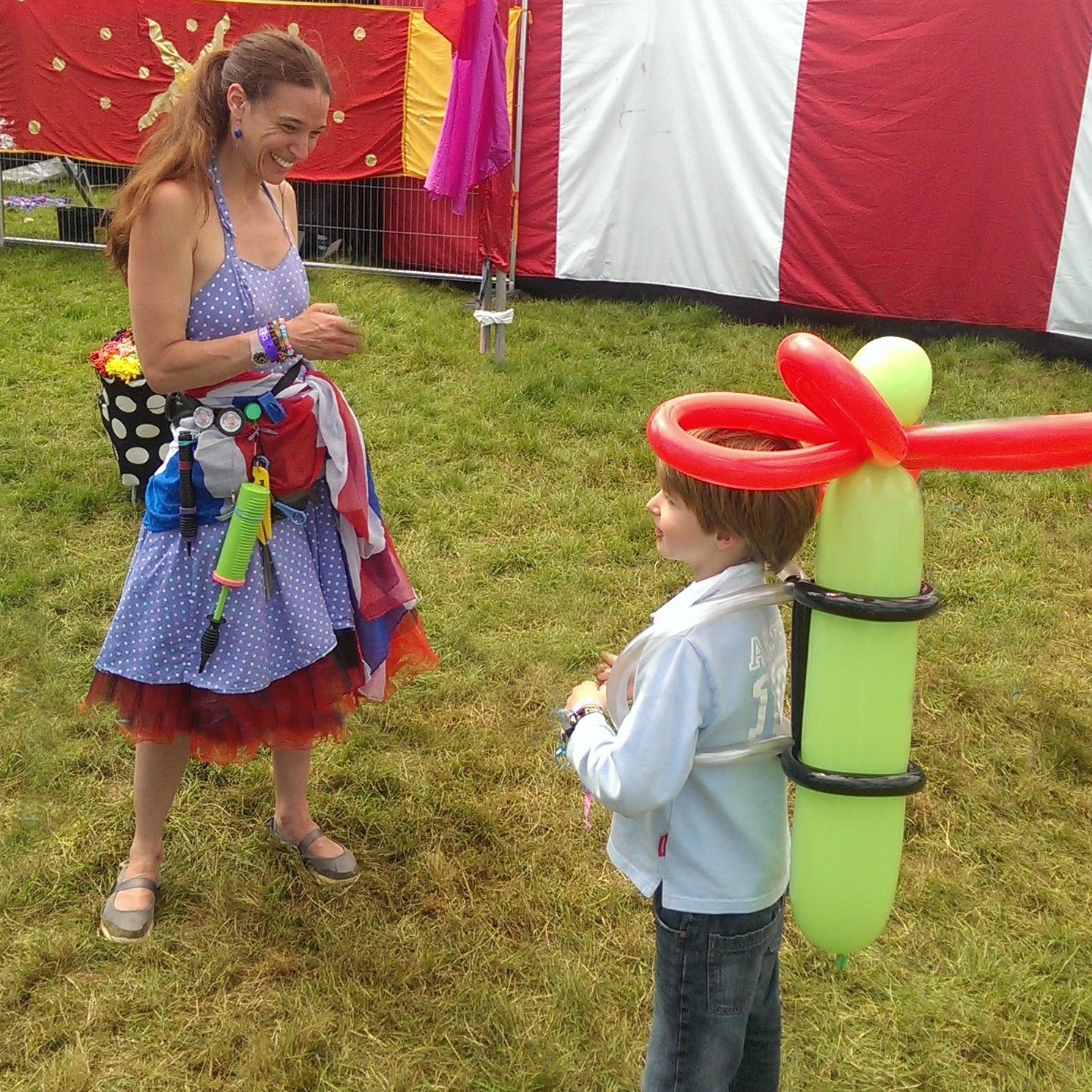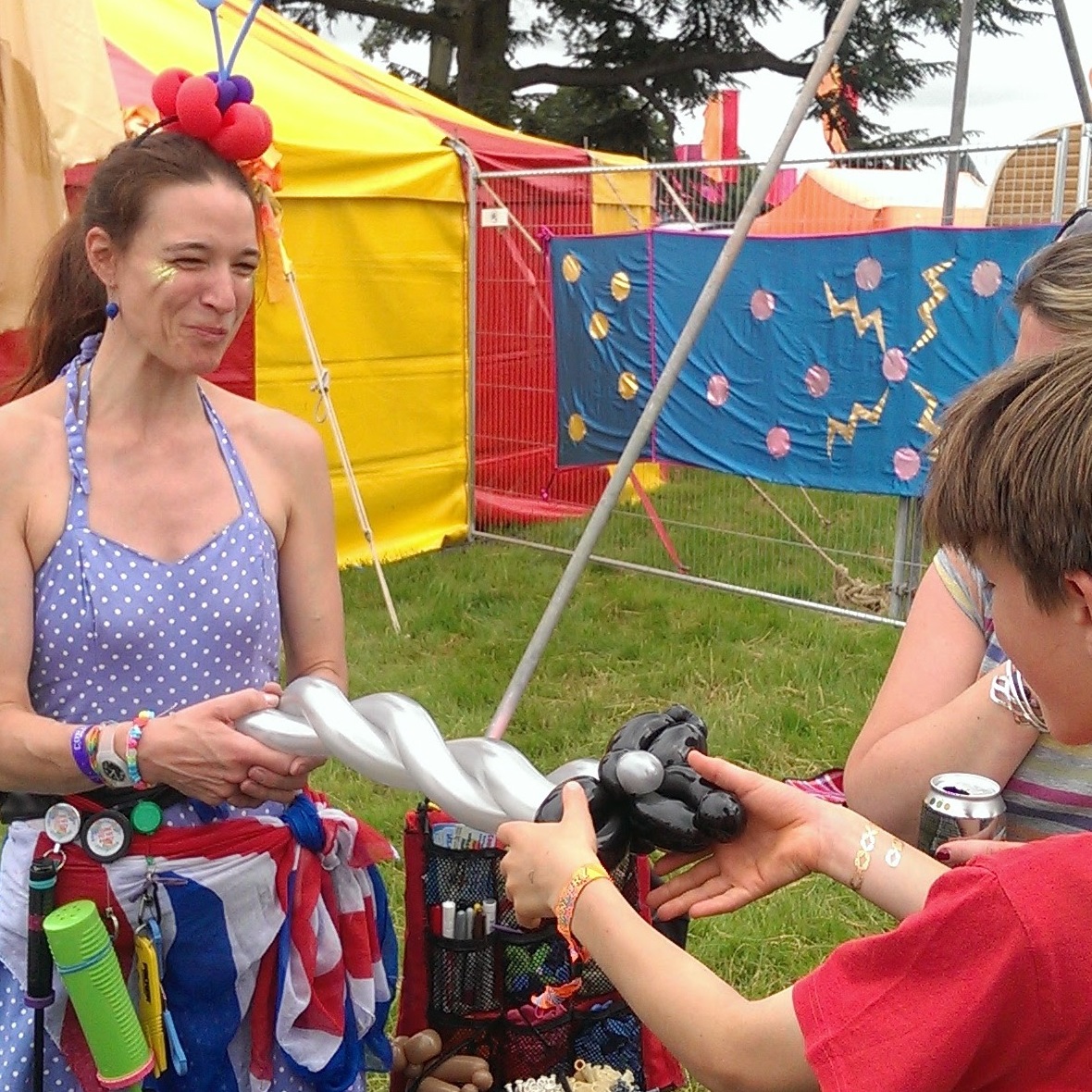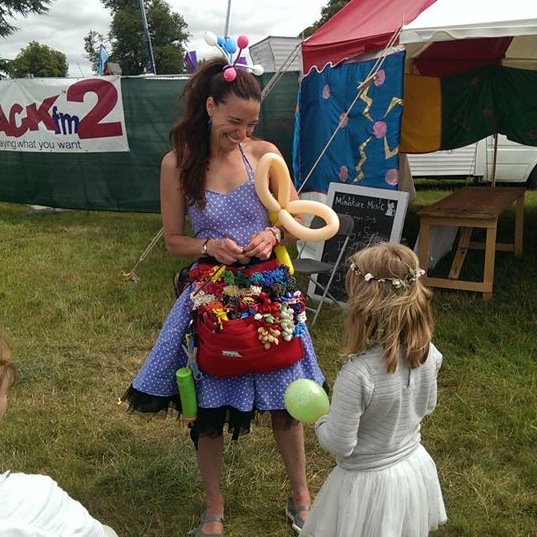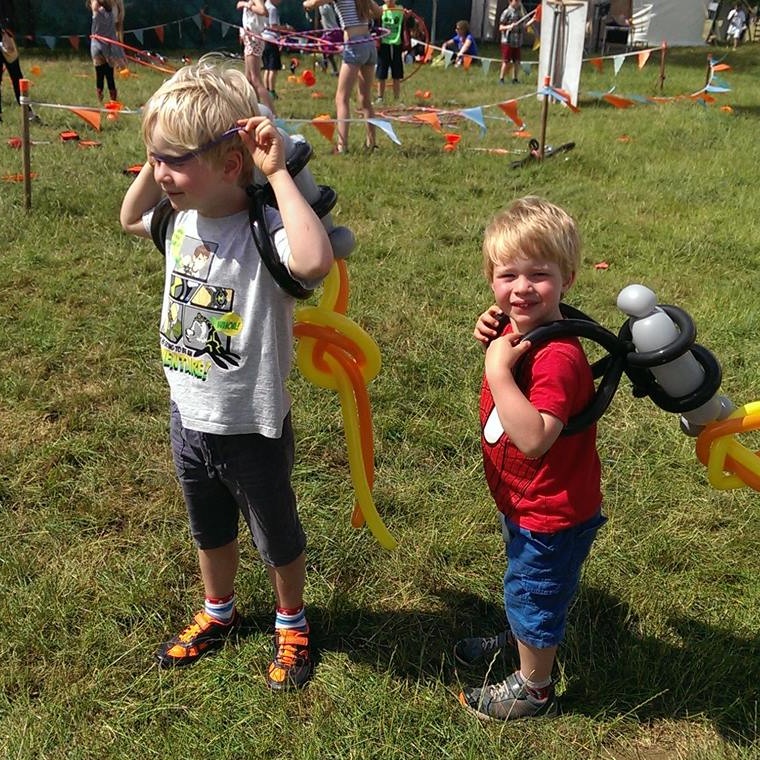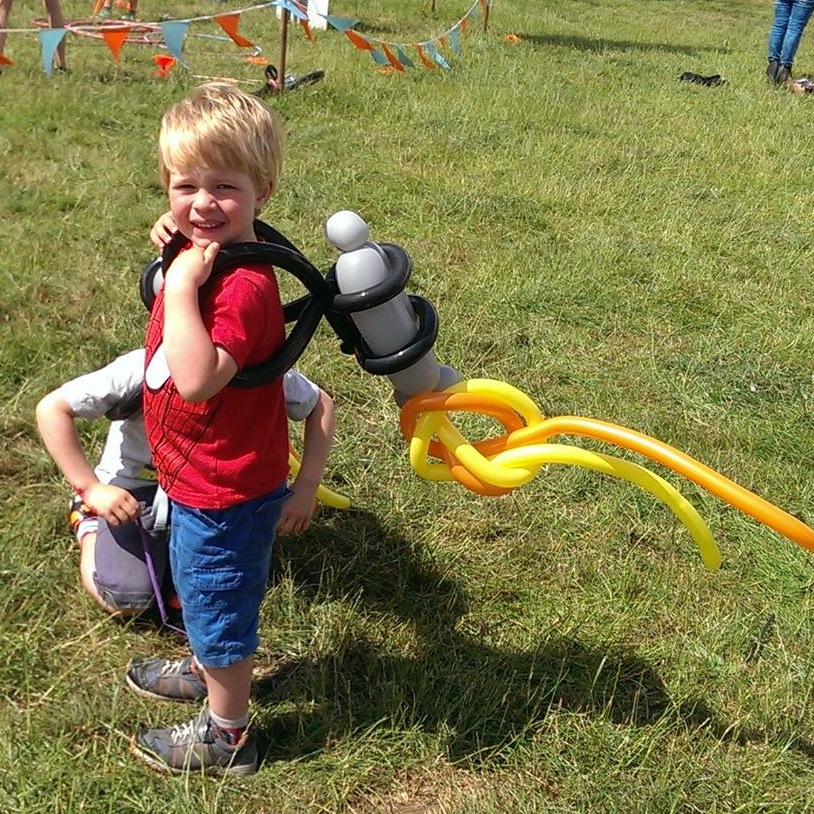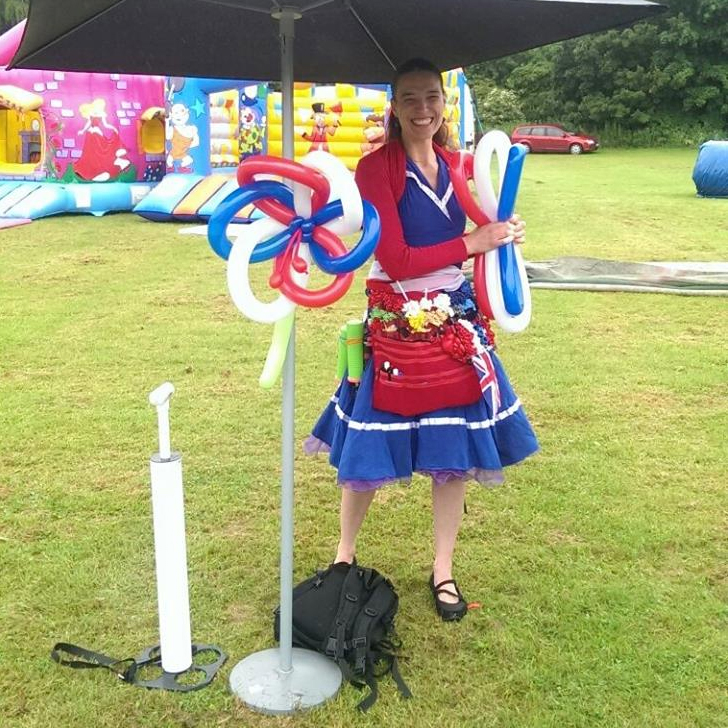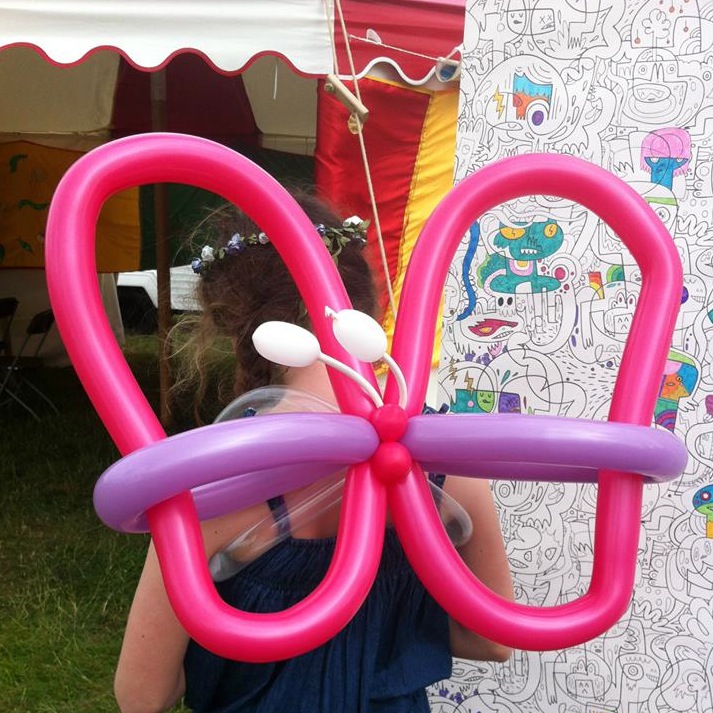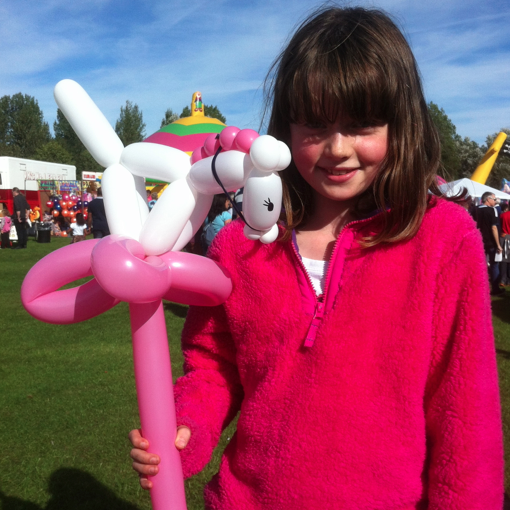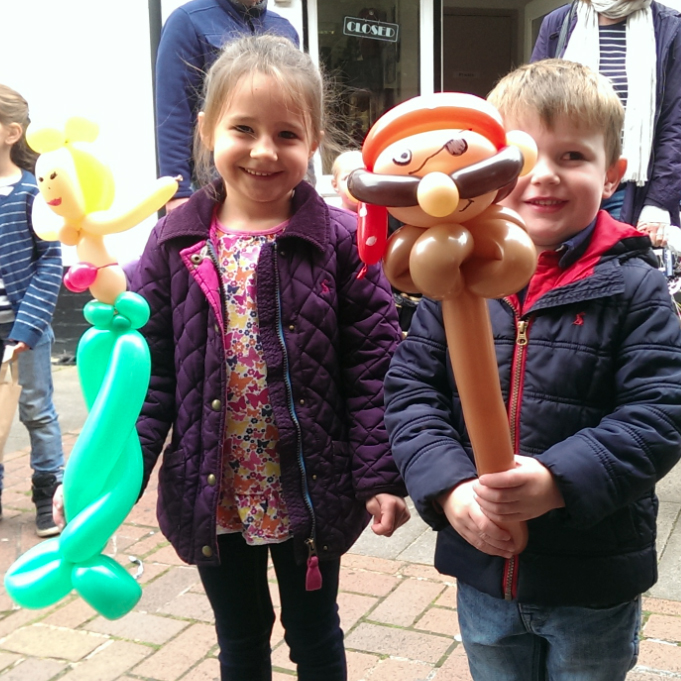 Dancing, Disco and Games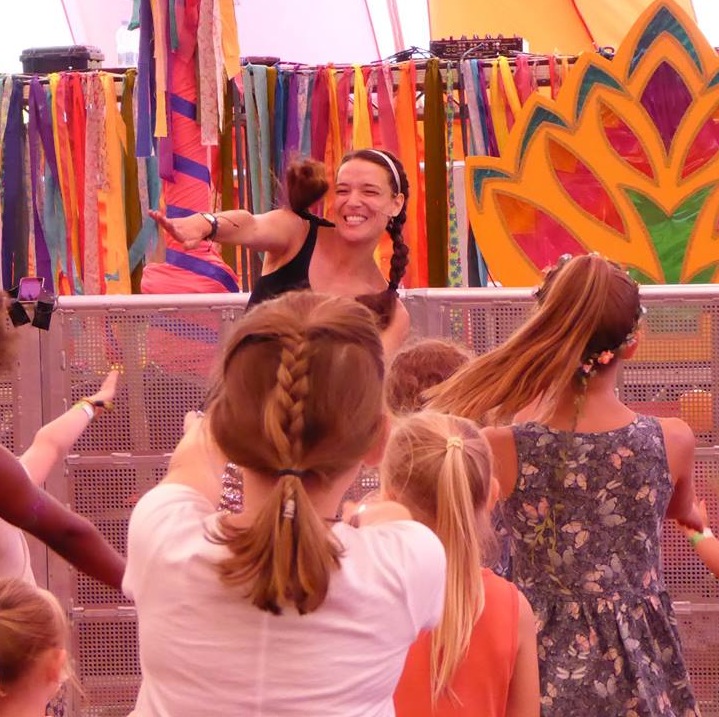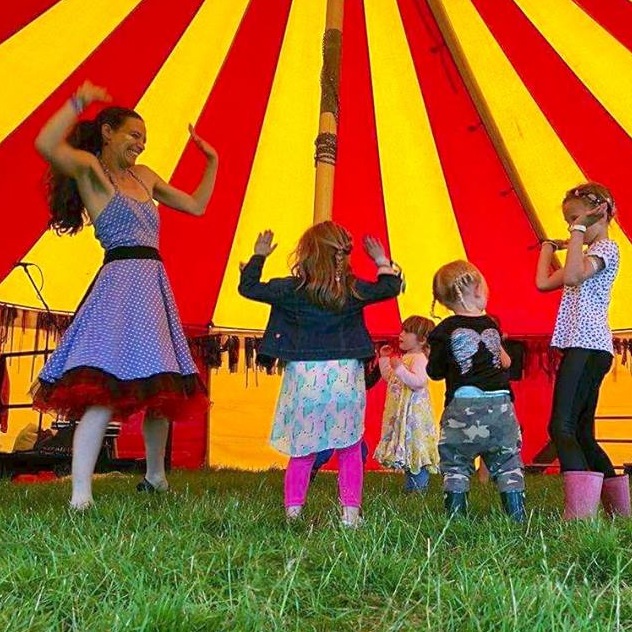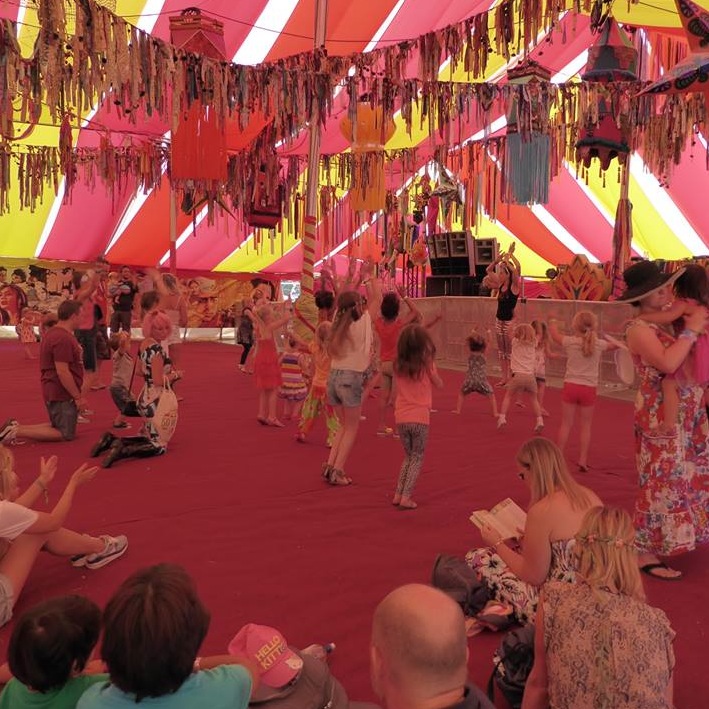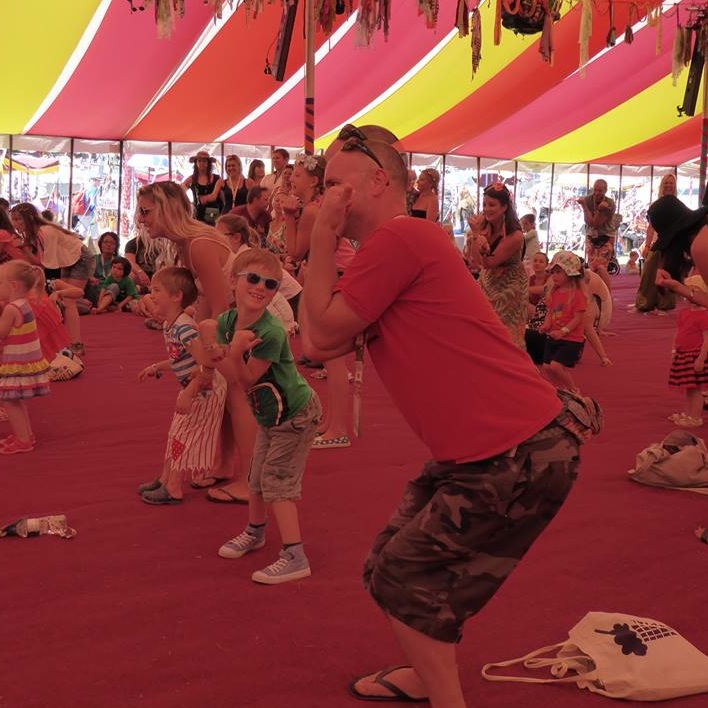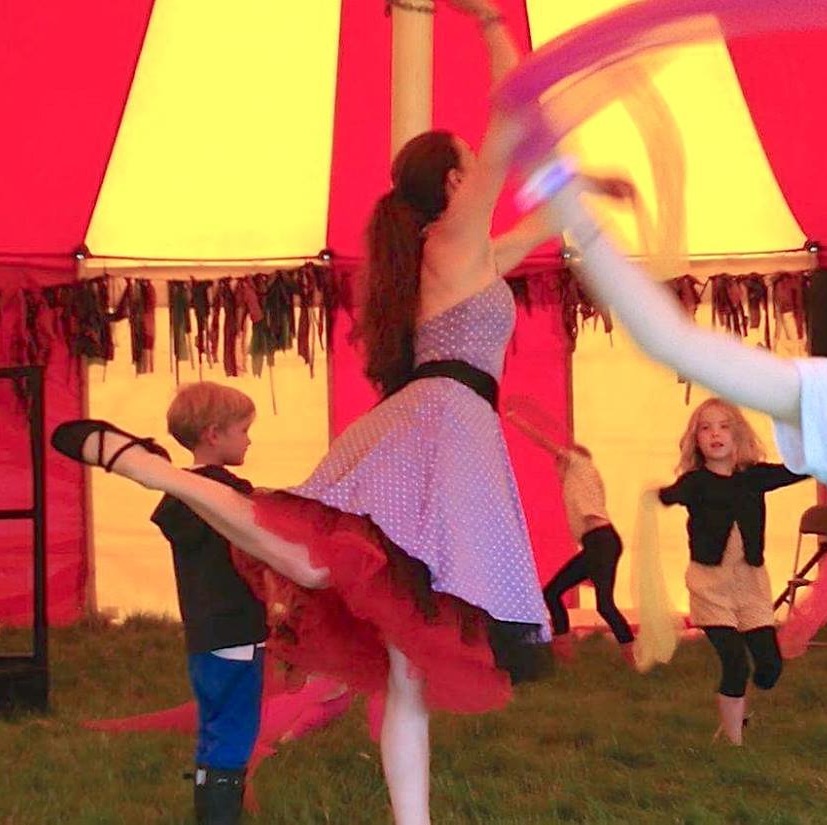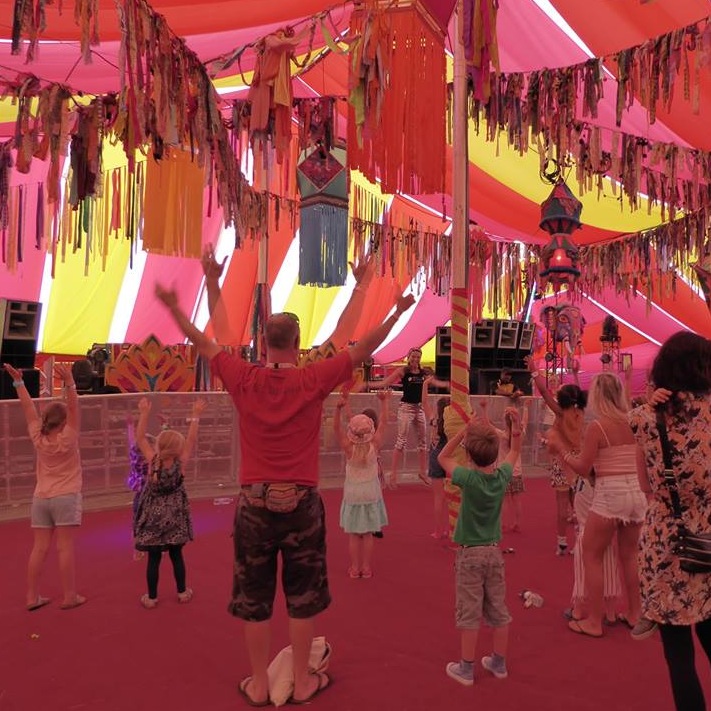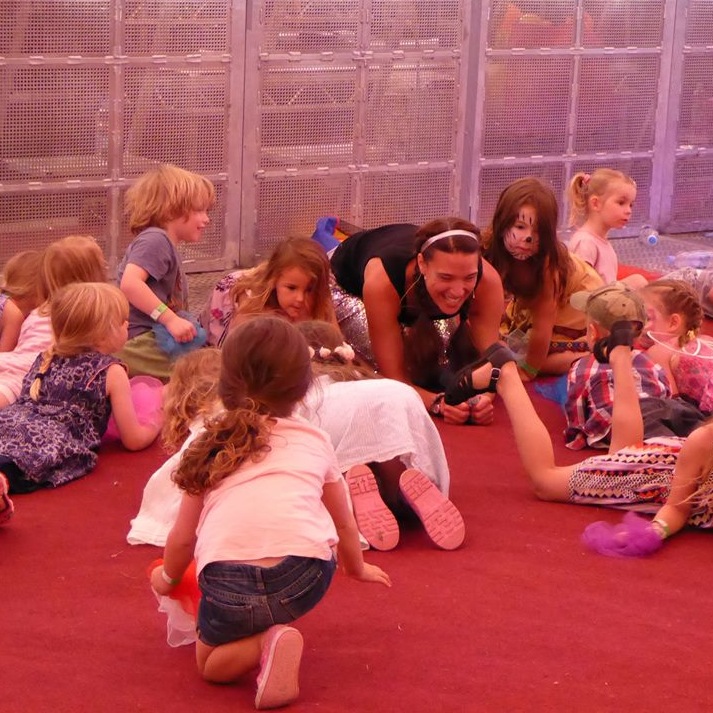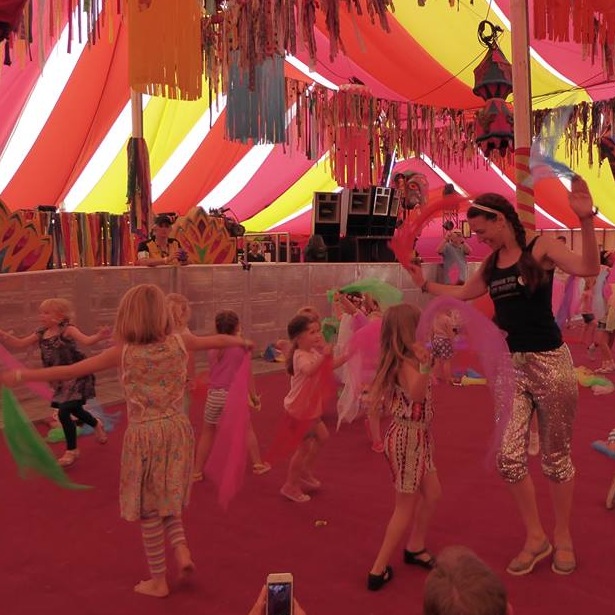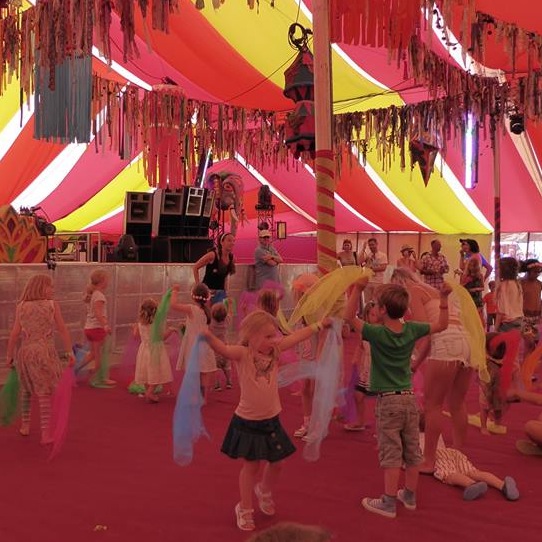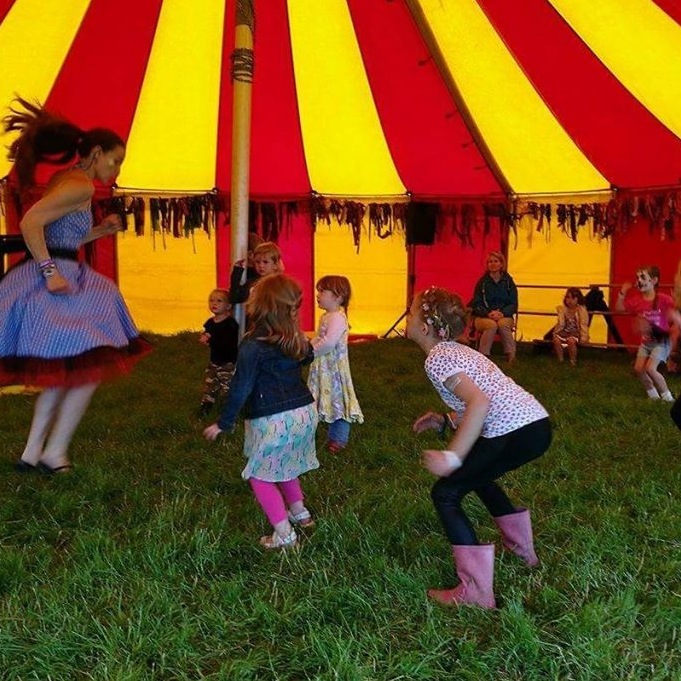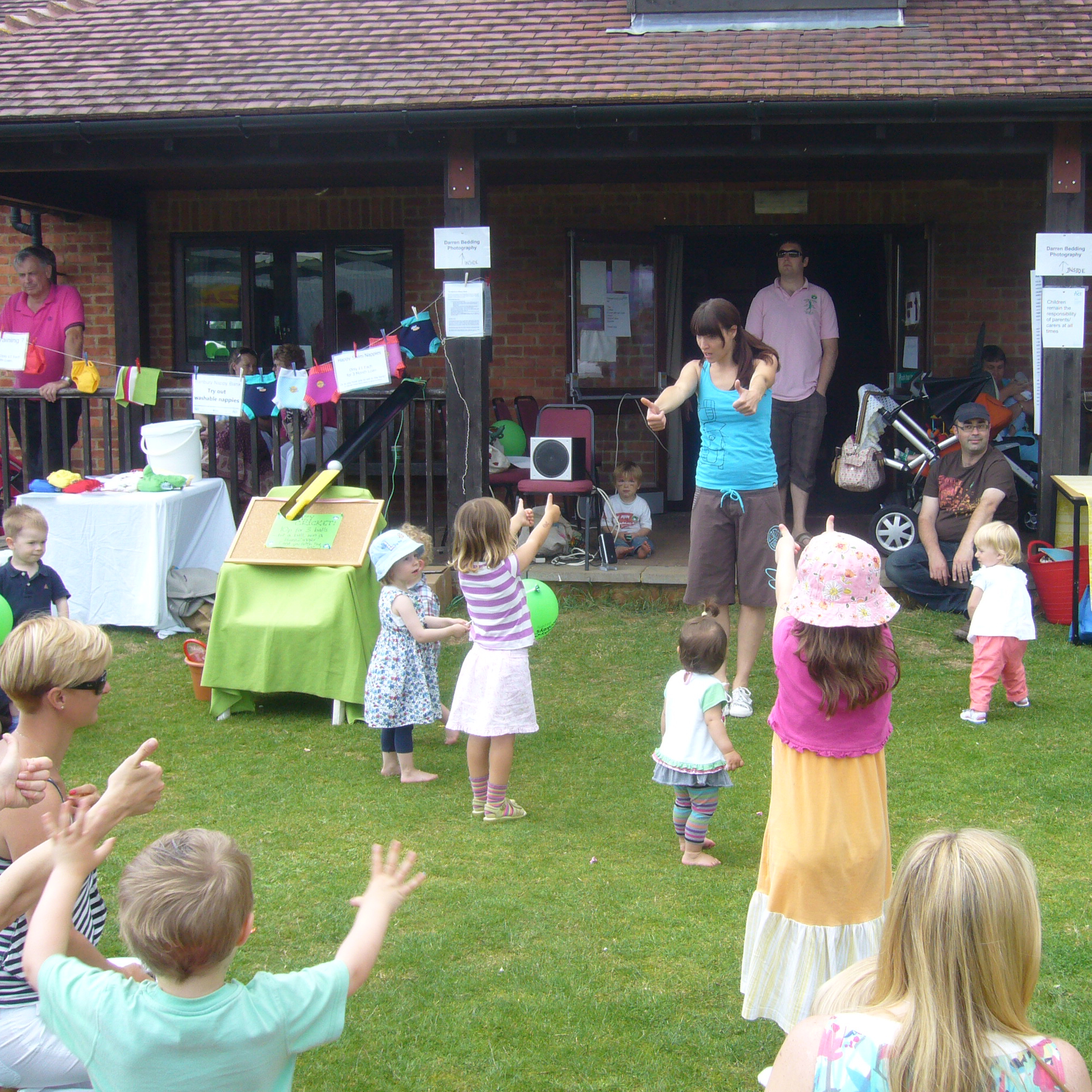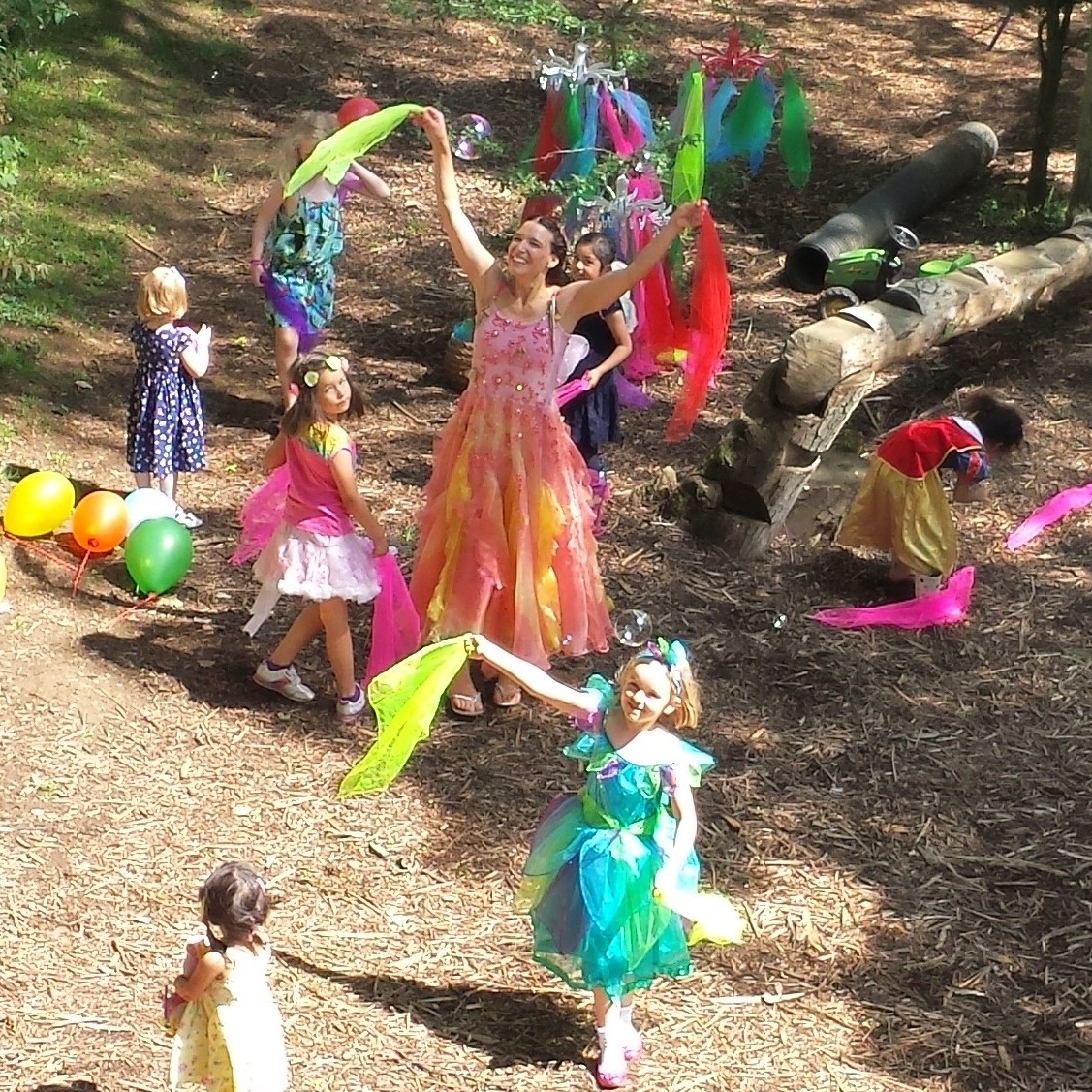 Larger Models
These were made for events but can be made onsite at festivals so festival go-ers can see the progression for a new model each day before coming back to get their photo taken! They are 100% latex which is a biodegradable and sustainably collected material. This is always responsibly disposed of at the end of each day.