Various Festival photos from the many festivals we attend and perform at each year!
Balloon Modelling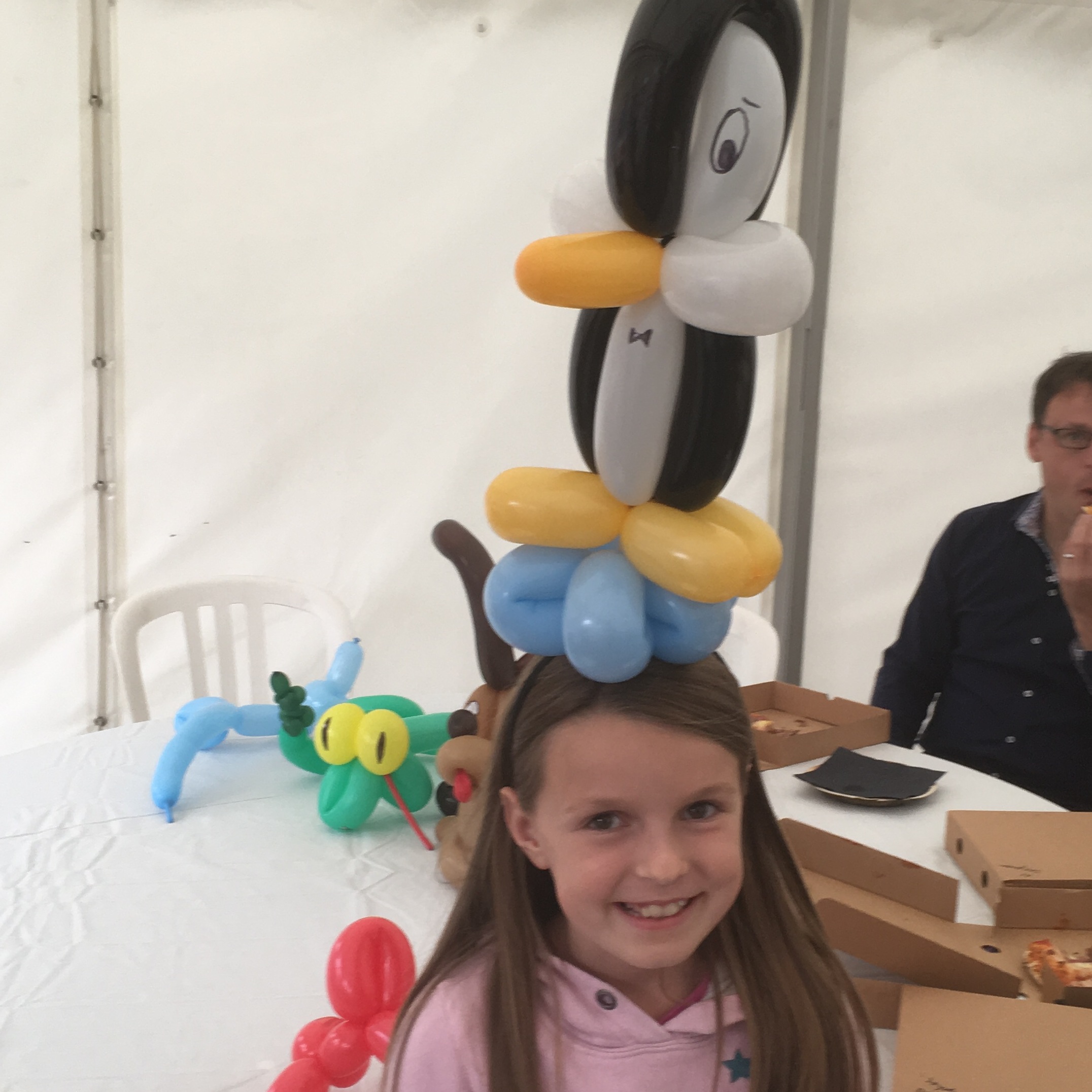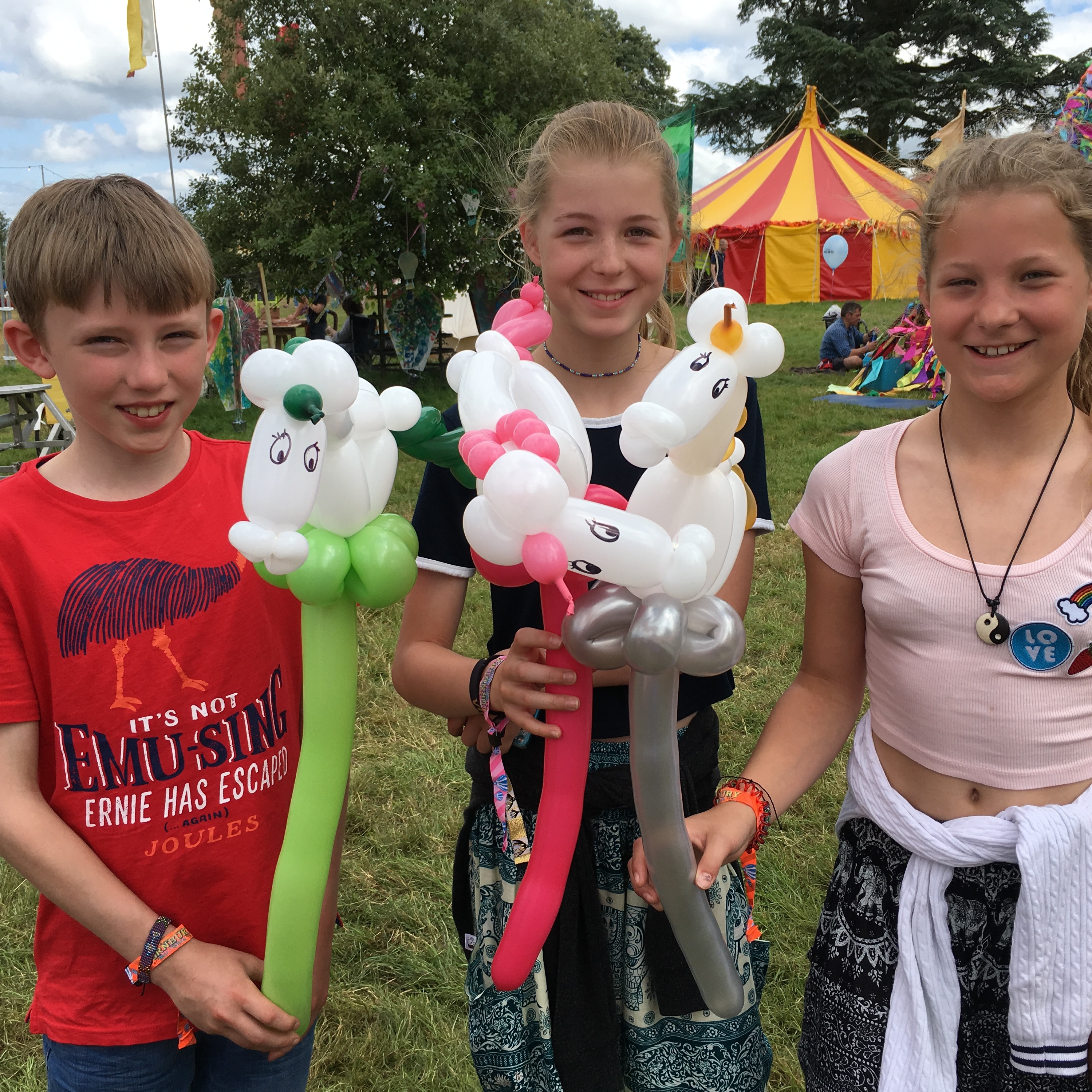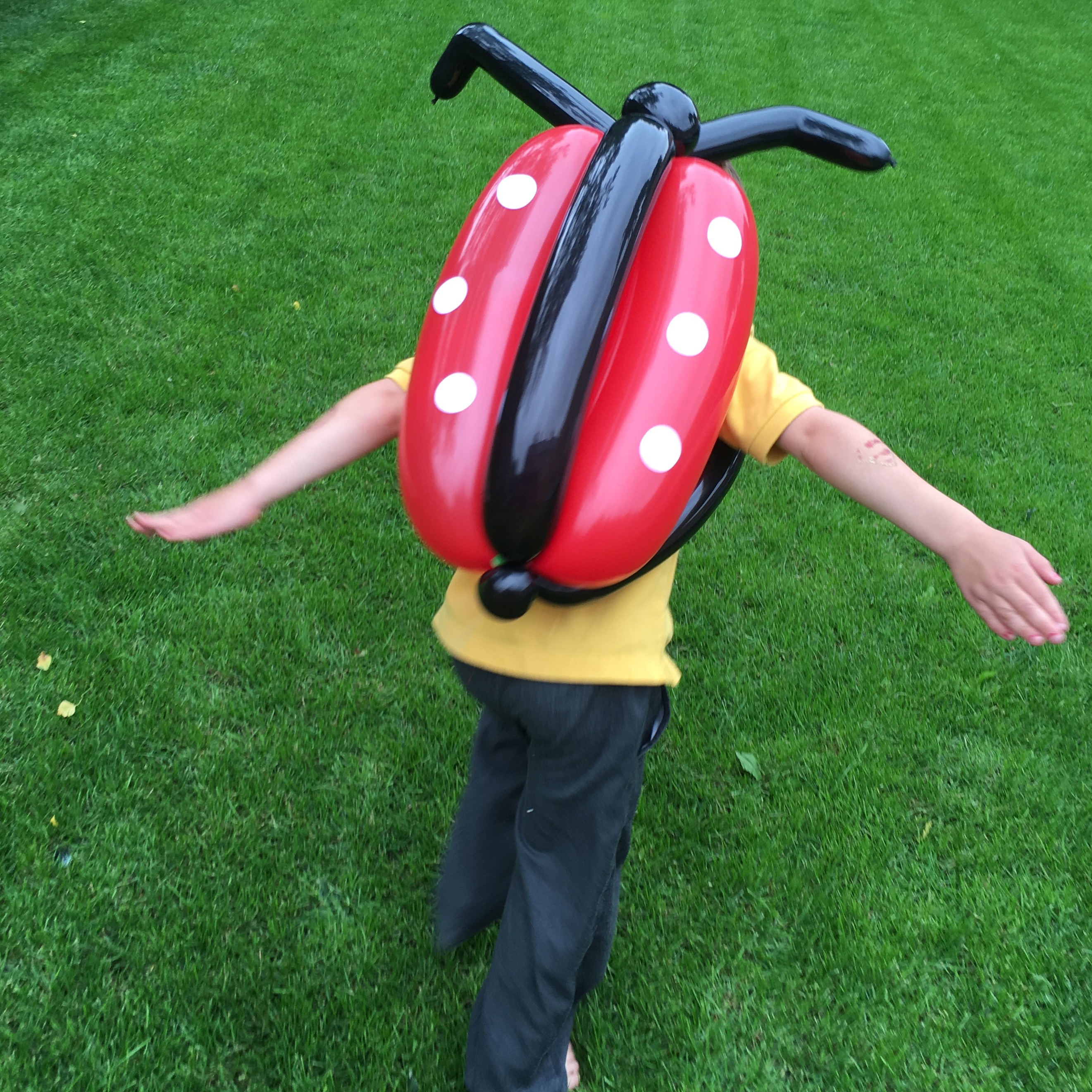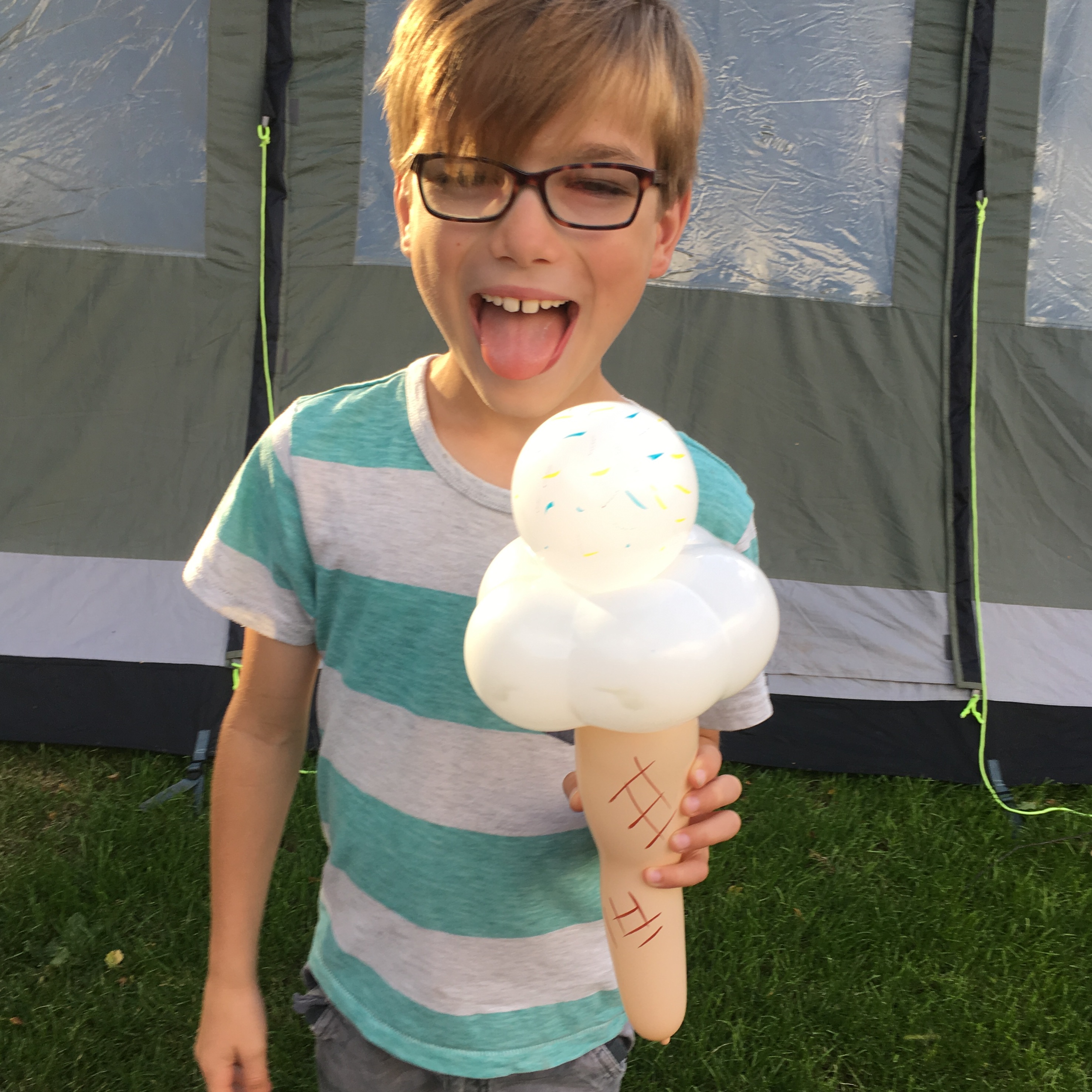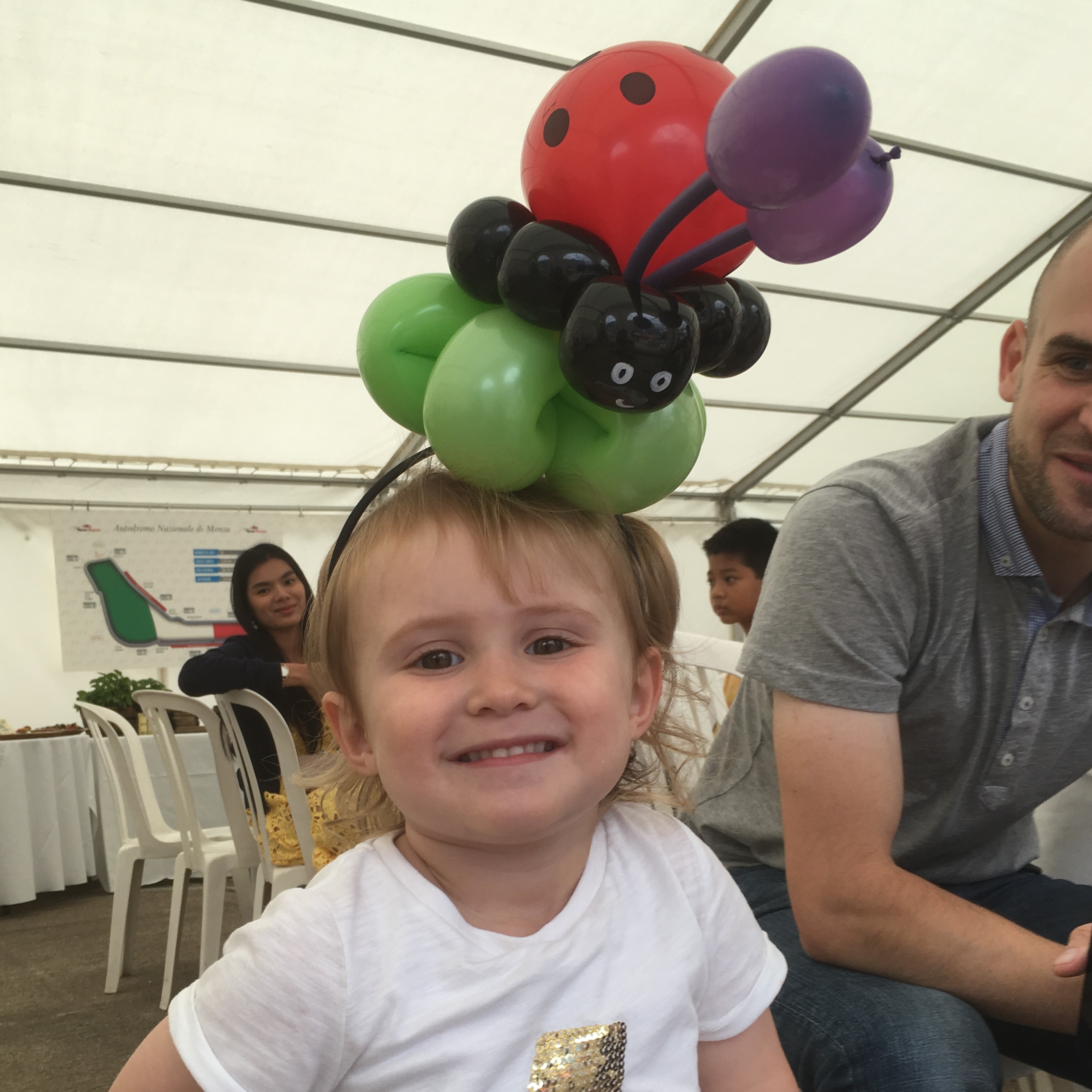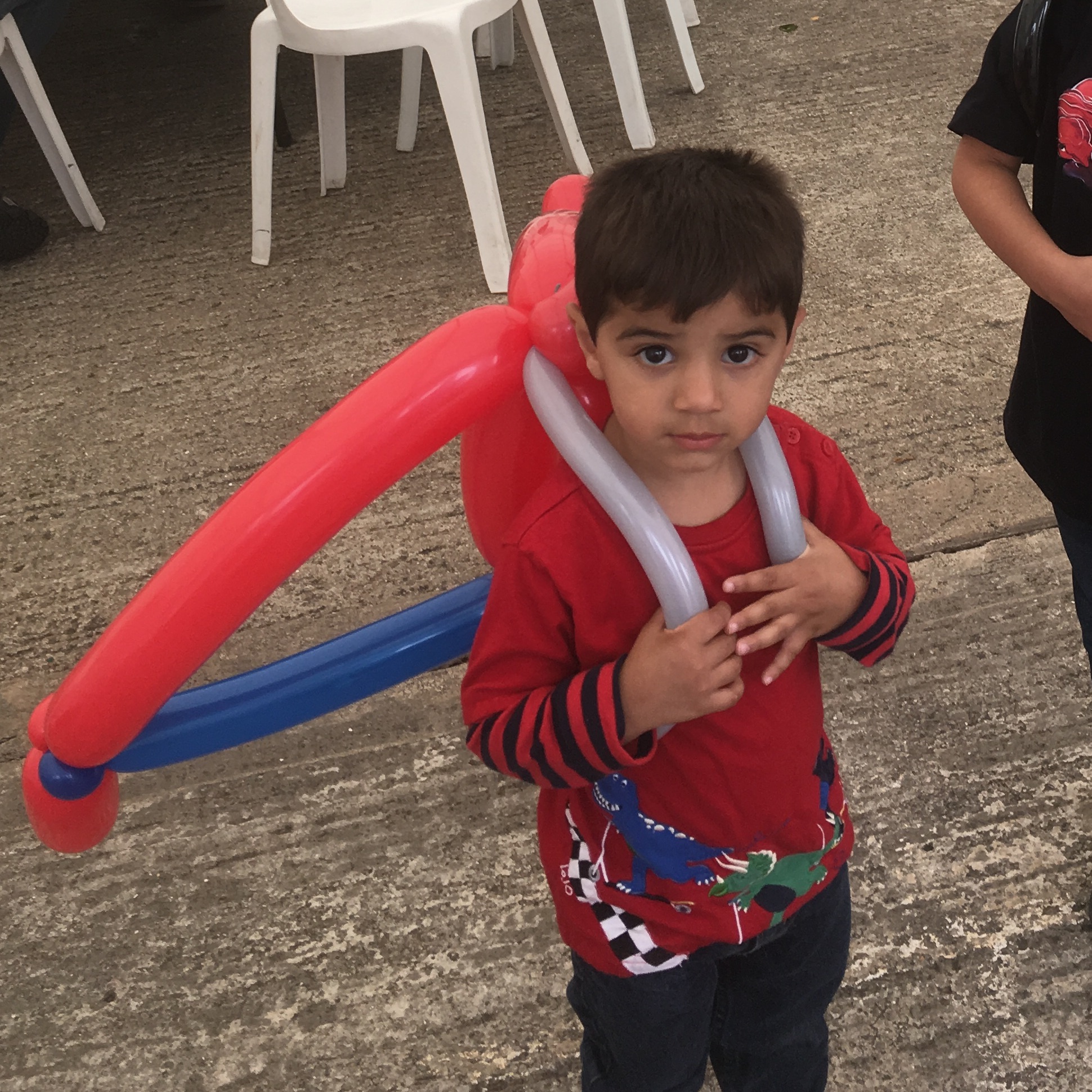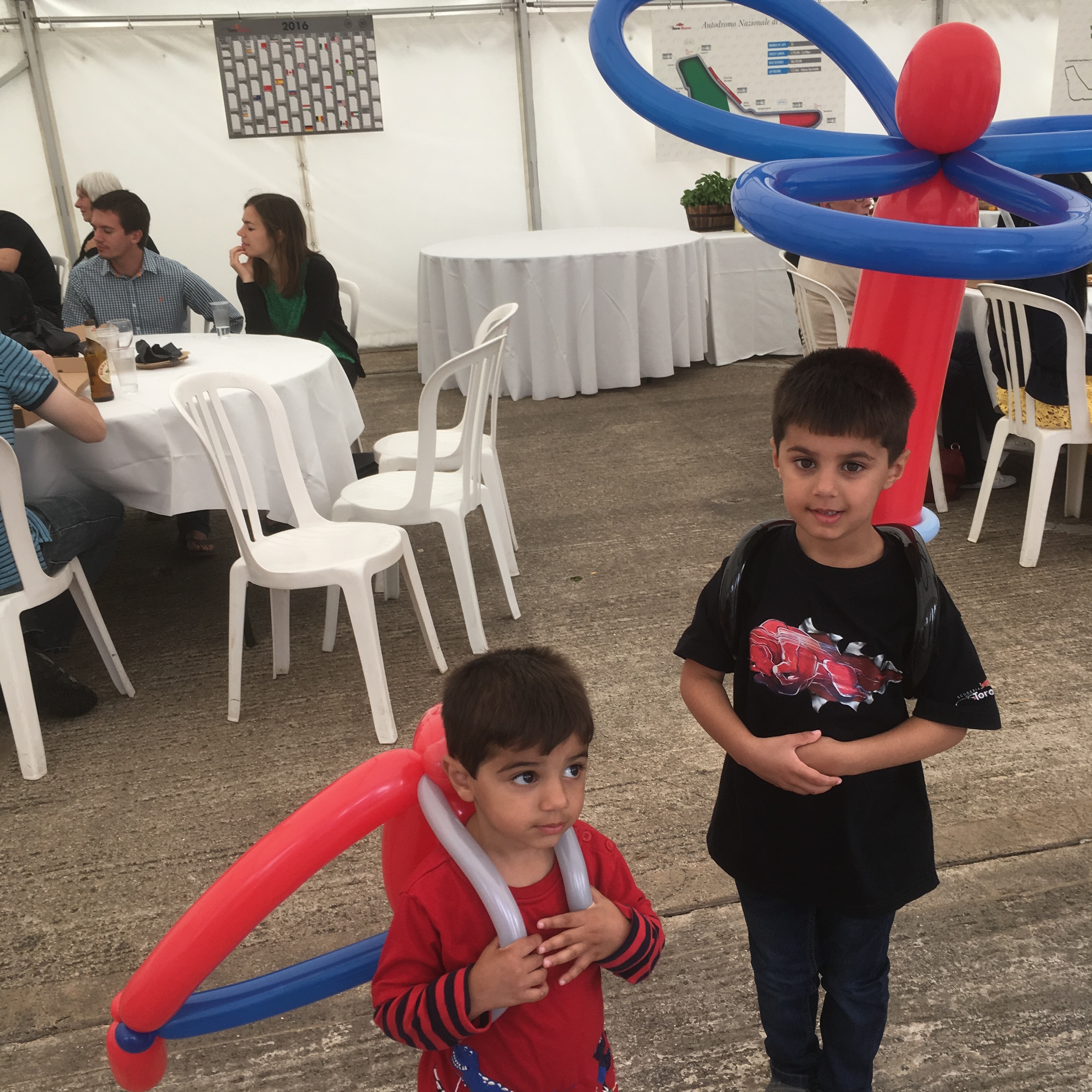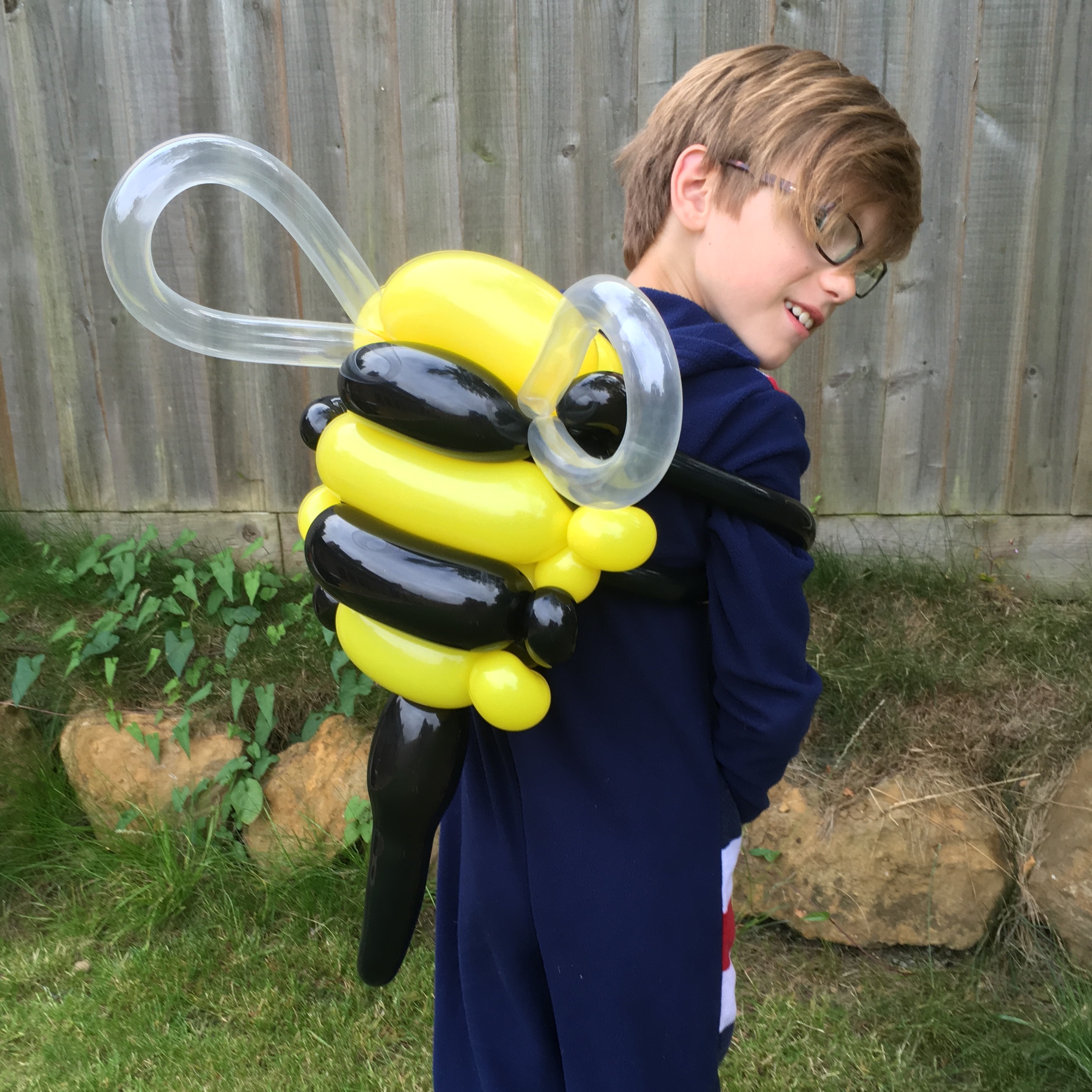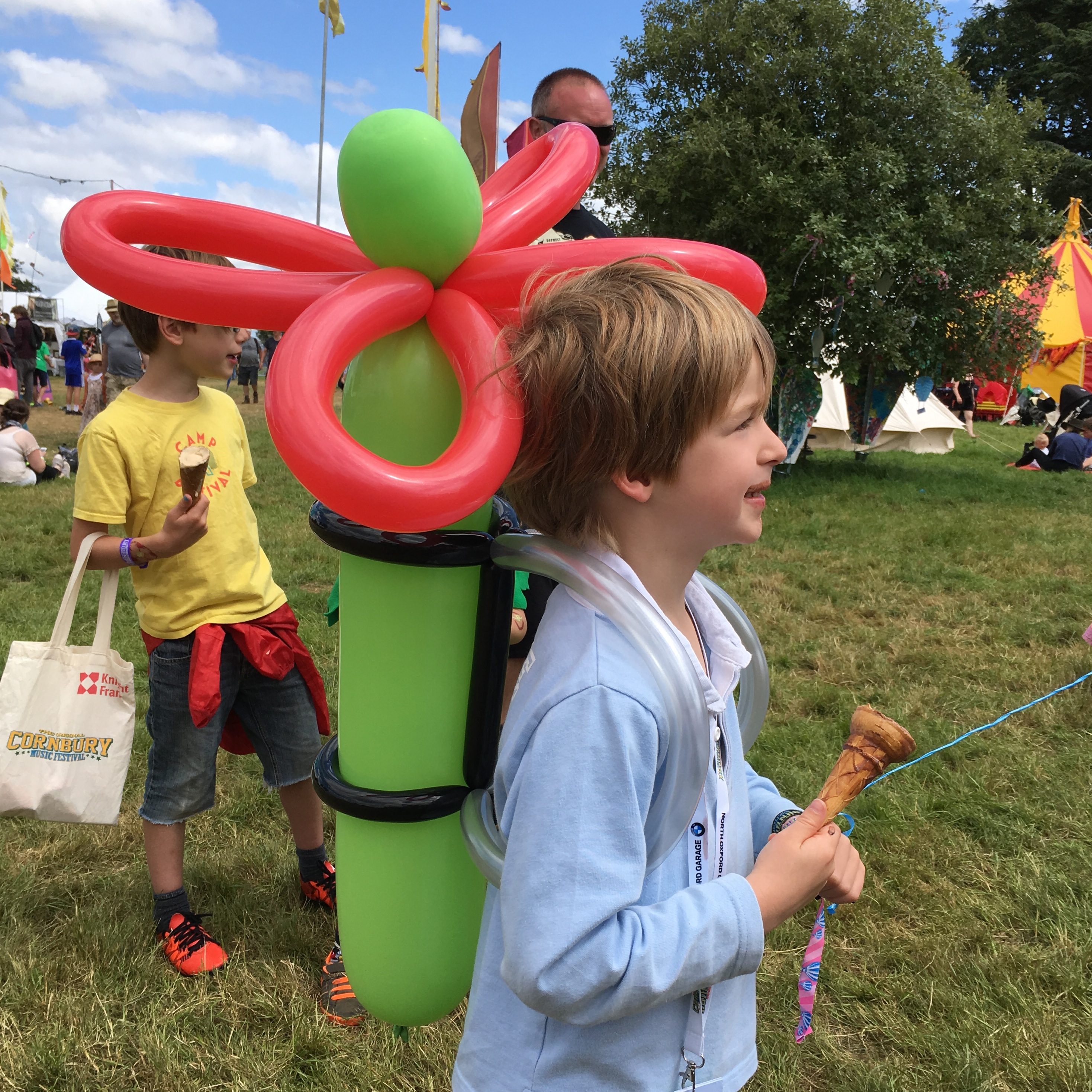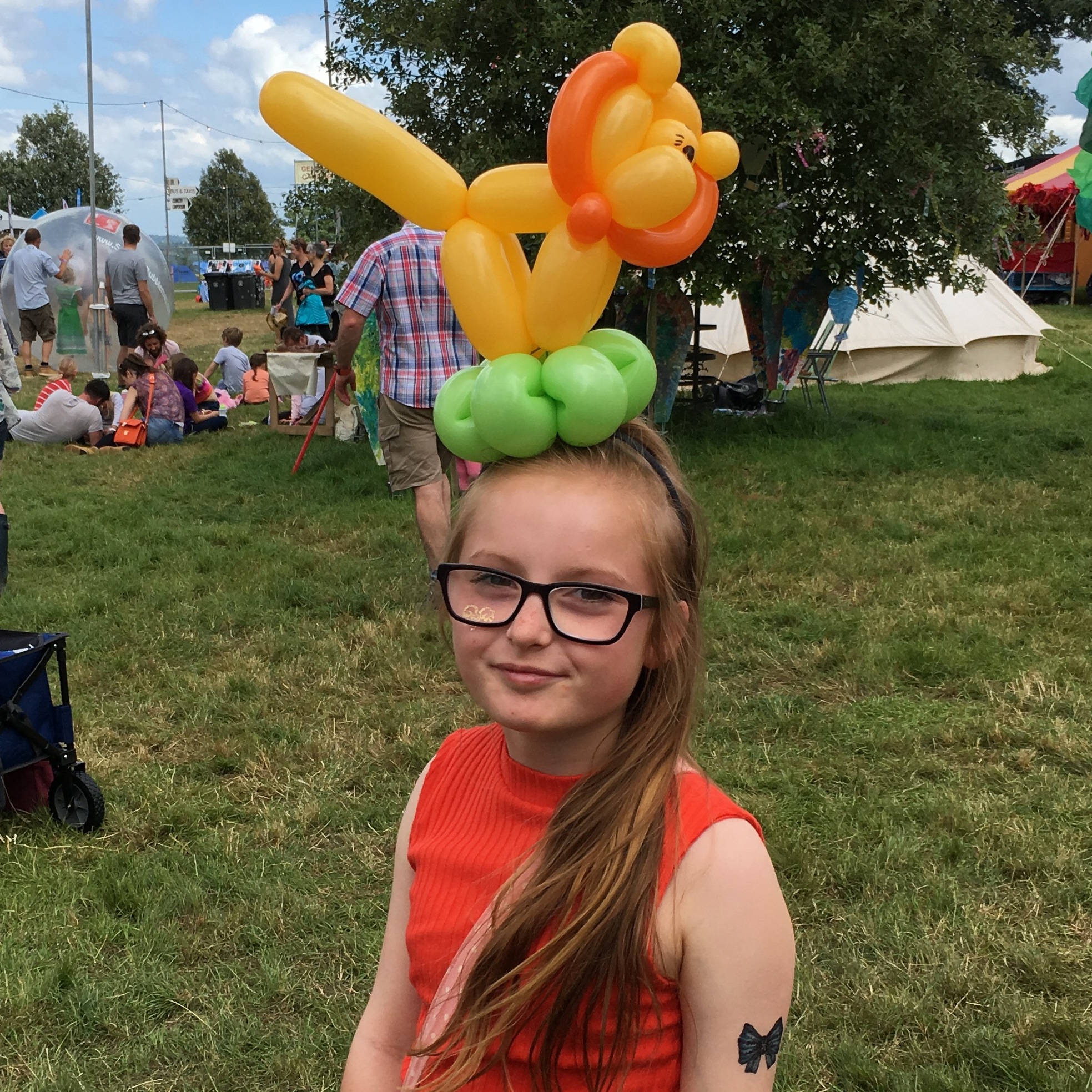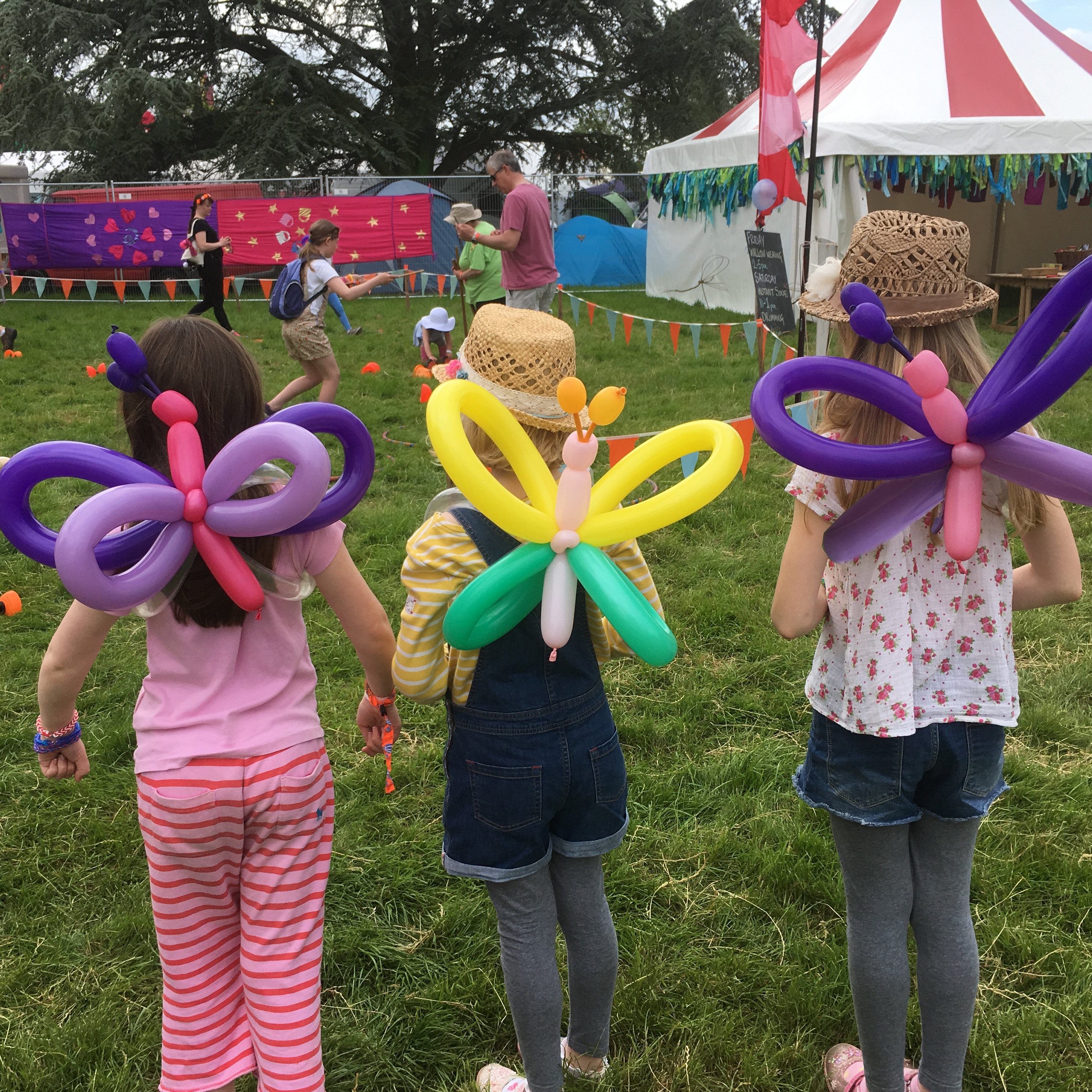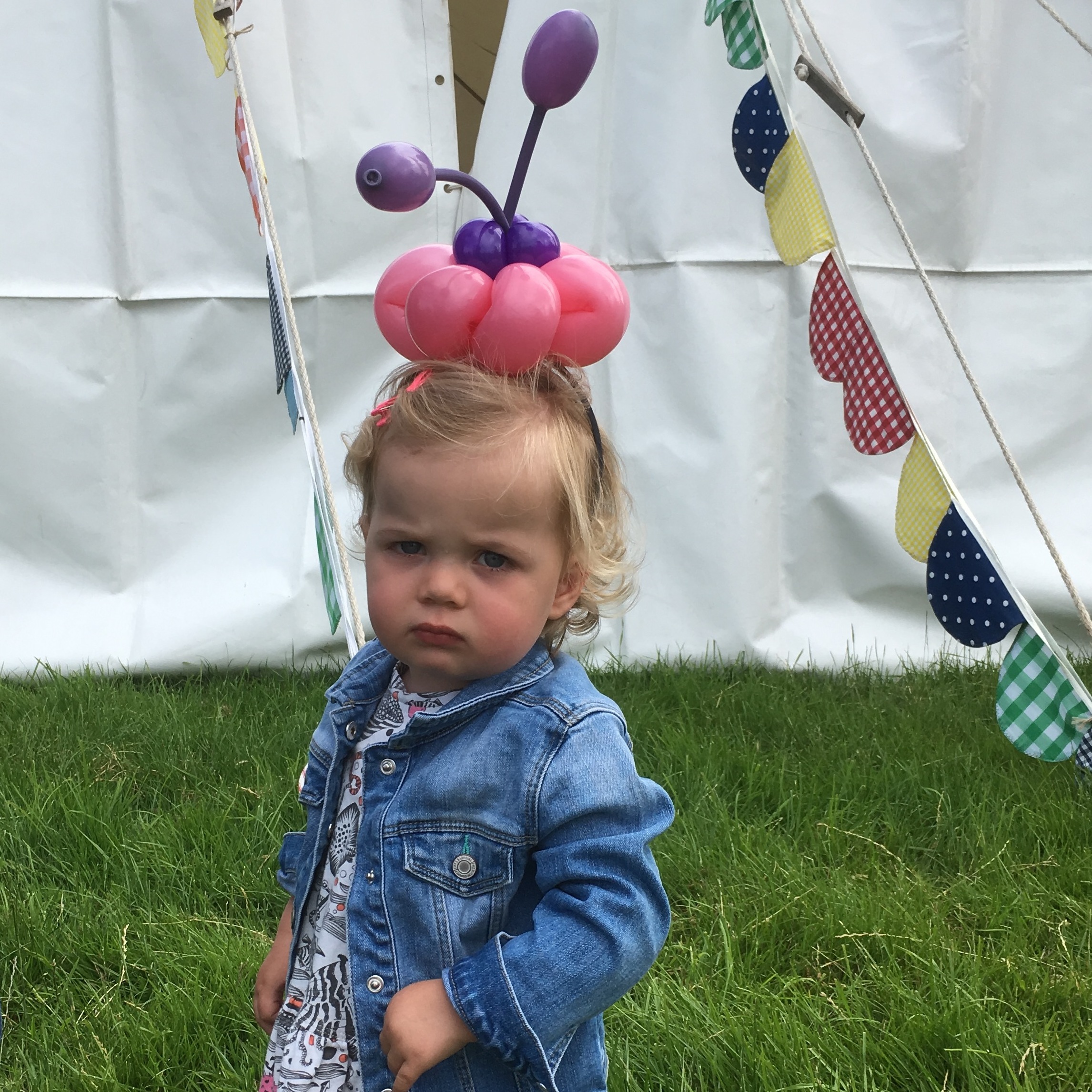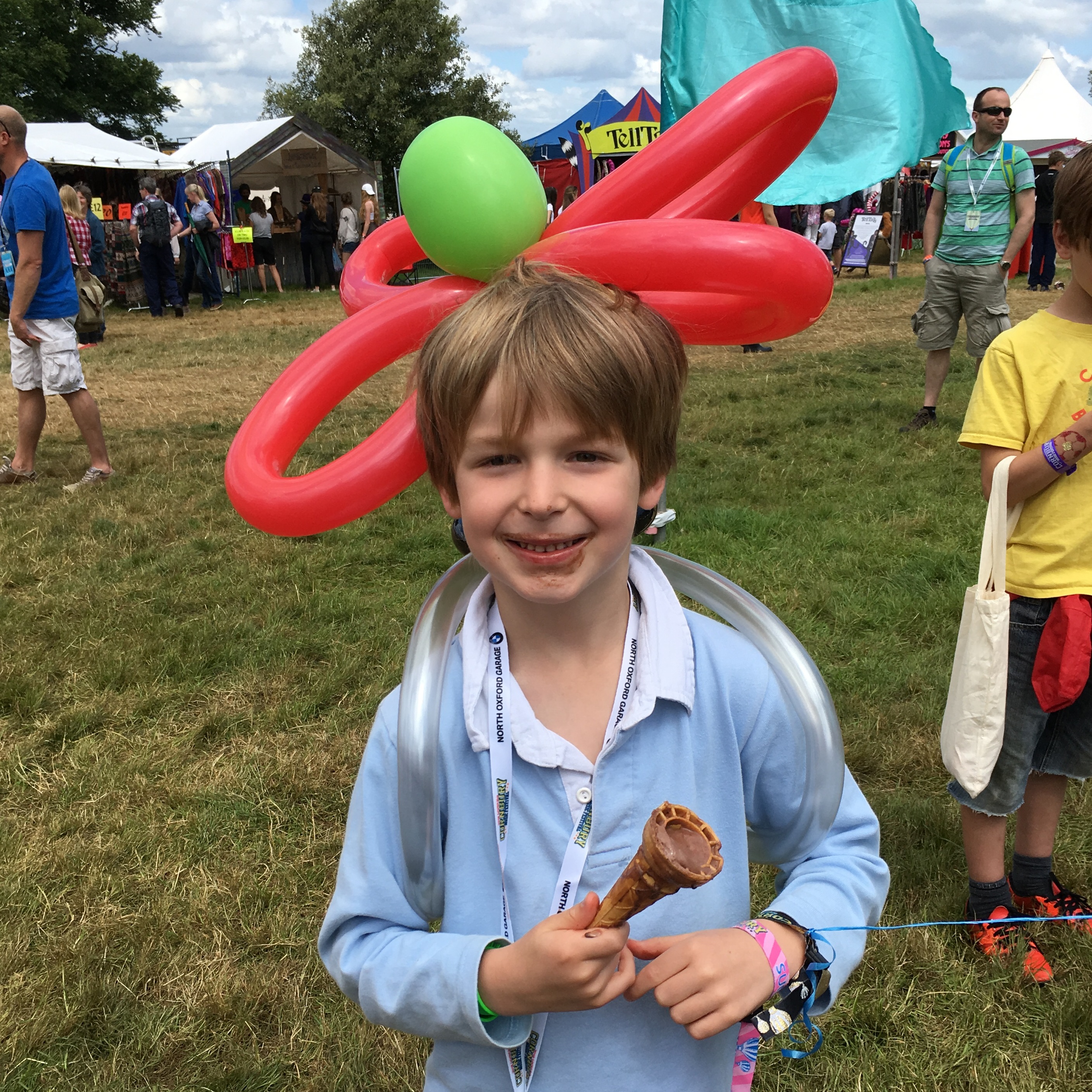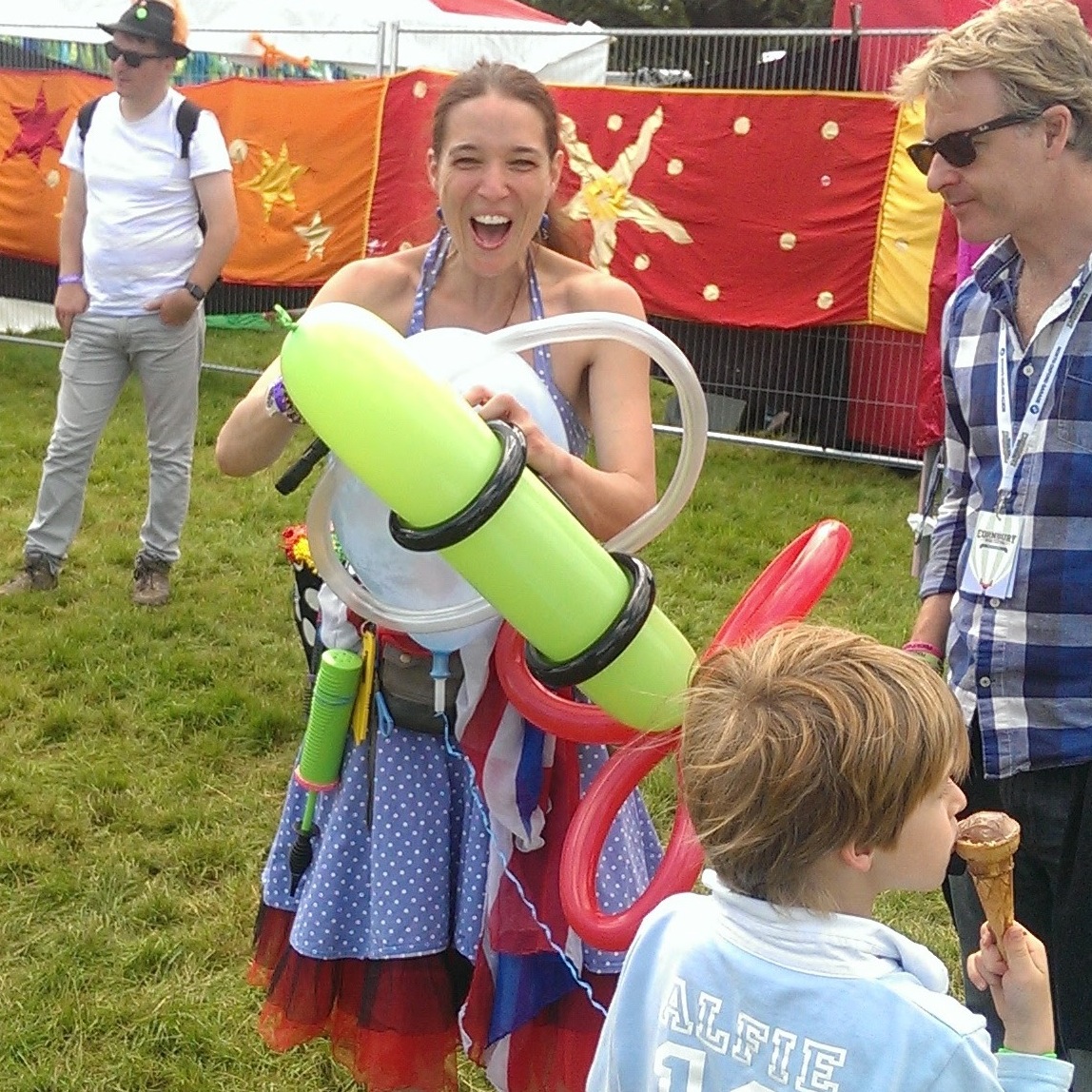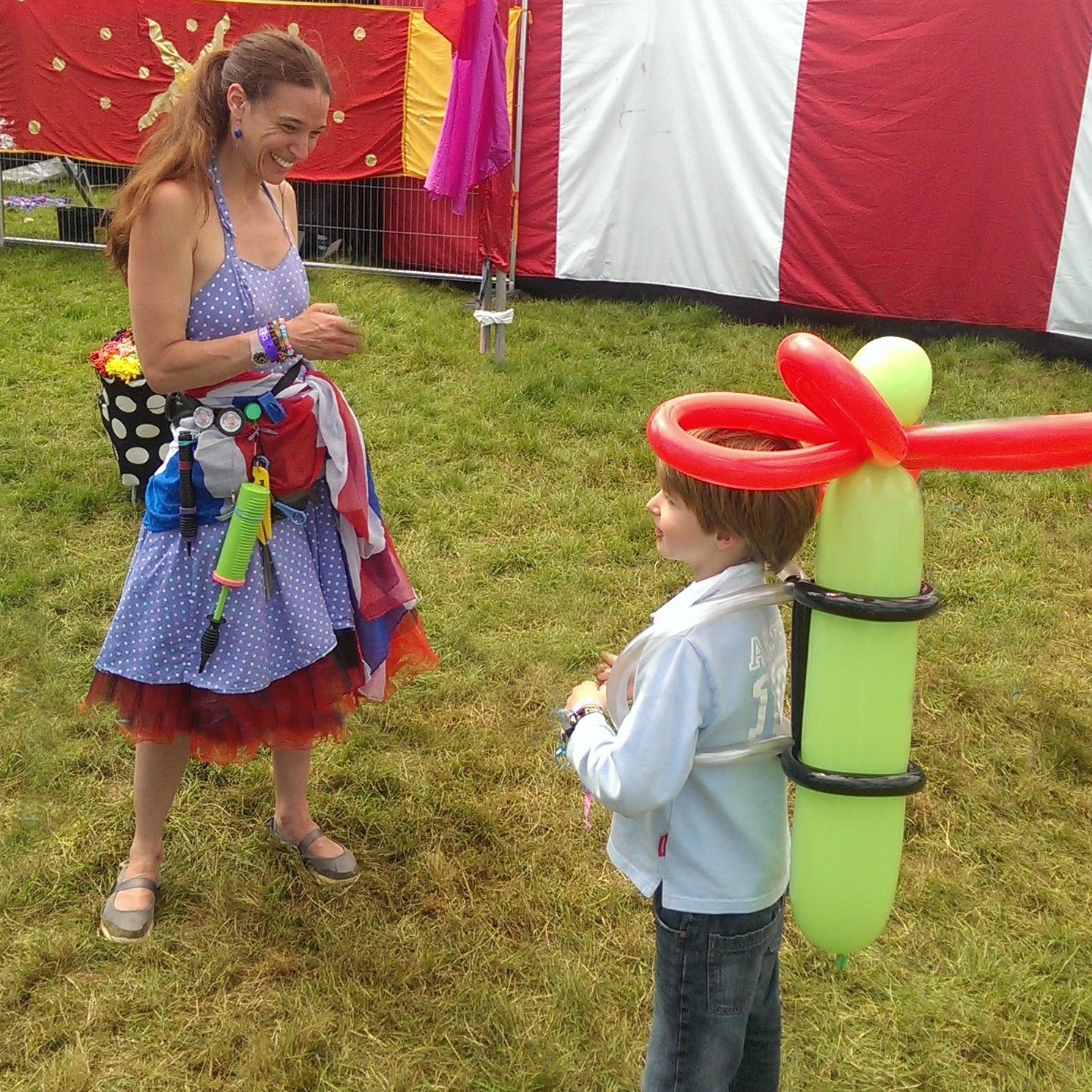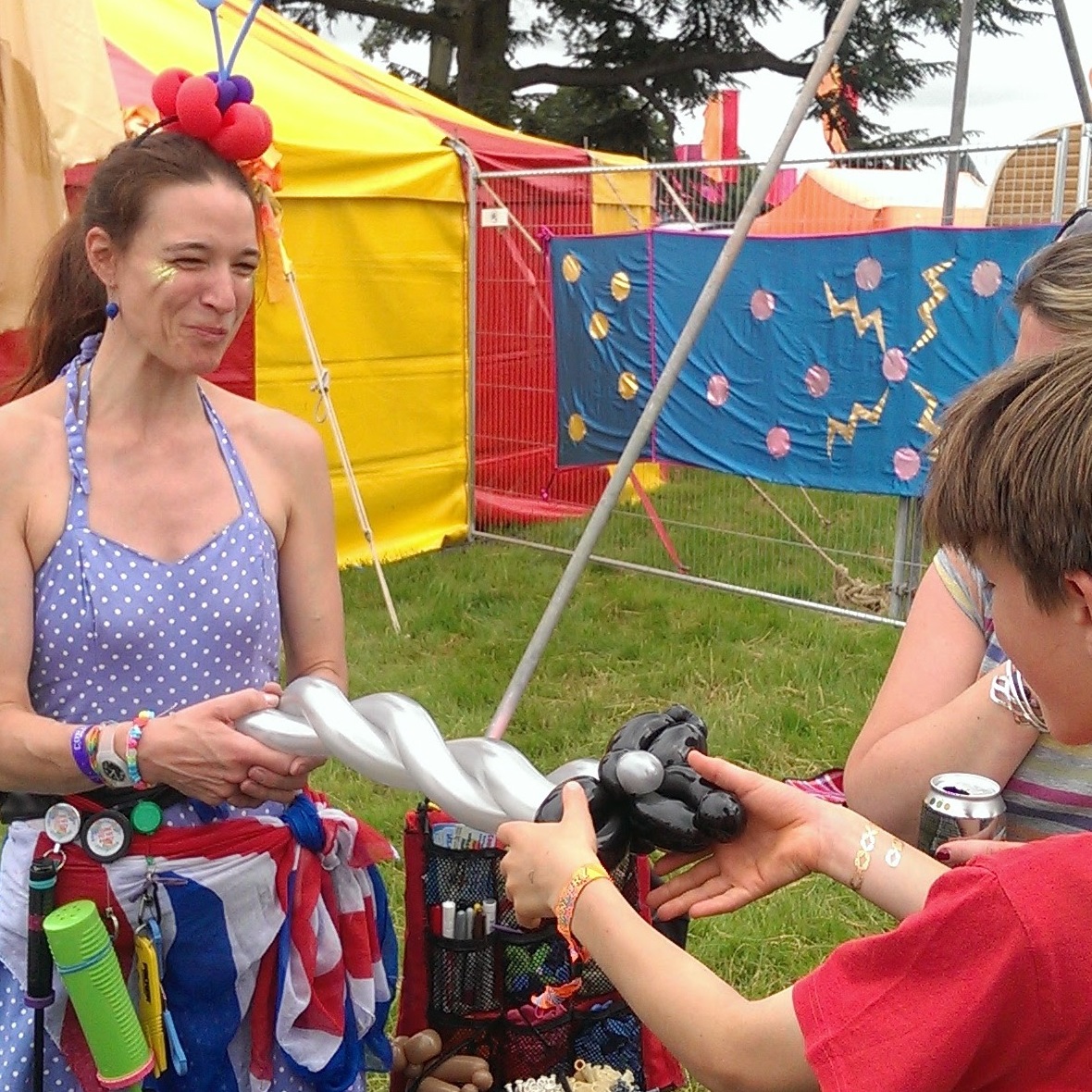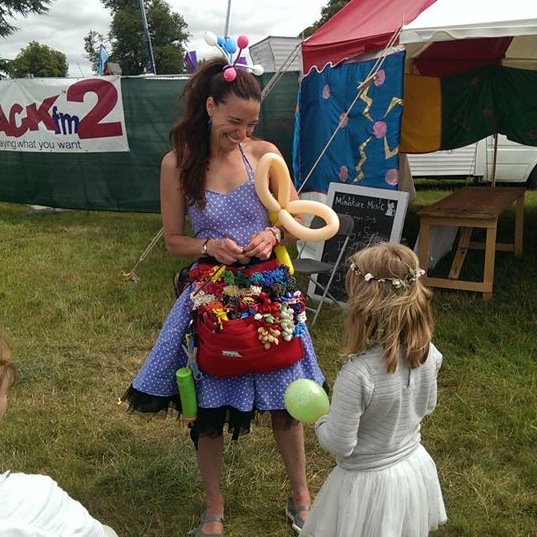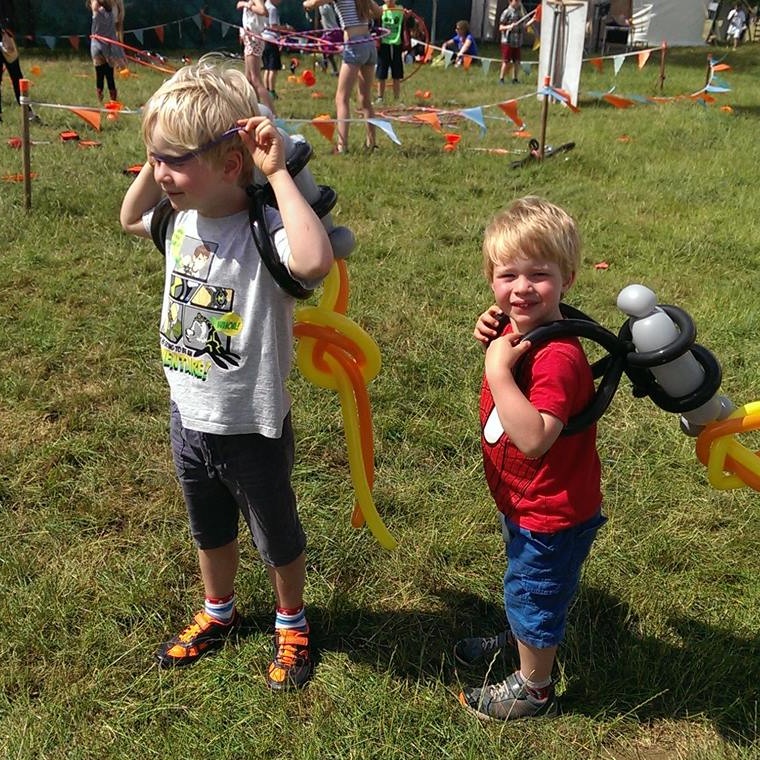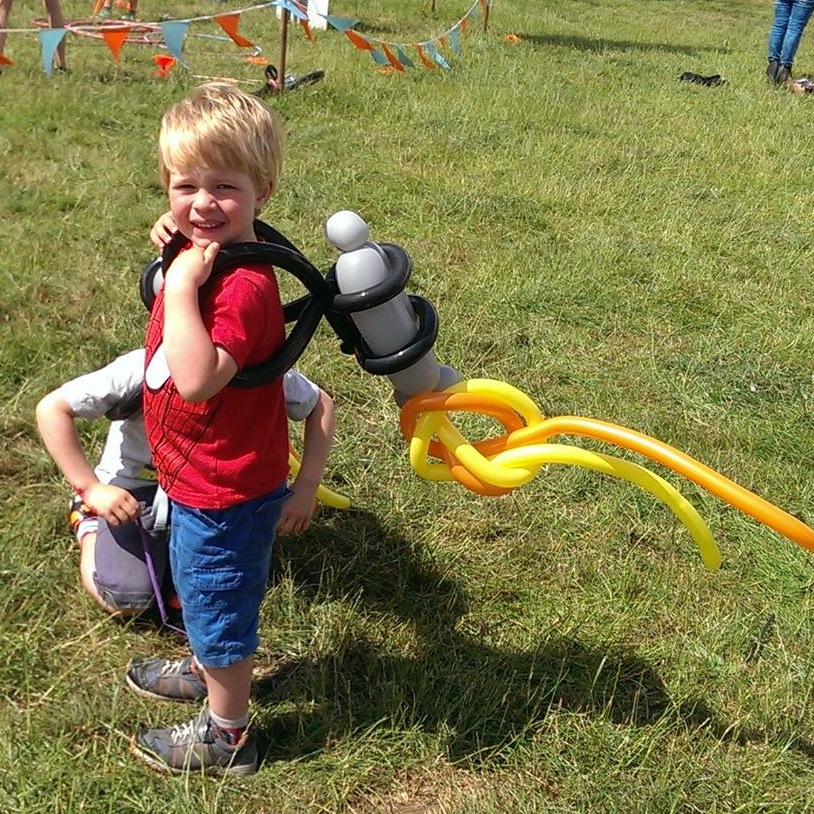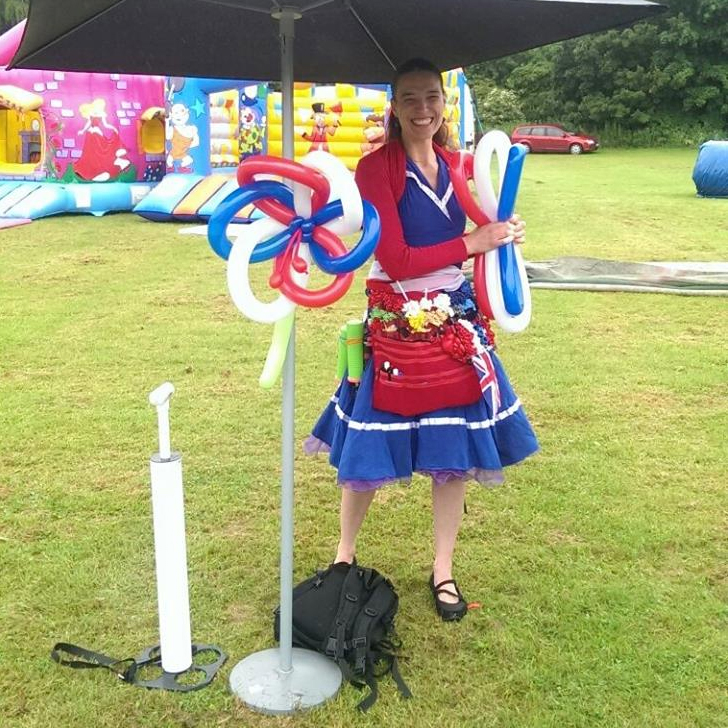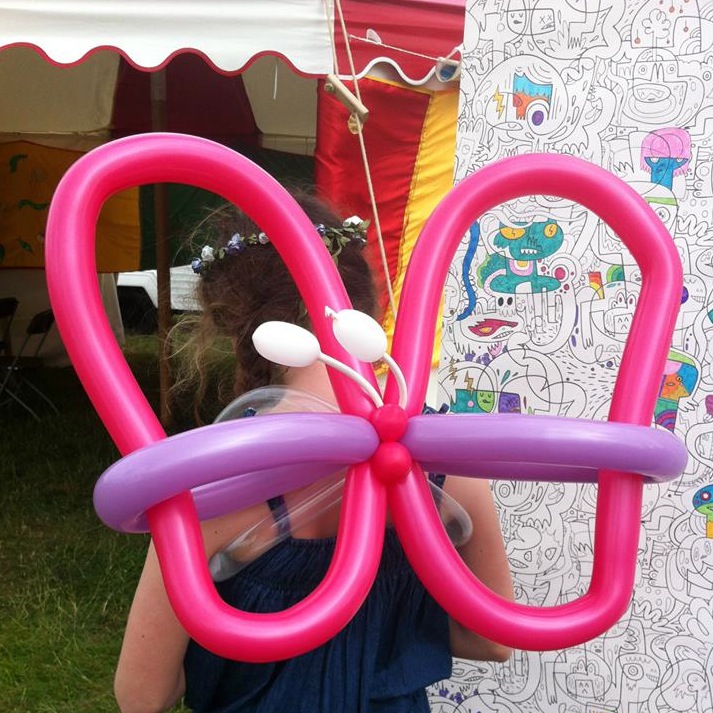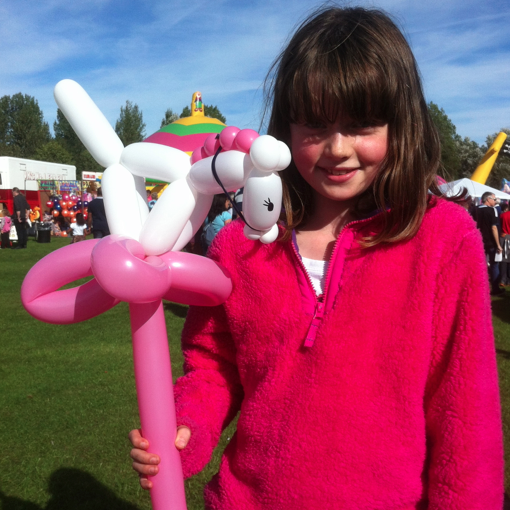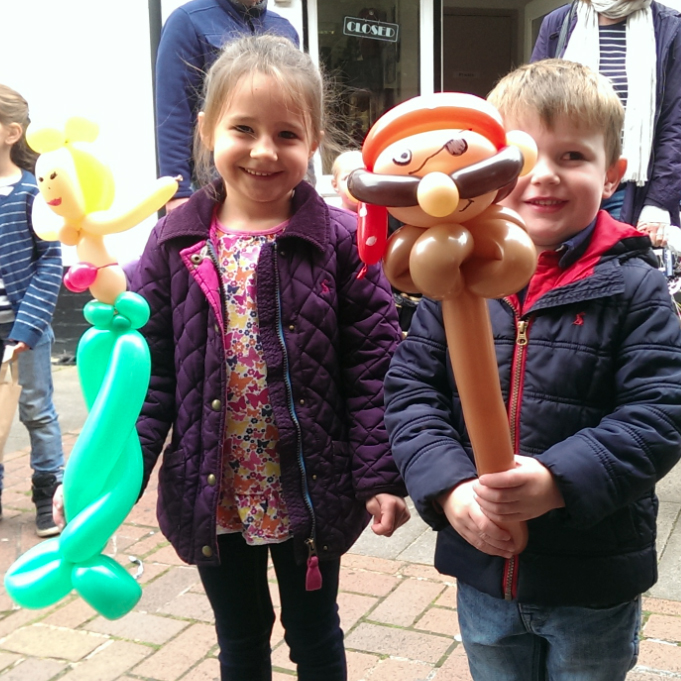 Dancing, Disco and Games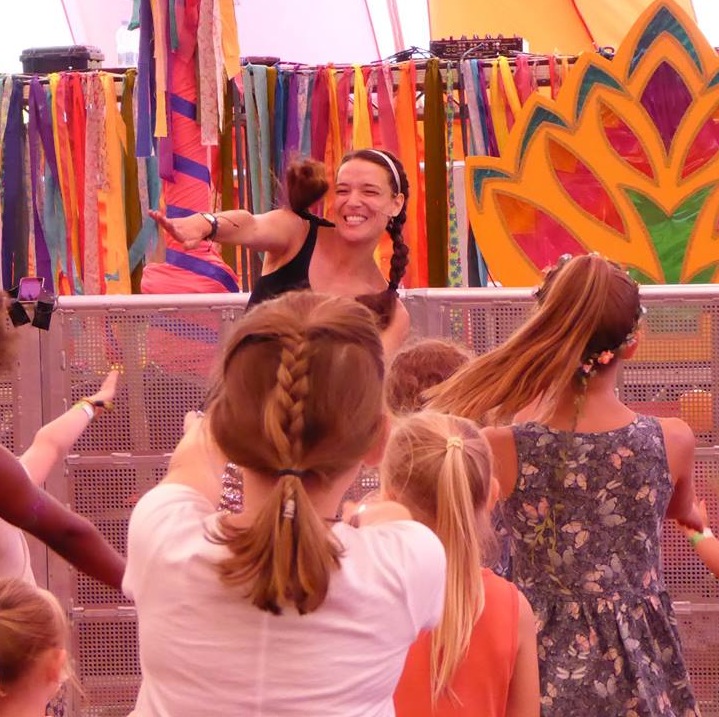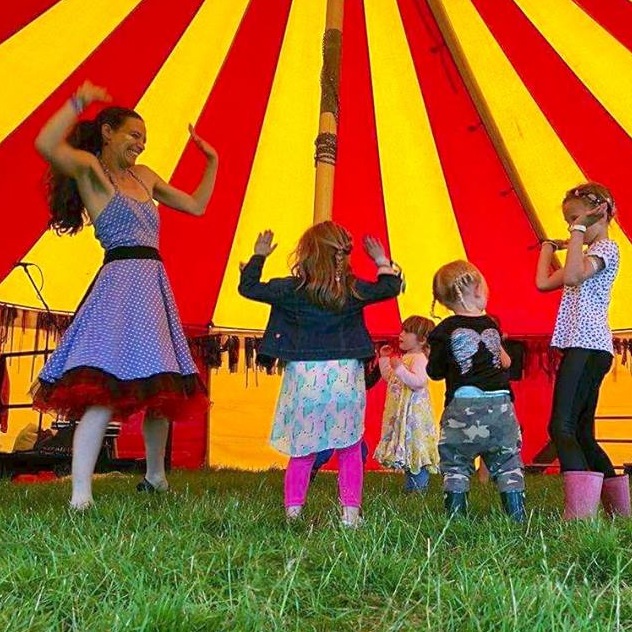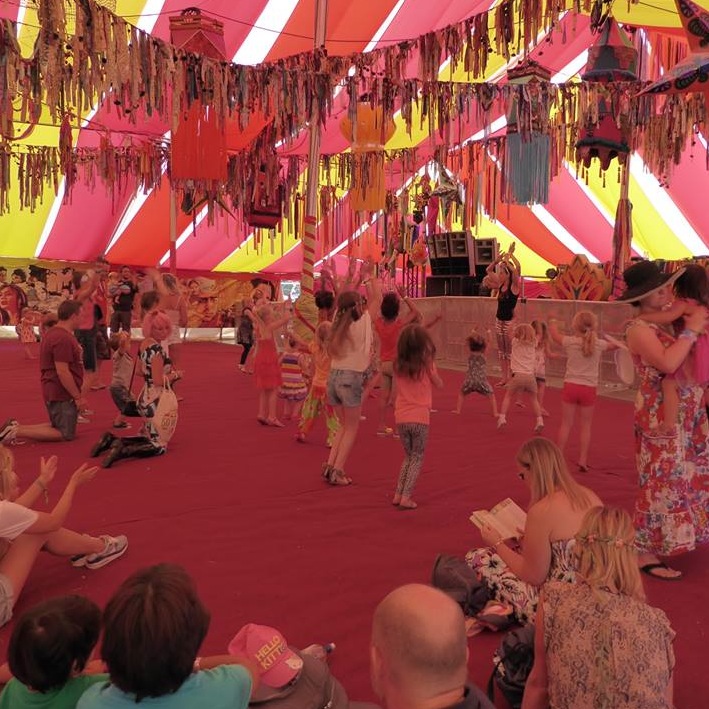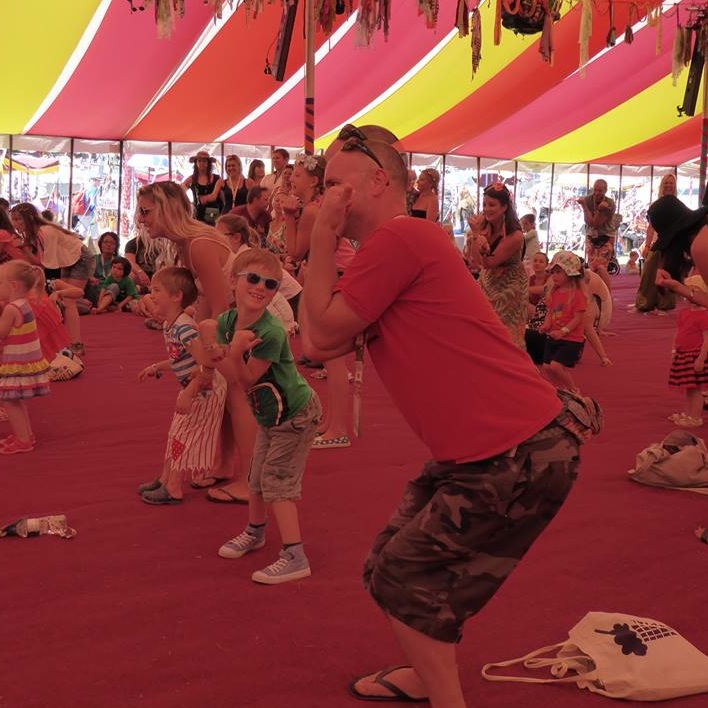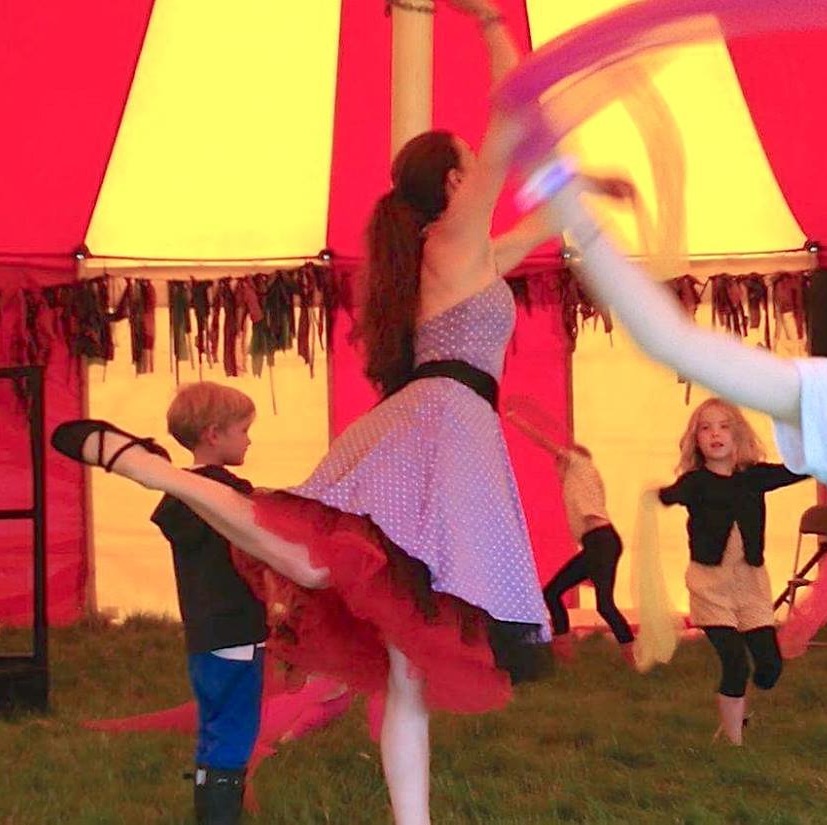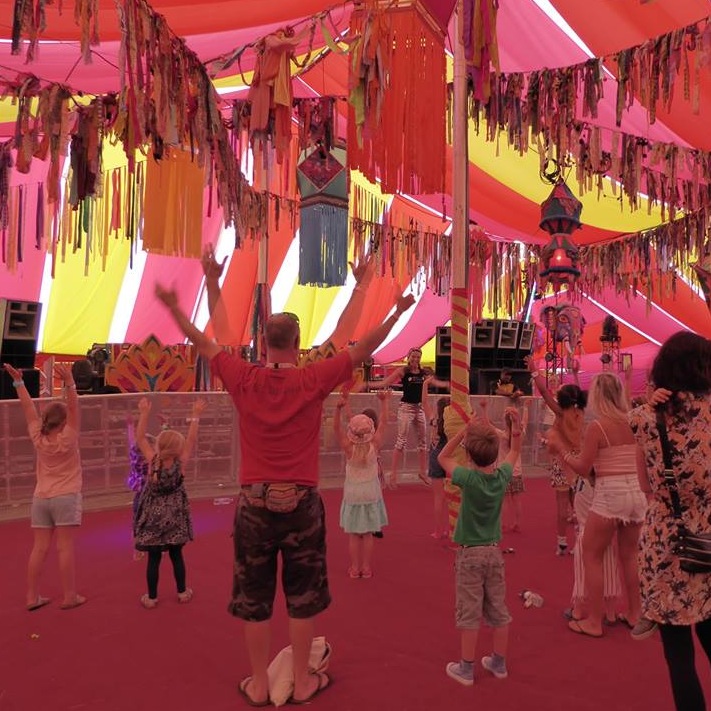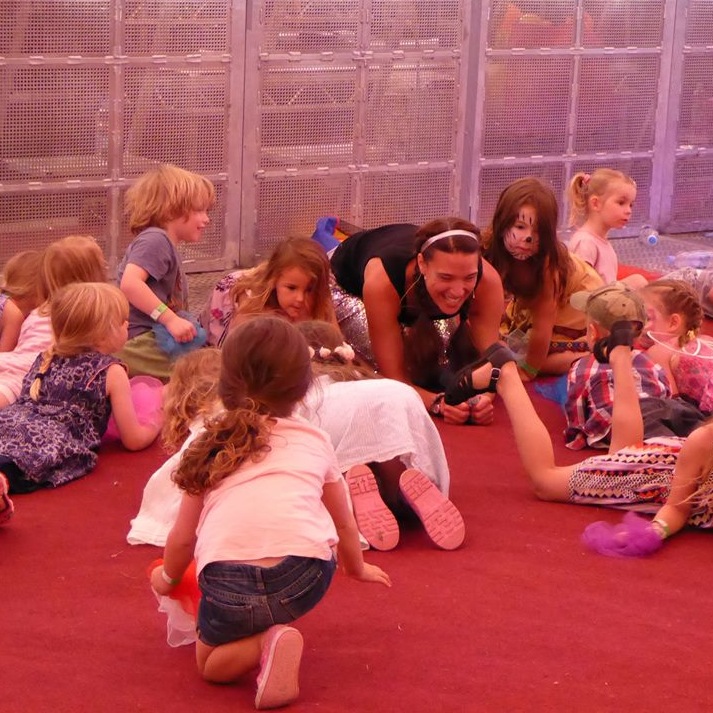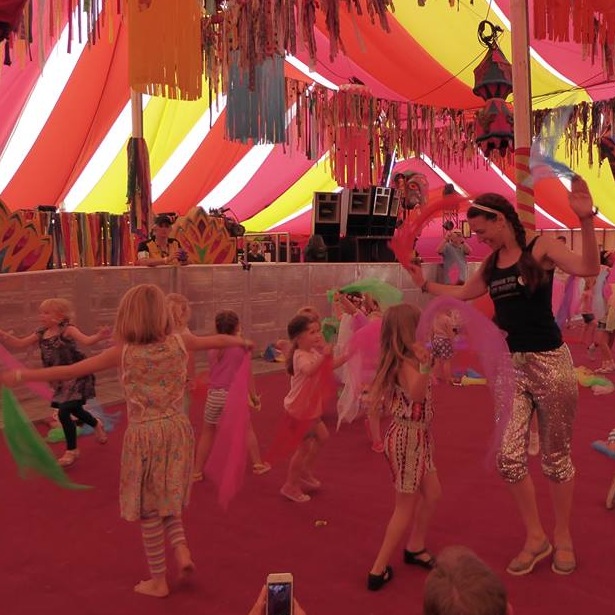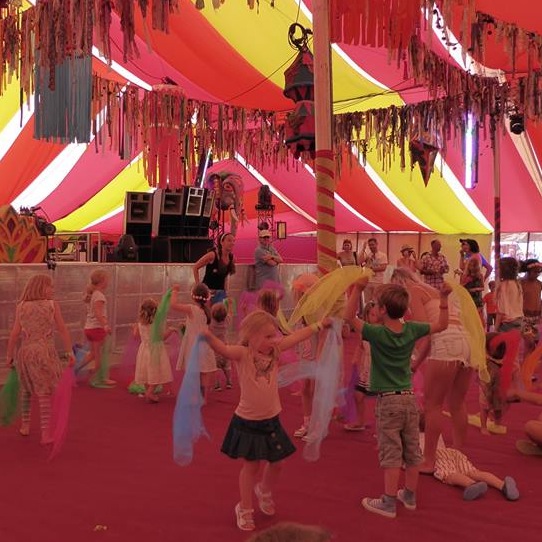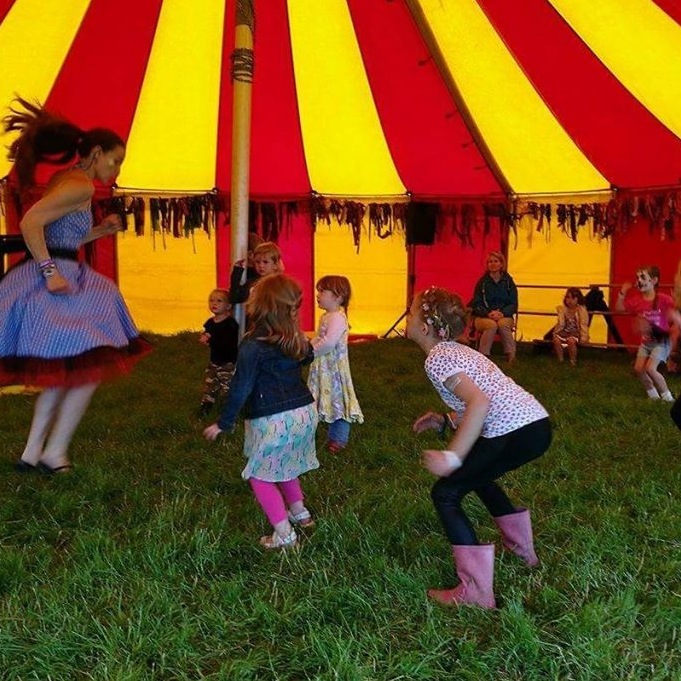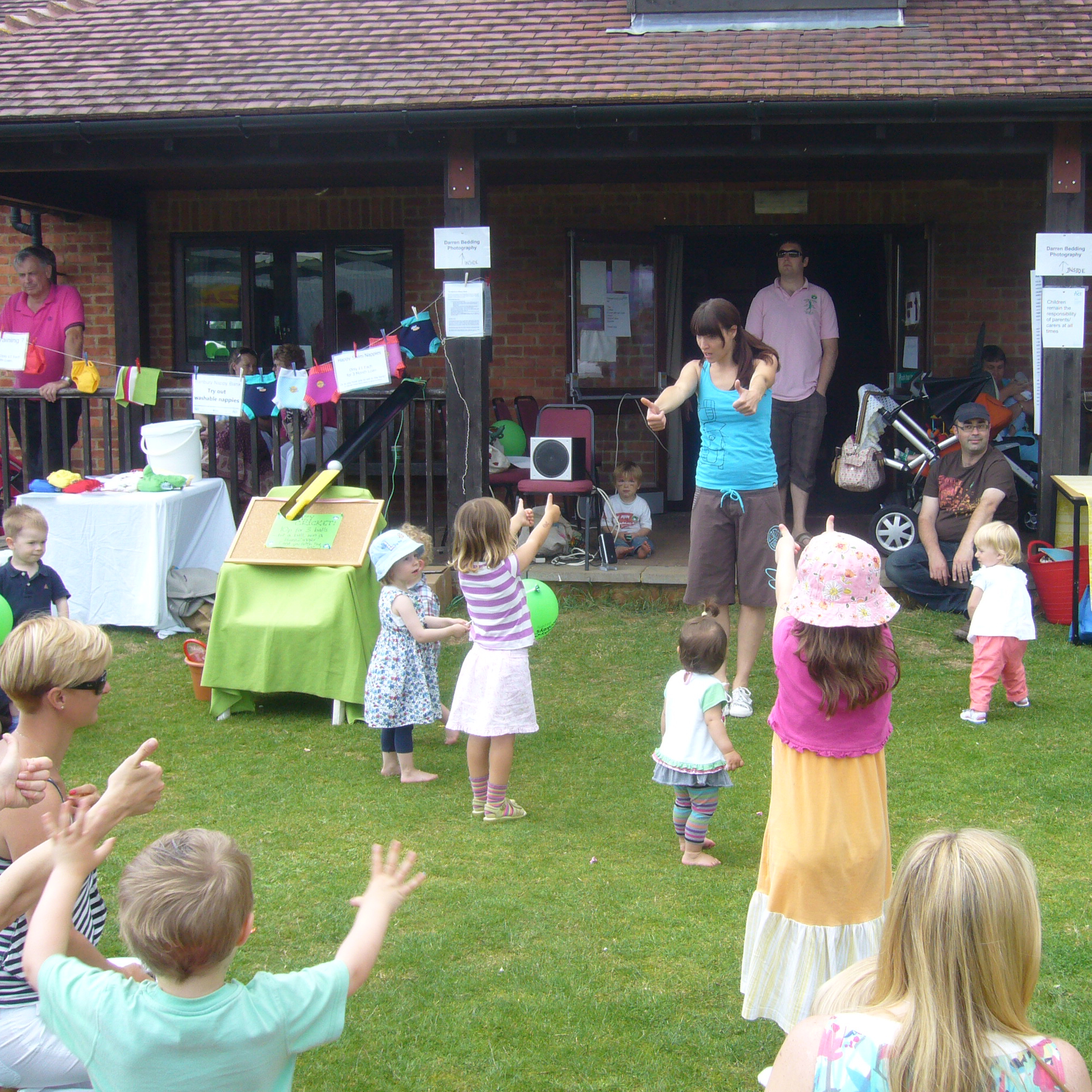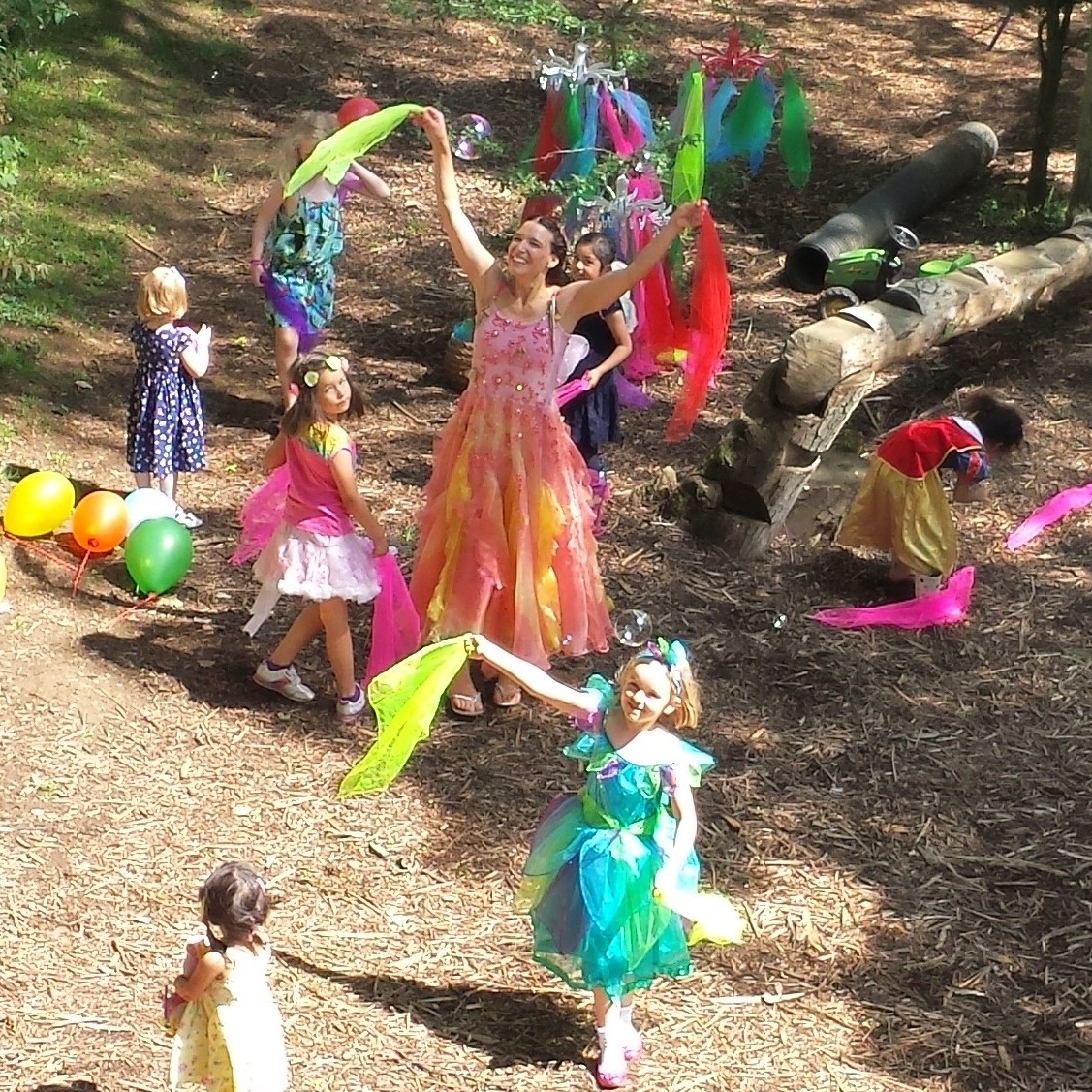 Larger Models
These were made for events but can be made onsite at festivals so festival go-ers can see the progression for a new model each day before coming back to get their photo taken! They are 100% latex which is a biodegradable and sustainably collected material. This is always responsibly disposed of at the end of each day.
We love attending Festivals each year and have a few different entertainments that always bring lots of smiles and interaction. Festivals we have performed at in recent years include Cornbury Festival, Lattitude Festival, Bluedot Festival, Camp Bestival, Standon Calling, Shambala Festival, Big Bang Science Fairs and many others.
Here are a few photos from the different festival acts!
Balloon Modelling
This is perfect walkabout entertainment for a kid's field  – not just for the kids either!! Our wearable headband, bracelet and backpack designs leave hands free for dancing and fun and we have tons of designs  – we love a challange! Up to 3 balloon twisters currently.