Gender Reveal Balloons!
Gender reveal balloons are a trend becoming more and more popular! With only one person allowed in a scan room during lockdown, couples wanted to hear the exciting news together which has led to gender reveal videos becoming a lovely way for couples and families to share their exciting news together. We have even had one father-to-be hijack the gender reveal with a surprise proposal too!!!
A midwife will hand the expectant mum with an envelope containing the baby's gender which will get passed on to me. I make a solid colour balloon creation filled with either pink or blue balloons or confetti!!
Check out some of the ideas below!!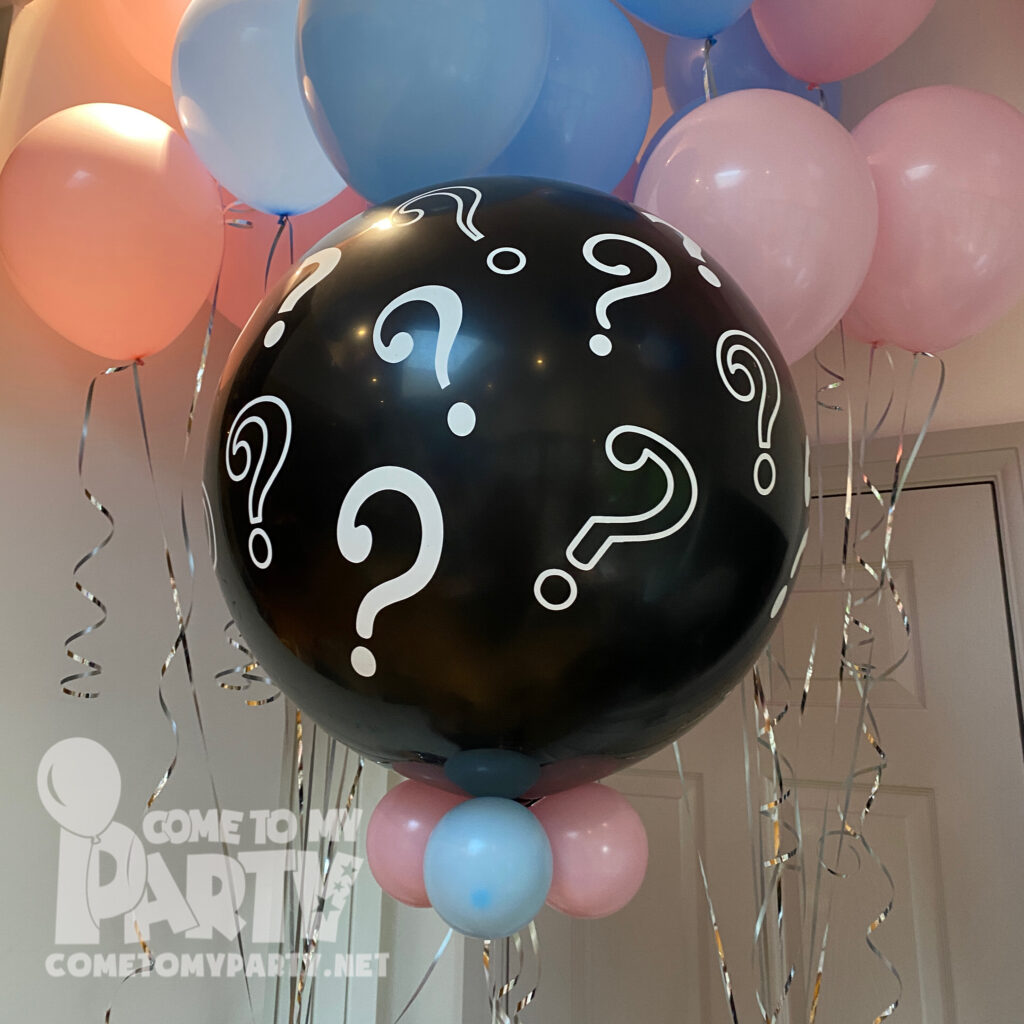 Baby Shower 
Decorate your baby shower venue in style with some fab balloons!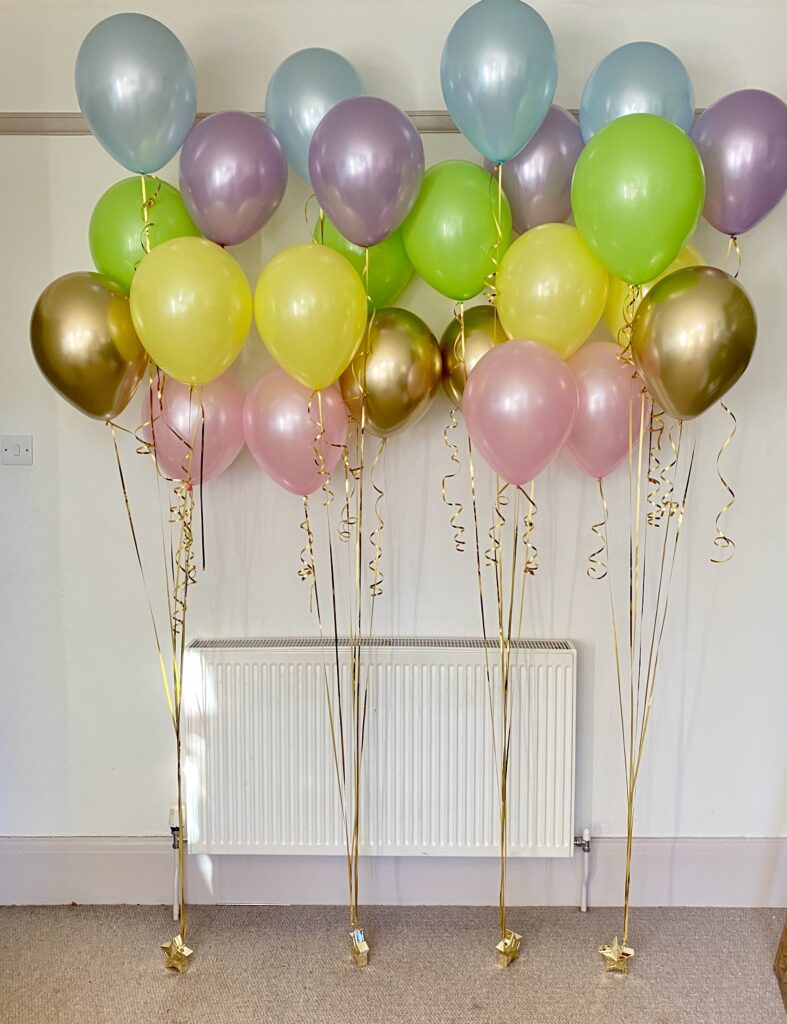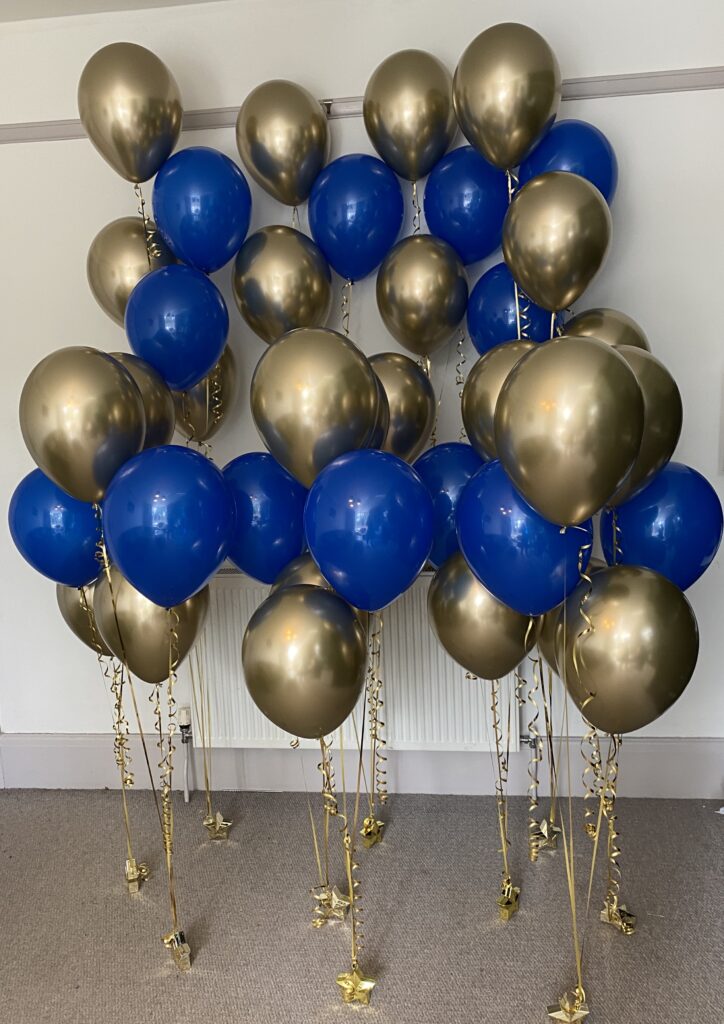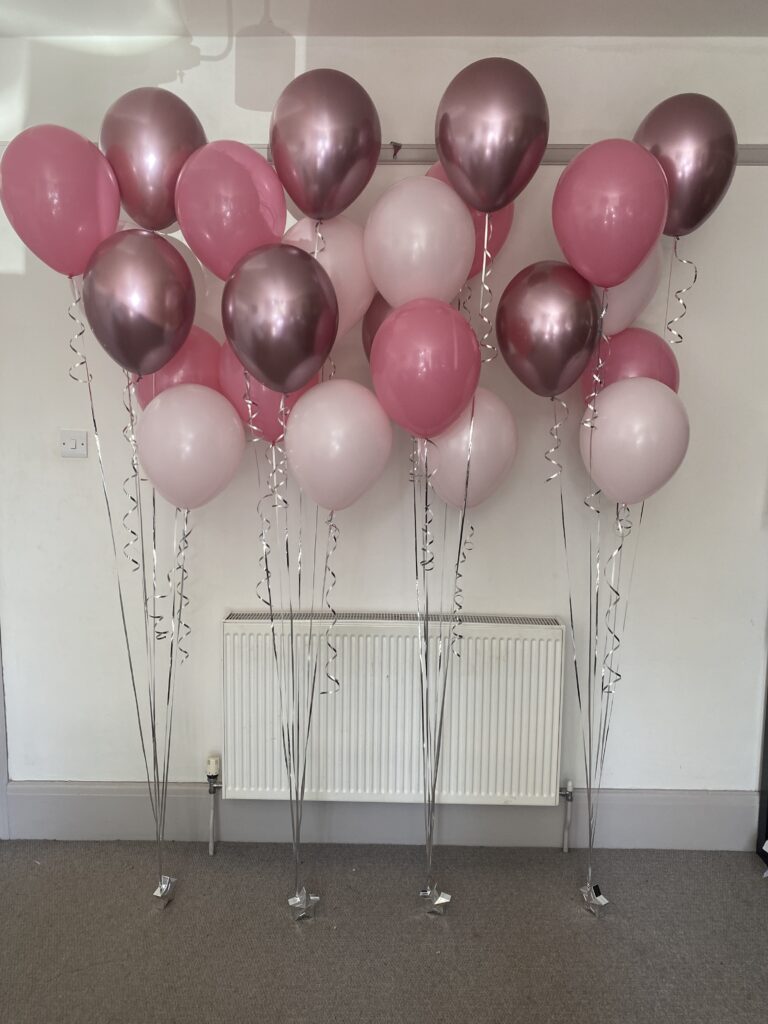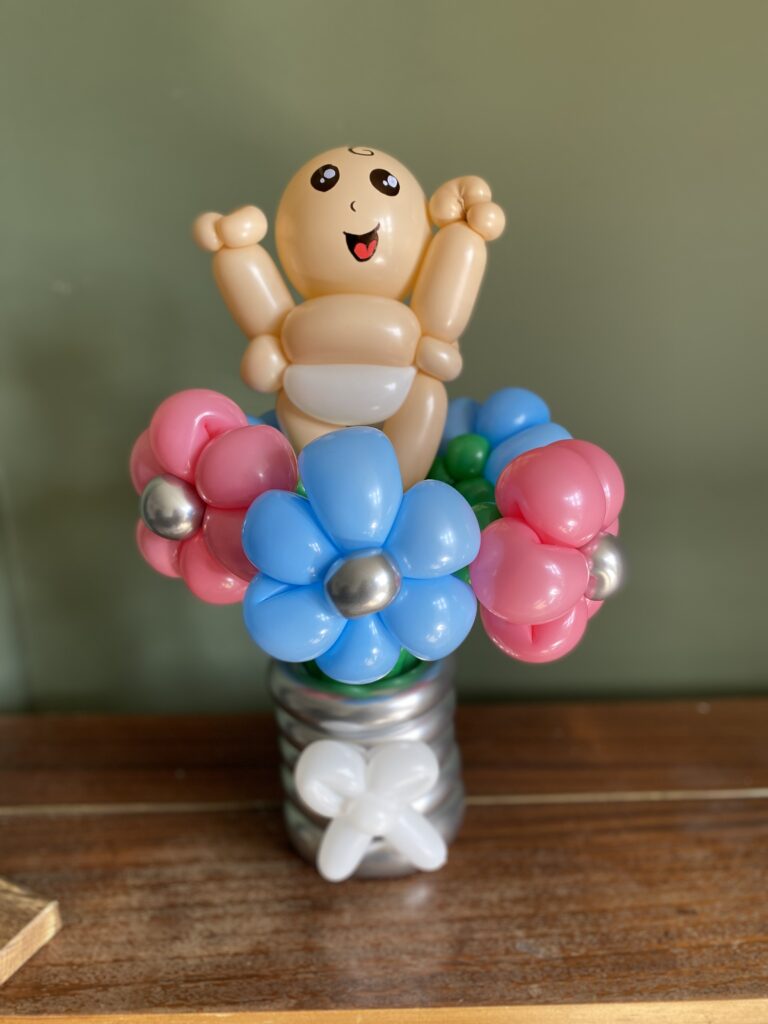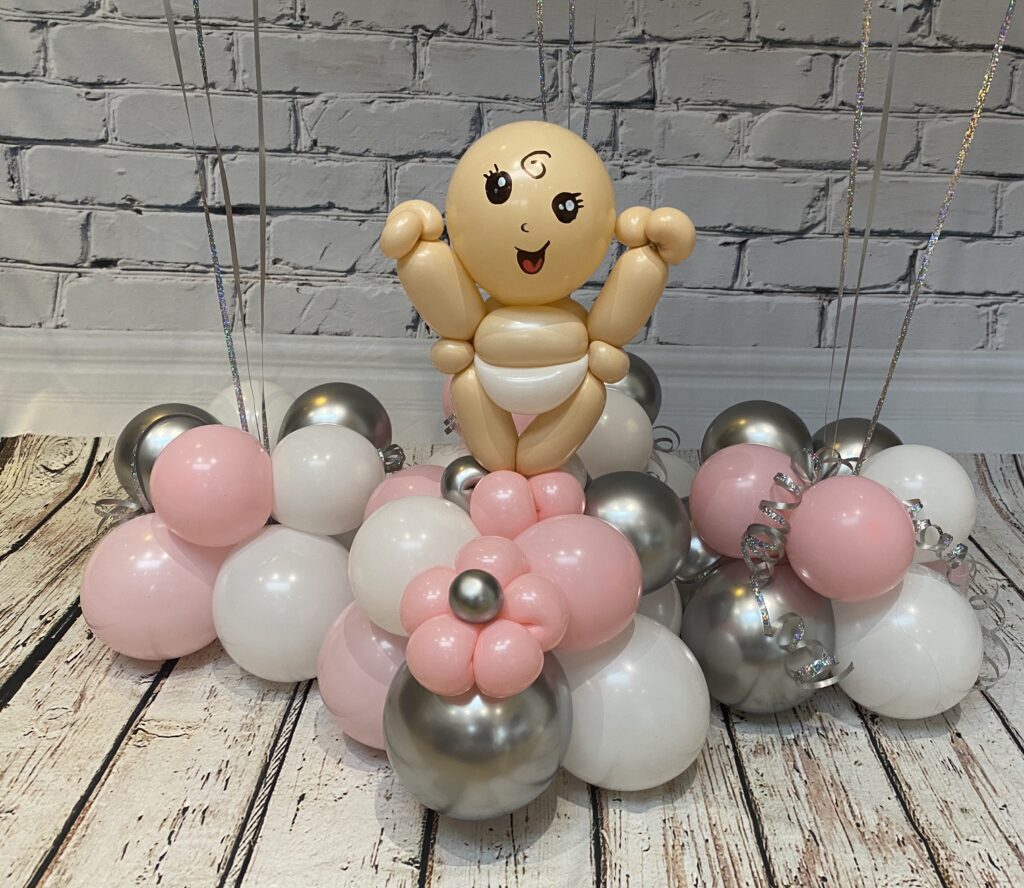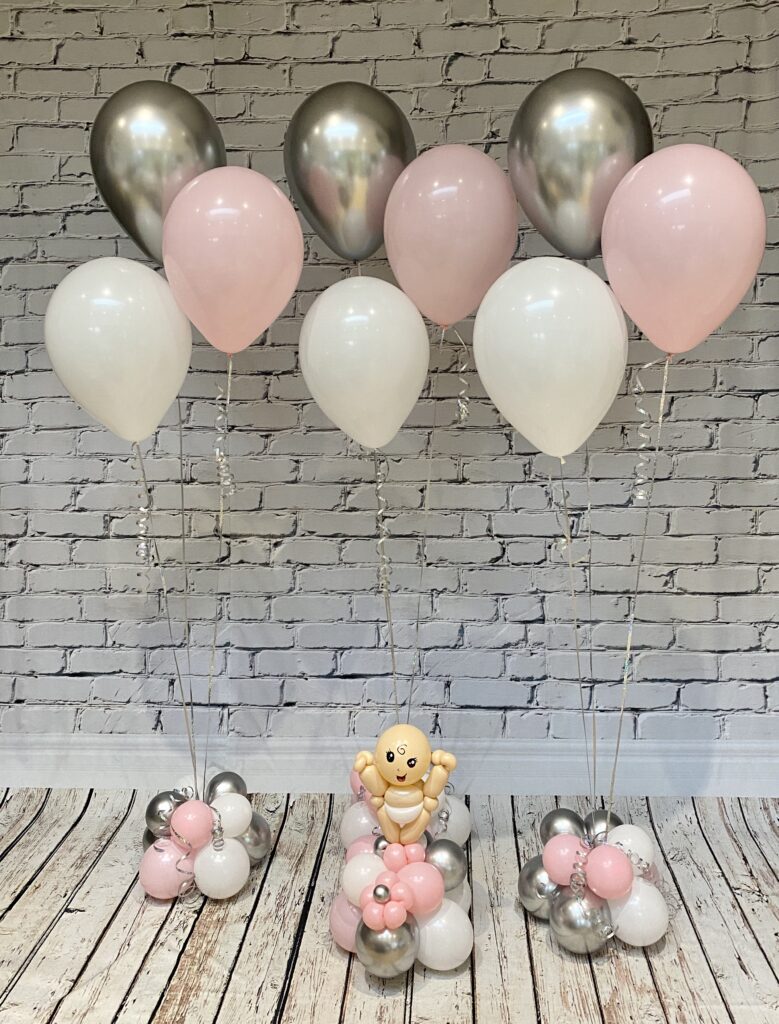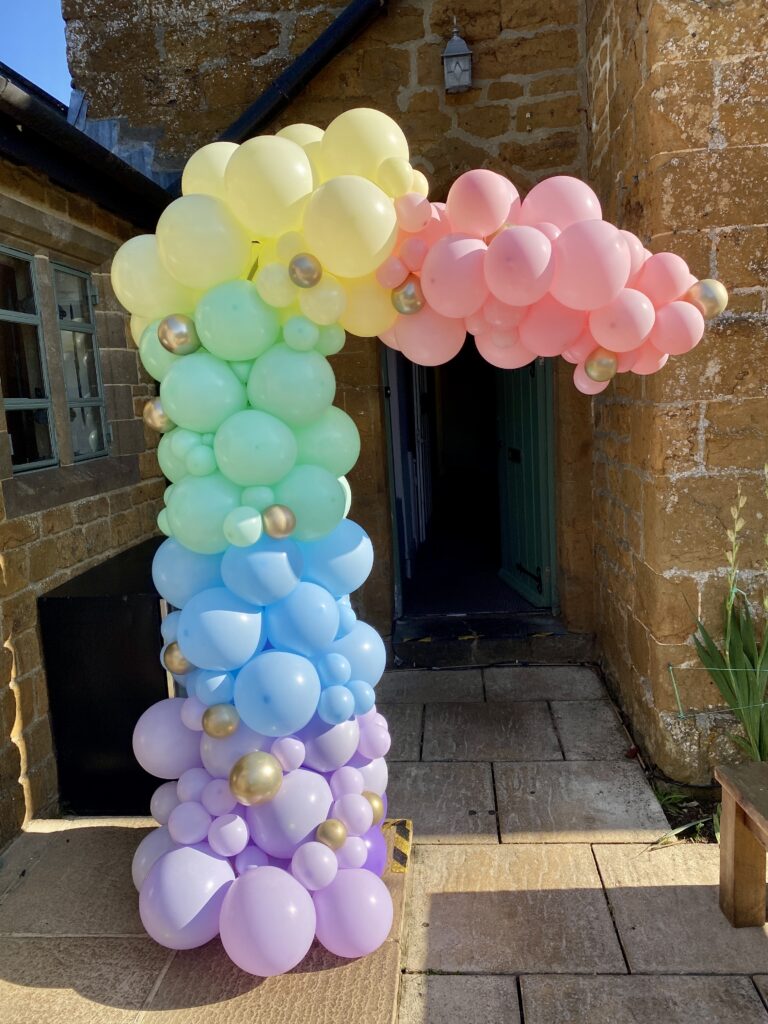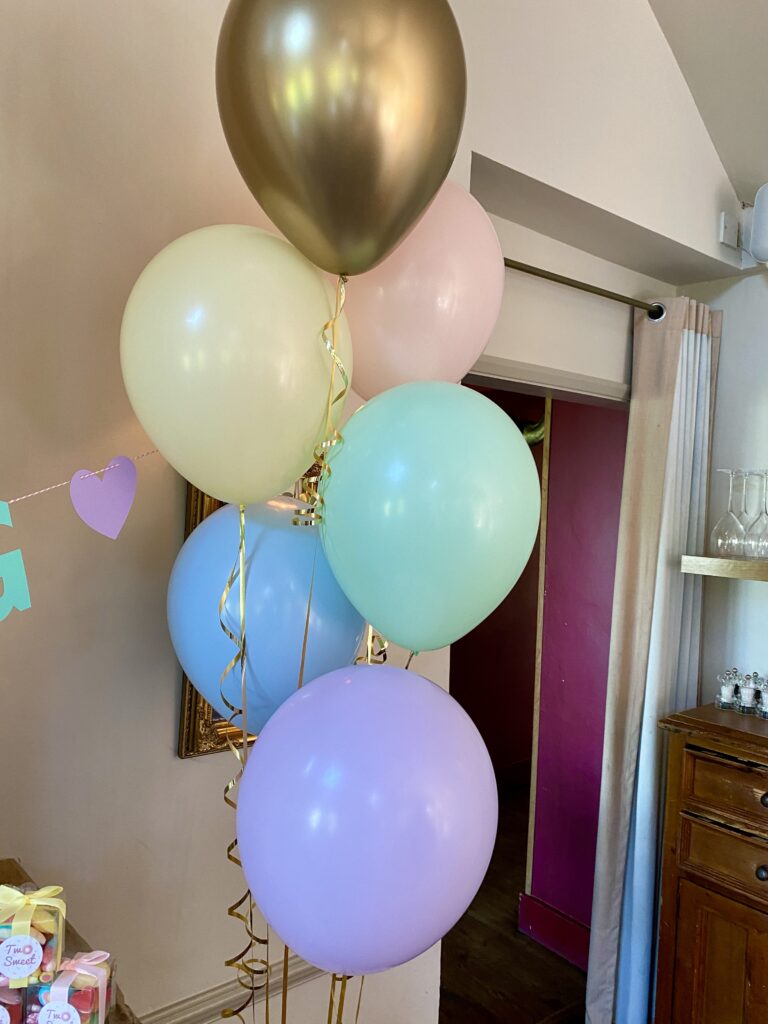 New Baby and New Mum Gifts!
Whether a 'baby bouquet', personalised bubble, personalised helium balloon, or any other ideas these balloons will bring a smile to anyone celebrating a new family member!
These are all made to order so each is different but the following will give you some ideas and rough price gauge!
Follow Us!!
We are making new balloon creations every day so please follow us on our Facebook, Instagram or Twitter pages to see the most up to date designs!! A lot of our balloons are grouped into albums so please take a look at the Balloon Albums page too!