Order your Halloween Balloon gifts Now for collection on 30th or 31st October!!
Tons of fun designs so have a look and order yours now!
Collection from our base in Bath Road Banbury. Fill in the form to pick your design and collecton day / time.
Limited Stock and going devilishly quick!!
BALLOON SWEET CUPS!  £6
These Sweet Cups are great fun! They are filled with yummy premium wrapped sweets and topped with a fun Halloween foil balloon of your choice.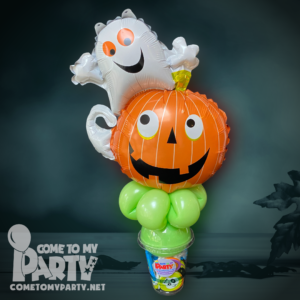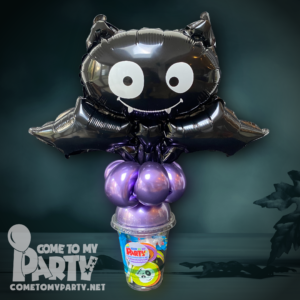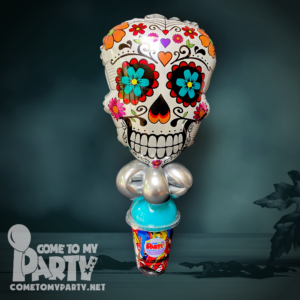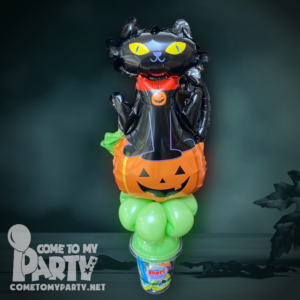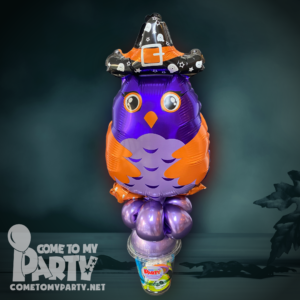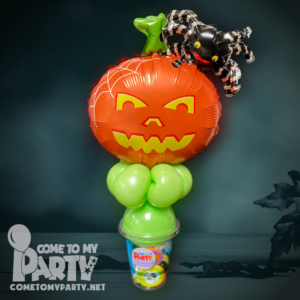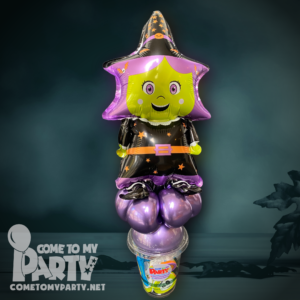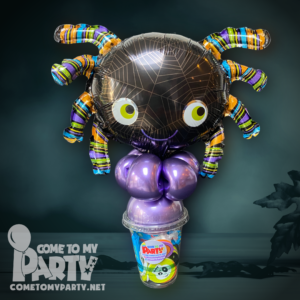 Budget Halloween Balloon Cups £3.50
(left to right) Pumpkin, Vampire, Zombie, or Ghoul.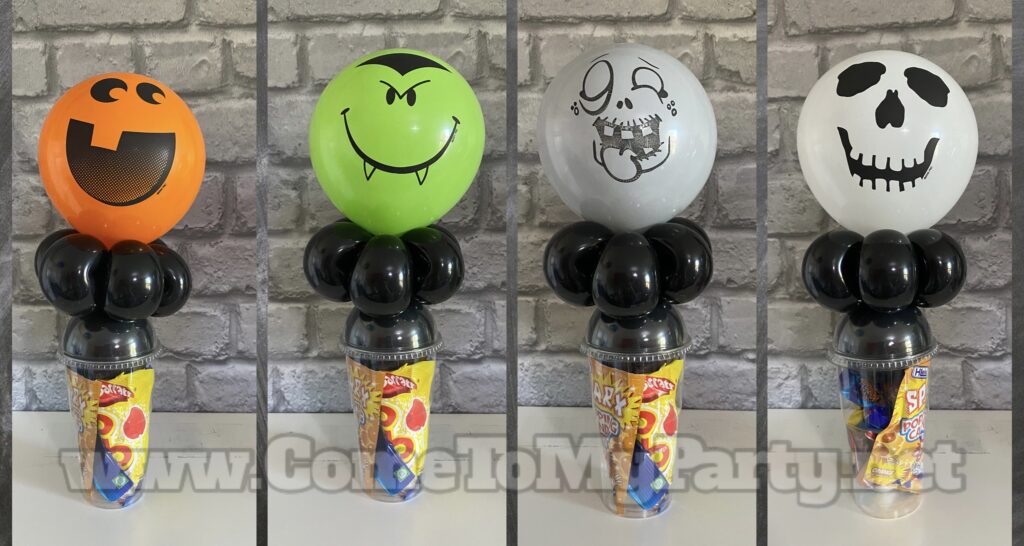 BIG Sweet filled Spooky Balloons!  £20
Create the WOW factor with these BIG spooky balloons with a tummy filled with yummy wrapped sweets!! 
Choose between 4 designs shown below:
Pumpkin Cat
Pumpkin Ghost
Frankinstein
Pumpkin Spider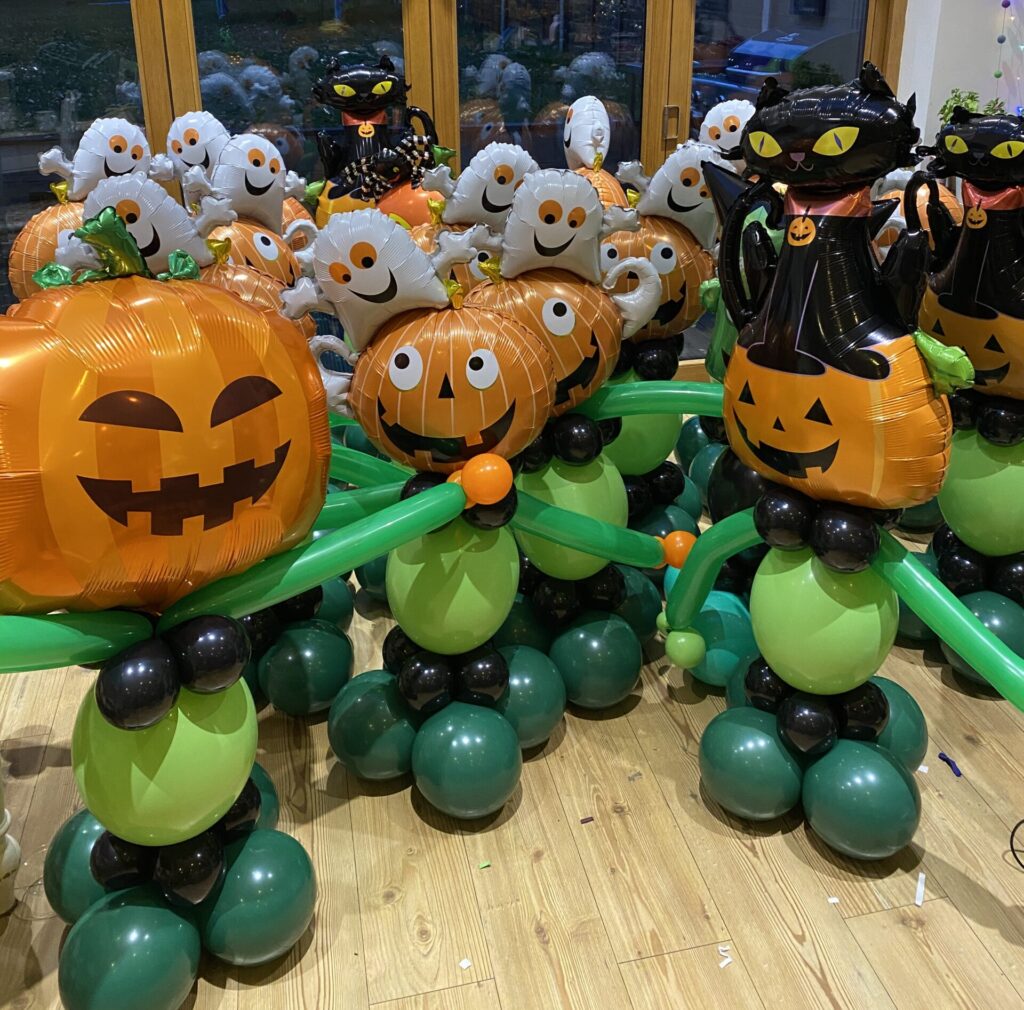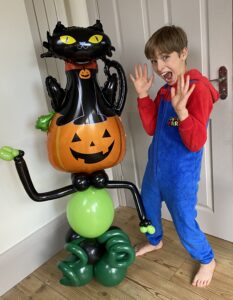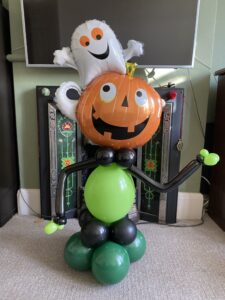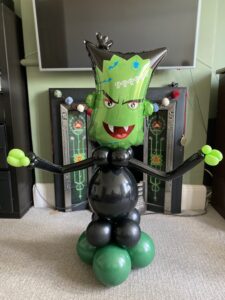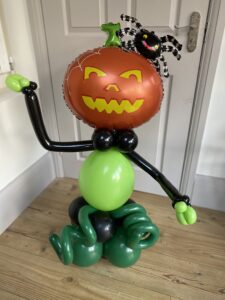 DELUXE Big Sweet-filled Spooky Balloons!  £25
Even more WOW! with these even BIGGER spooky balloons with a clear tummy filled with mini balloons and yummy wrapped sweets plus extra detailing.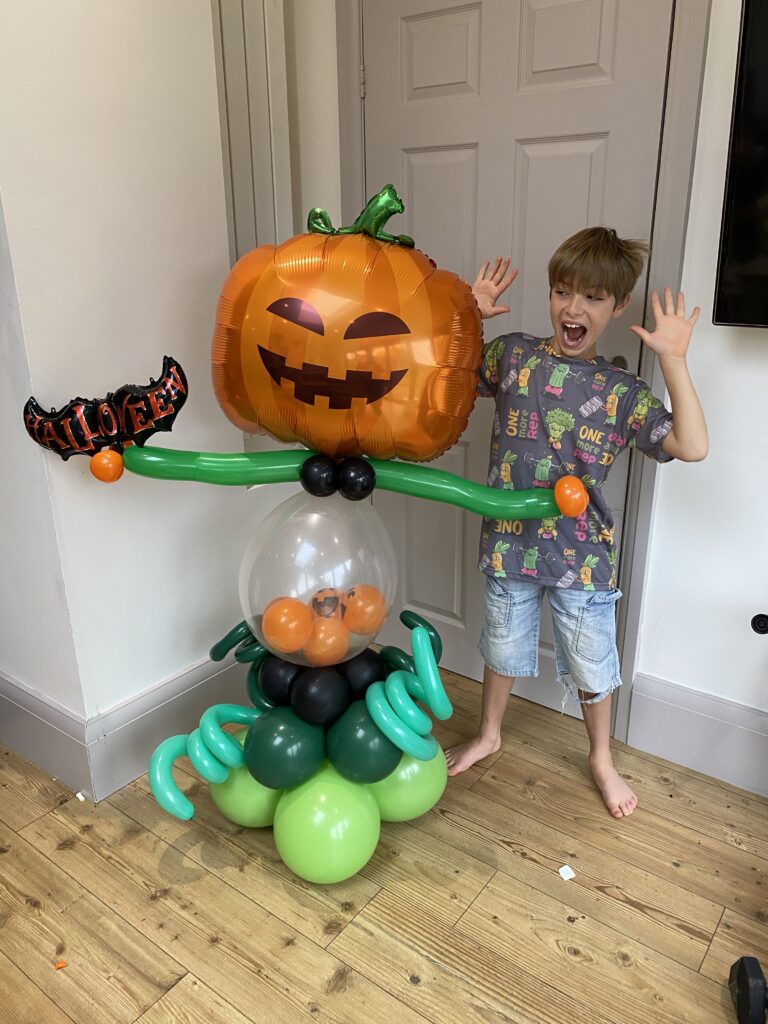 Fabulous Witchy Bubble Balloon guarding a cauldron full of yummy wrapped sweets!
This spooky helium bubble balloon is lots of fun! It contains mini balloons inside a witch printed bubble floating over a cauldron full of yummy wrapped sweets!
You can also choose to have the bubble on a weight without the sweets if preferred.
£22 or £18 on weight.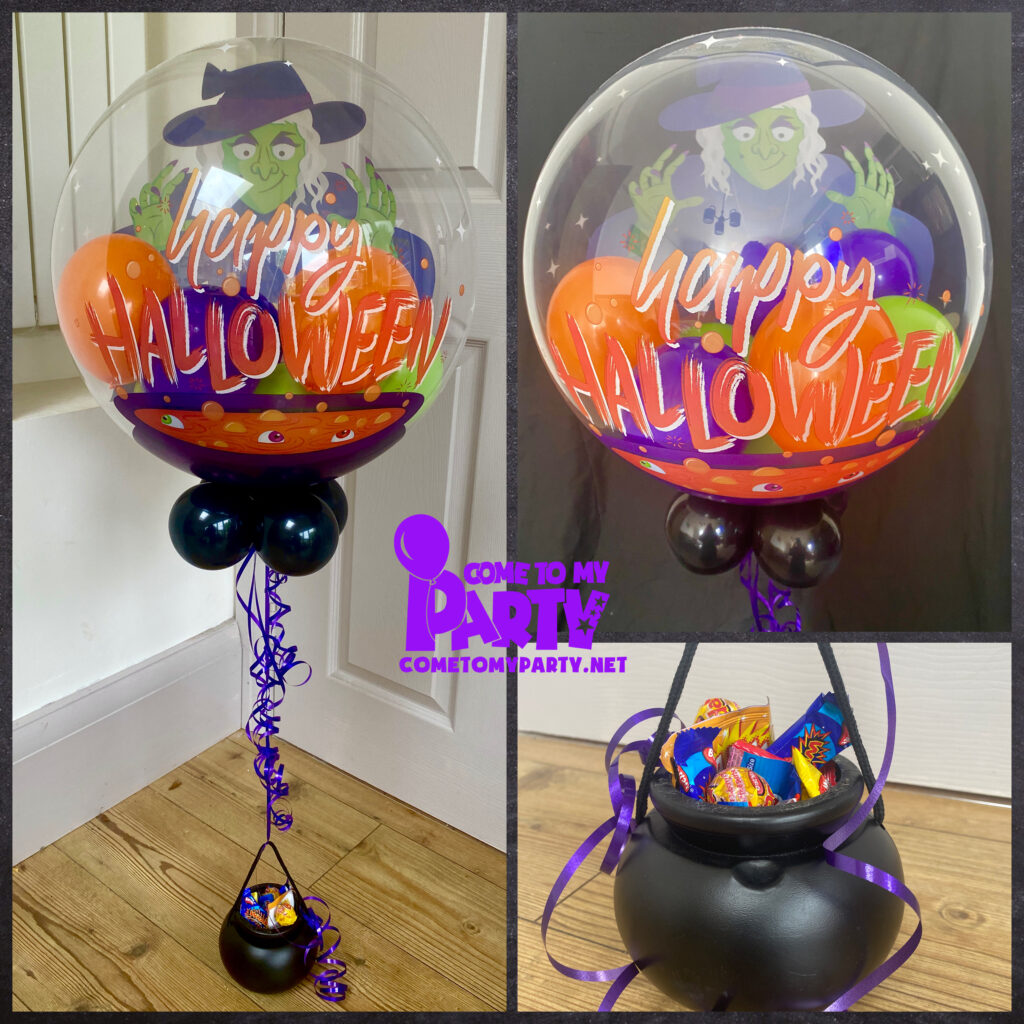 'Jack' Helium Cluster £15
A fun cluster of helium balloons to decorate your Halloween home!
1 X Foil 18″ round 'Jack' balloon and 3 X latex balloons.
Also available with any of the other 'head' designs so please let me know via the form if you are keen for a different cluster.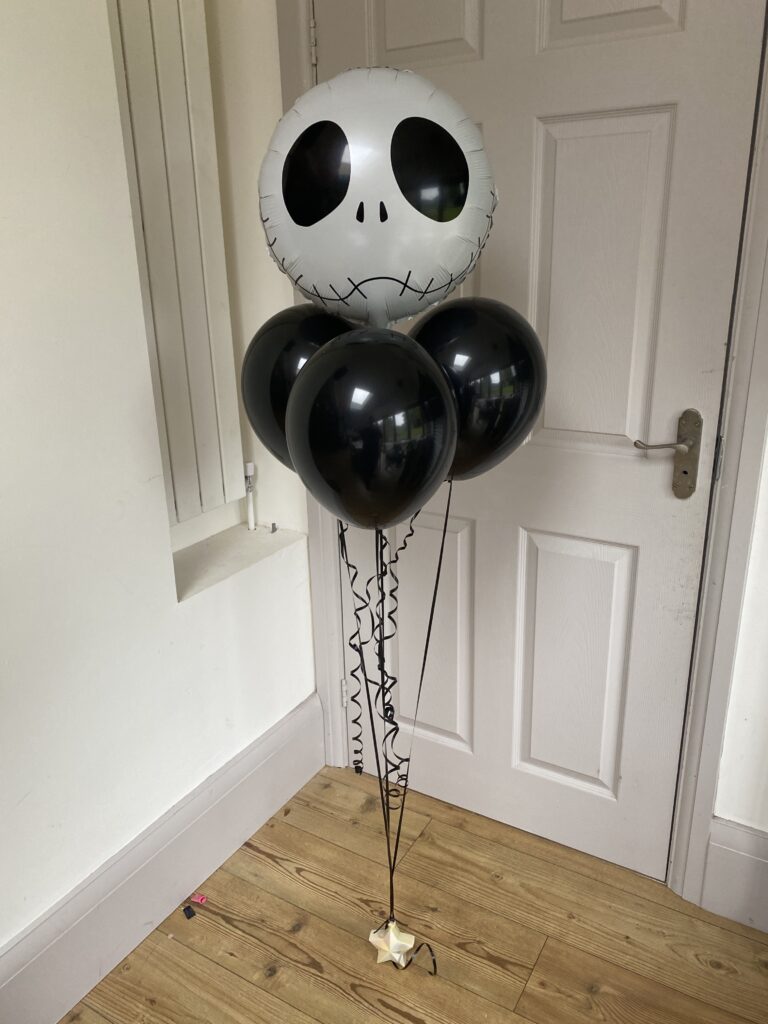 Gorgeous seasonal balloon flowers! From £6
Choose between X3 or X5 flowers in Halloween tones with balloon ribbon.