School Discos in Banbury and surrounding area.
We offer very competitive rates for both KS1 and KS2 school discos in Banbury, Oxfordshire and the surrounding area.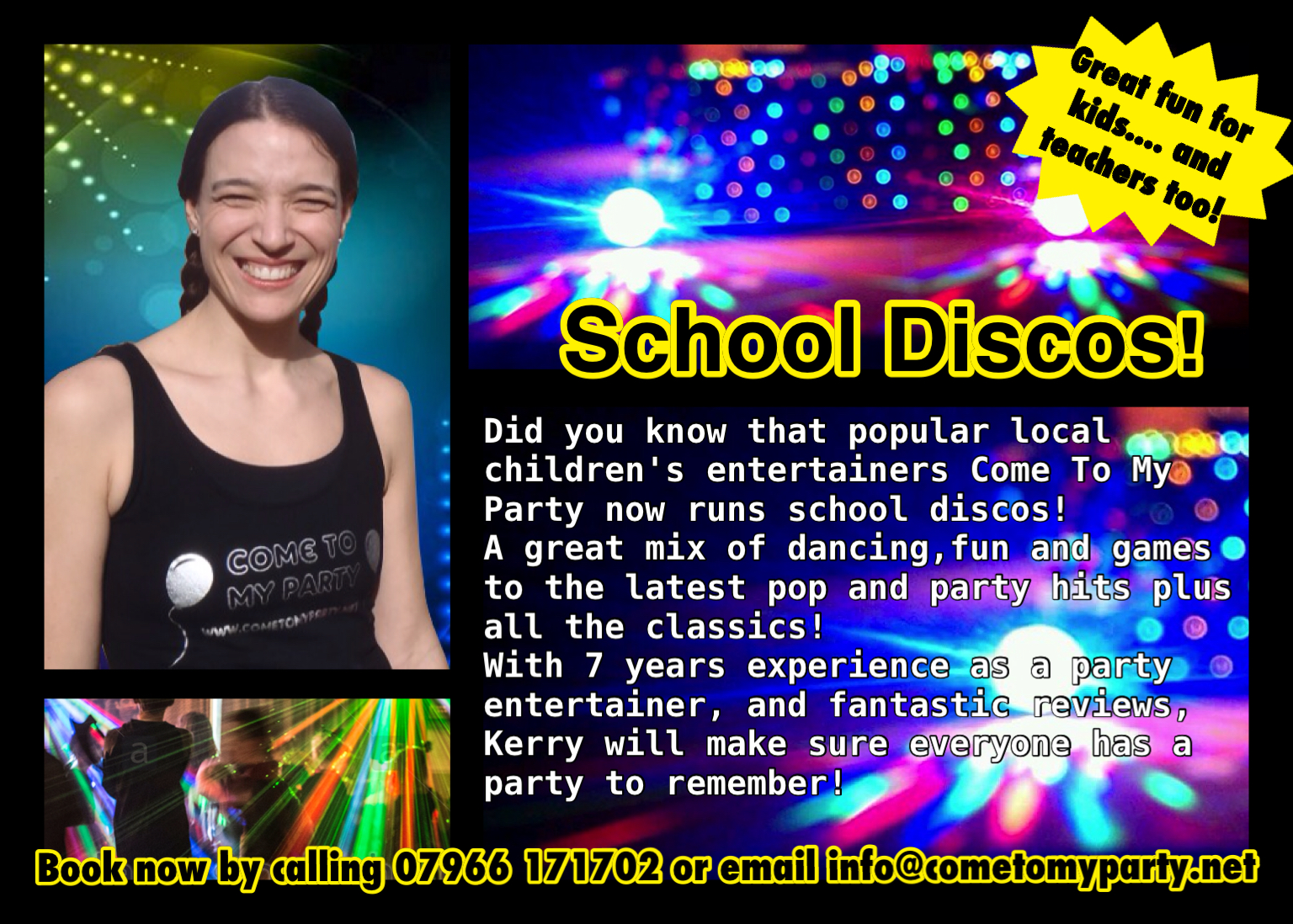 We can tailor timings of school discos to your school and requirements, and discounts are offered if you book a disco with any of our other school workshops or shows.
What we DON'T do:
Play songs with any explicit or questionable lyrics
Use smoke machines or strobe lighting
Merely hide behind the speakers!
What we DO:
Have disco lighting and presentable fun layout.
Interact energetically with the pupils and staff with interactive games and party dances as well as popular favourites!
Theme the party where applicable – eg for Christmas or Halloween. We can come in costume if requested also for these seasonal discos.
Please get in touch to learn more and for an availability check and quote. We offer different price structures for Monday – Thursday after school, Friday after school, and during school hours.
Here are some great fun drawings from some of the kids of us in action!!