Pre-teen Disco and GLOW parties!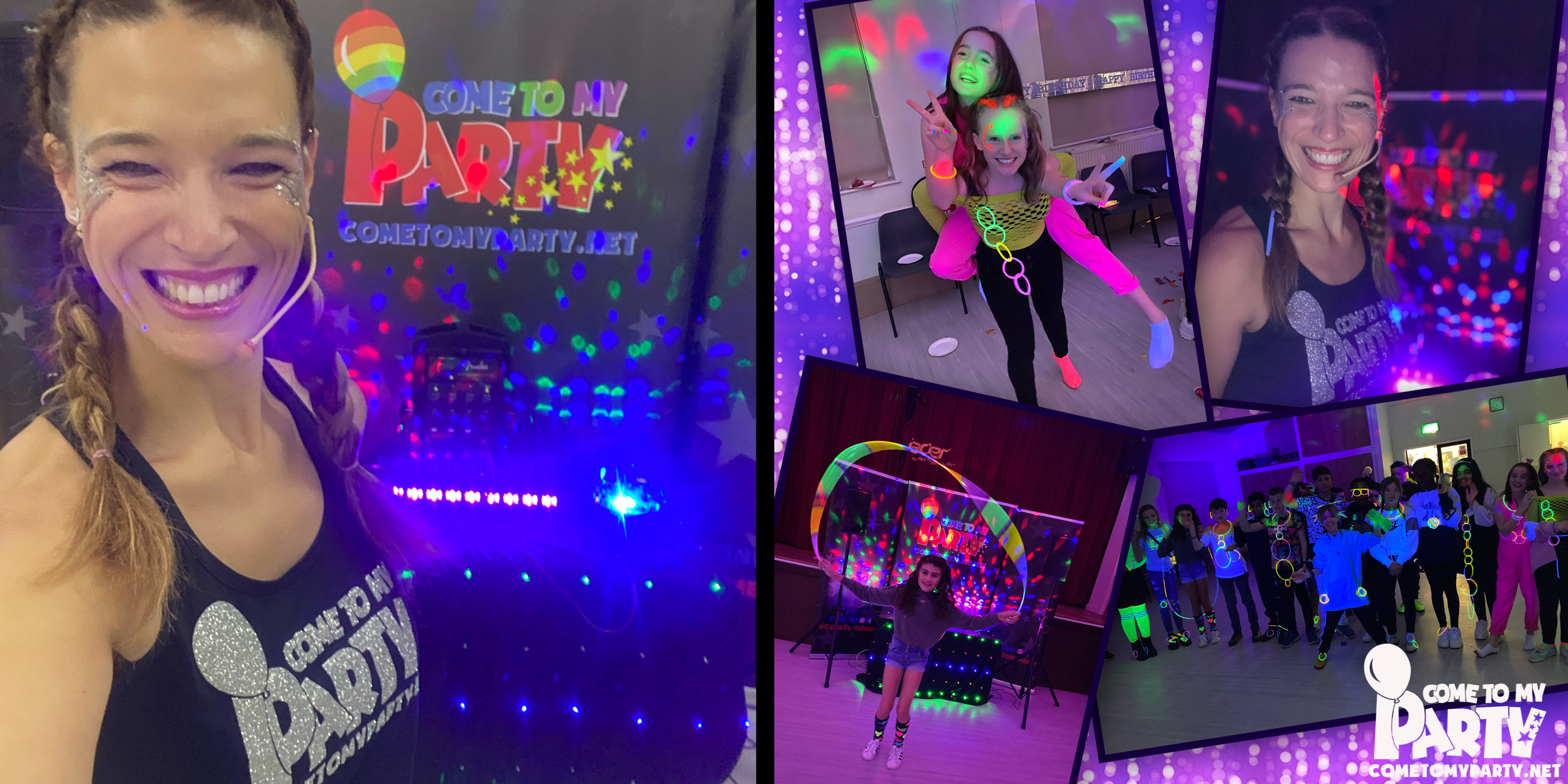 Pre-Teen Disco amd Glow Parties. 
Our Glow Disco for pre-teens and teens is great fun! Our disco setup fills the room with lights including black lights to bring out the best of those neon outfits! We play the latest tunes including lots of requests ( carefully screened). Your DJ will read the room as to what is working with usually a couple of games, a mix of popular songs plus a silly dance or 2 to get everyone up! The
glow stick station
is particularly popular where the guests are encouraged to make their glow stick creations during the party with a prize for the best! The party can also include an LED rainbow glow stick wand for each guest which are used for the dancing, some of the games and then serves as the party gift to take home.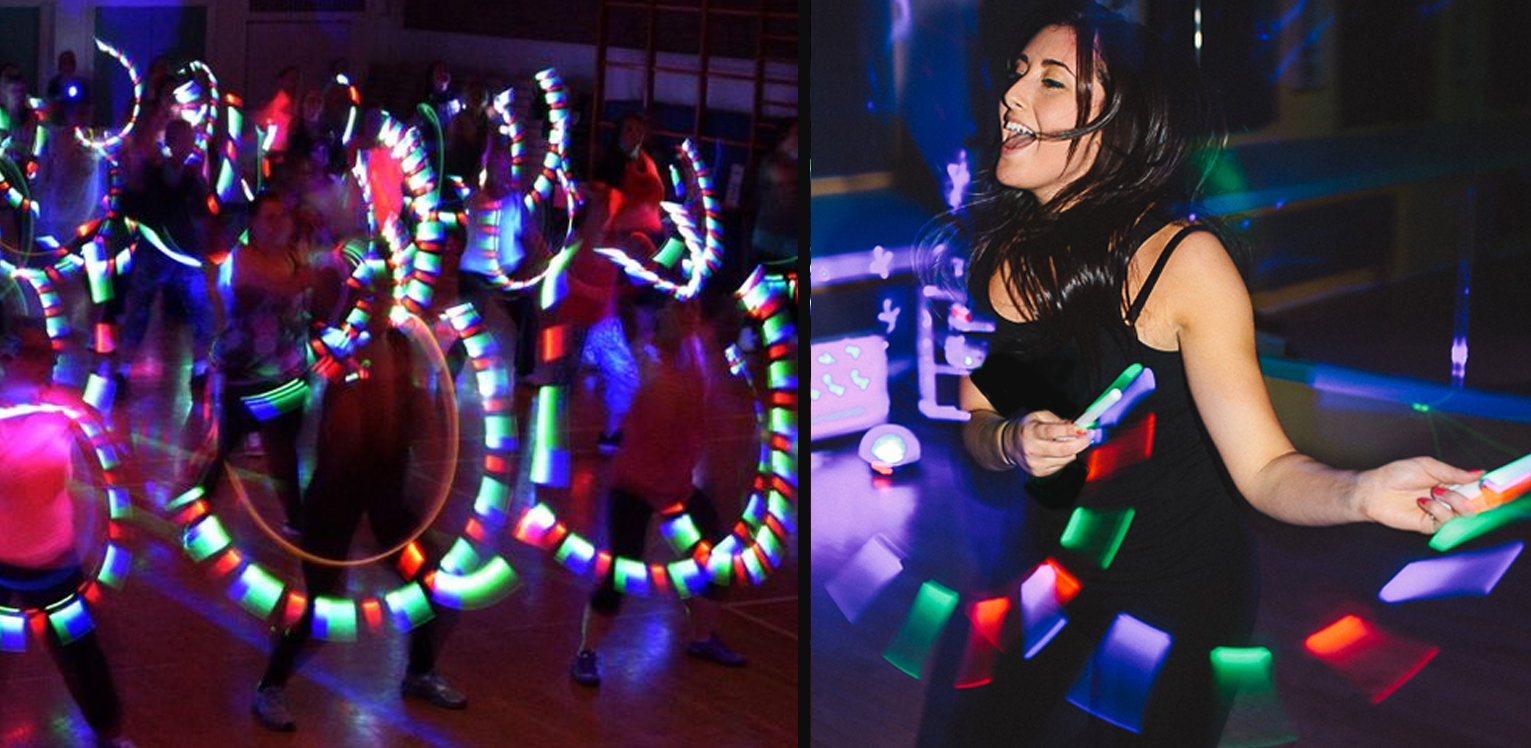 A quick rundown:- £220 (up to 30 guests).
10+ glow sticks and connectors for each guest to make their 'creations'
Games
Dancing
Disco
Prizes for the games
Age appropriate content and flexibility to suit the party and guests.
Emoji hand stamps and glitter to 'style' the guests!
Optional LED Glow stick for each guest to use at party and take home. ( Battery powered with off / on switch). – £1.50 per guest. ( these really make the party and also double as a party bag so is recommended).
A popular optional extra is our balloon workshop to make crazy balloon hats with our neon balloons if wanted! These look awesome in the blacklight! Please get in contact for more info! If you are interested in booking a party please get in touch using the form below,  email us at
[email protected]
or call on 07966 171702.
To get the most accurate quote please state your postcode, the date of the party, the number of children you are expecting, the child's age, and what you would like included. This will enable us to give you the most accurate price. Alternatively, feel free to contact us at [email protected]